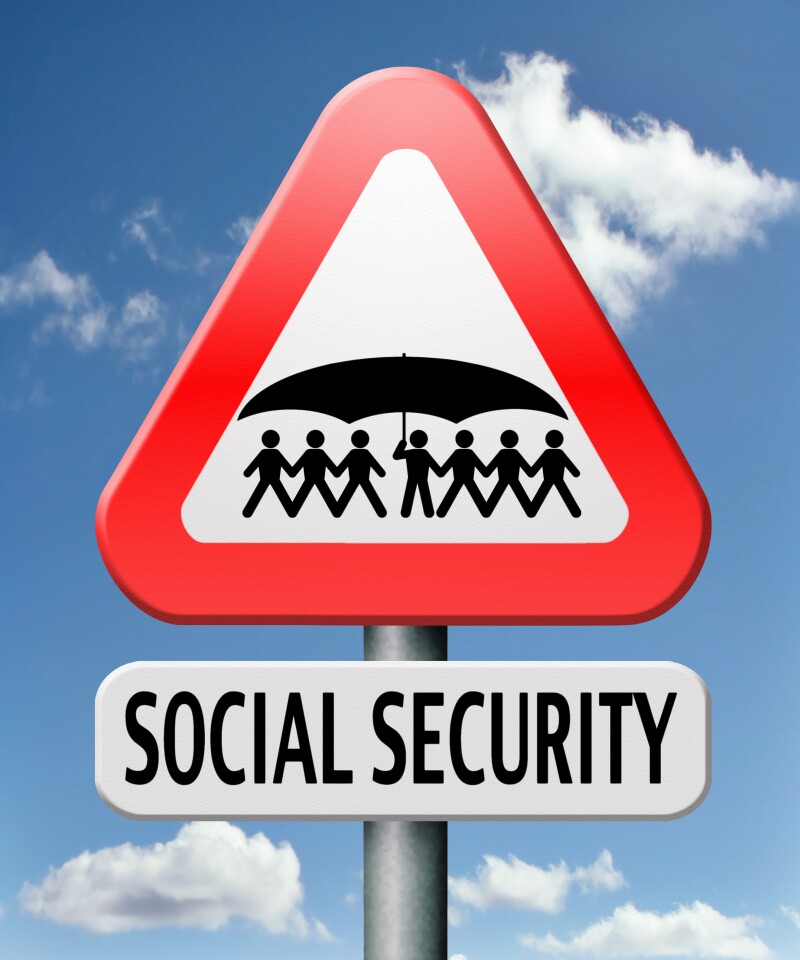 Is your retirement or eligibility for Social Security and Medicare benefits sneaking up on you? Attend a FREE workshop on Tuesday, Sept. 12 in Ralston or Thursday, Oct. 5 in Elkhorn to help you plan ahead. The events are intended for members between the ages of 60-70.
For instance, you may not be sure whether to begin collecting Social Security at 62, 66 or 70. This is an individual decision based on your unique circumstances. By attending one of our sessions, you will learn more about getting the most out of your hard-earned benefits so that you can make informed choices.
AARP is pleased to cosponsor the sessions with the Nebraska Senior Health Insurance Information Program. Their representatives will provide factual, unbiased information about Medicare eligibility, enrollment and options.
Light refreshments will be provided. Registration is required for both events.
Prepare for Your Retirement
Tuesday, Sept. 12, 2017
6 p.m. – 7:30 p.m.
Baright Public Library
5555 South 77 th St.
Ralston, NE
RSVP by Sept. 8 or call 1-877-926-8300.
or:
Prepare for Your Retirement
Thursday, Oct. 5, 2017
6 p.m. – 7:30 p.m.
Bess Johnson Elkhorn Public Library
2100 Reading Plaza
Elkhorn, NE
RSVP by Sept. 29 or call 1-877-926-8300