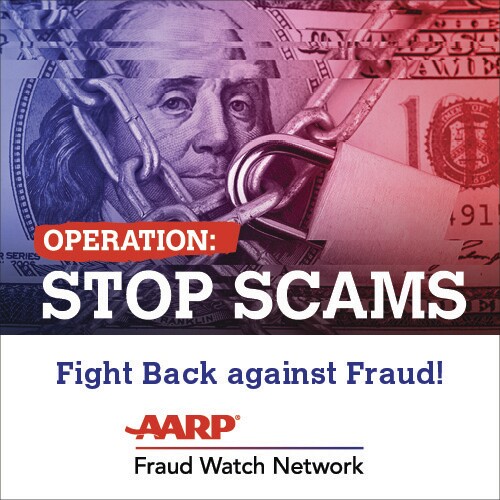 The Internet is a gold mine for con artists. Criminals use a variety of scams to defraud Internet users, ranging from simple frauds to complex hacking.


You are invited to attend a special AARP Fraud Watch Network program to help you stay ahead of the scammers. Learn about practices that put you at risk and steps you can take to keep your information secure when online.


There is no cost for this event including a light meal.


Space is limited and registration is required. To register call 531-622-5231 or 800-228-9553 and provide the class number FINA 050N 50.


Cyber Safety: Stay Connected & Protected

Thursday, May 11, 2017 - 6 p.m. to 7:30 p.m.

MCC at Do Space - Second Floor


7205 Dodge St. - Omaha

This program is sponsored by AARP Nebraska and Metropolitan Community College.