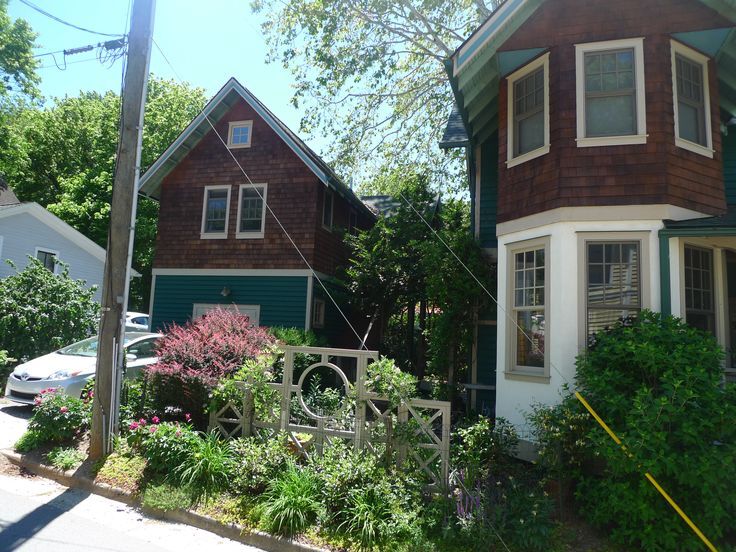 Join AARP Nebraska for a free Zoom webinar presented by national housing expert Eli Spevak, who will discuss Accessory Dwelling Units (ADUs) and ways we can help make them more widely available in Omaha.

The ABCs of ADUs: Housing Solutions for Omaha
Wednesday, August 24, 6:30-8:00 pm CT

REGISTER TODAY!

Sometimes called in-law suites or carriage houses, ADUs are an age-friendly housing option that can benefit homeowners and help address Omaha's housing needs. ADUs can be in-home or detached and provide homeowners a second unit on their property that can be used by their parents, children, or even as an income source.

Watch this introduction to ADUs.

The webinar will address your ADU questions, including:

What are ADUs and how can they help homeowners?

What are Omaha's current ADU regulations?

What are the local advocacy best practices that can be used to update Omaha's ADU regulations?
REGISTER

Eli Spevak

Eli Spevak has been developing affordable housing communities in Oregon for over 25 years, starting as a volunteer construction supervisor with Habitat for Humanity. In 2006, he launched Orange Splot, LLC to build new models of community-oriented, affordable, green housing development – ideally within an easy bike ride of his house. Eli was awarded a Loeb Fellowship in Advanced Environmental Studies at the Harvard GSD, co-founded www.accessorydwellings.org, co-founded Portland for Everyone, and is past chair of Portland's Planning and Sustainability Commission.