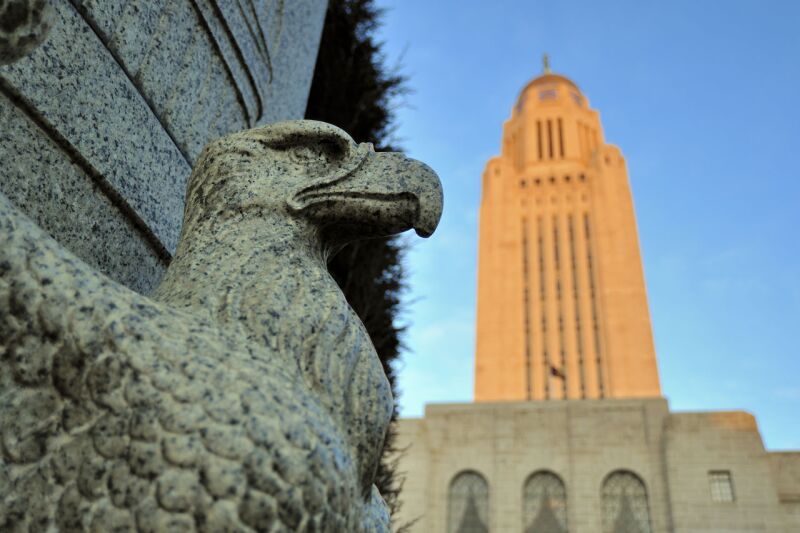 Take a walk with us through the halls of the majestic State Capitol on Feb. 24!

On this guided tour hosted by AARP, you'll learn about the history, architecture, murals, artwork and other details that make Nebraska's state capitol building one of a kind. At the conclusion of the tour, attendees will have a chance to participate in a drawing for prizes.

The tour will run from 11:00 a.m. to 12 Noon at the State Capitol, 1445 K St., Lincoln. Be sure to wear comfortable footwear.

Directions: Meet on the second floor at the north end of the State Capitol to begin our walking tour.

There is no cost but registration is required. The tour is open to AARP members and their guests. Please invite friends and family members!

Register by sending email to neaarp@aarp.org or call (402) 323-5426 .