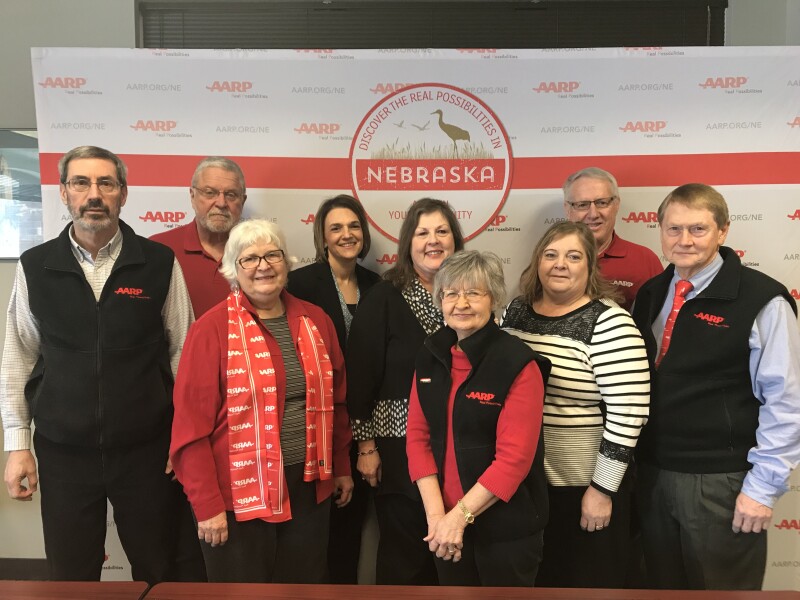 We need you! Help make a difference in the lives of older Nebraskans and their families. AARP Nebraska works on issues important to our members such as caregiving, long-term care, Social Security, taxes, health care, prescription drug costs and more.

We're now recruiting volunteer advocates to be a voice at the State Capitol for Nebraskans age 50 and over. We also need volunteers who are interested in working on federal issues and our voter education efforts in the 2018 election.

As a volunteer, you will meet with your state senator and get involved with other activities to help pass bills important to age 50 plus Nebraskans. Read about our top state legislative priorities in 2018.

On March 21, we are holding our annual AARP Nebraska Lobby Day at the State Capitol and have a few spots remaining.

Contact us  at neaarp@aarp.org or call 1-866-389-5651 to learn more about volunteering or for more information about participating in our Lobby Day.

Watch our video from last year's Lobby Day to give you a taste of the action!