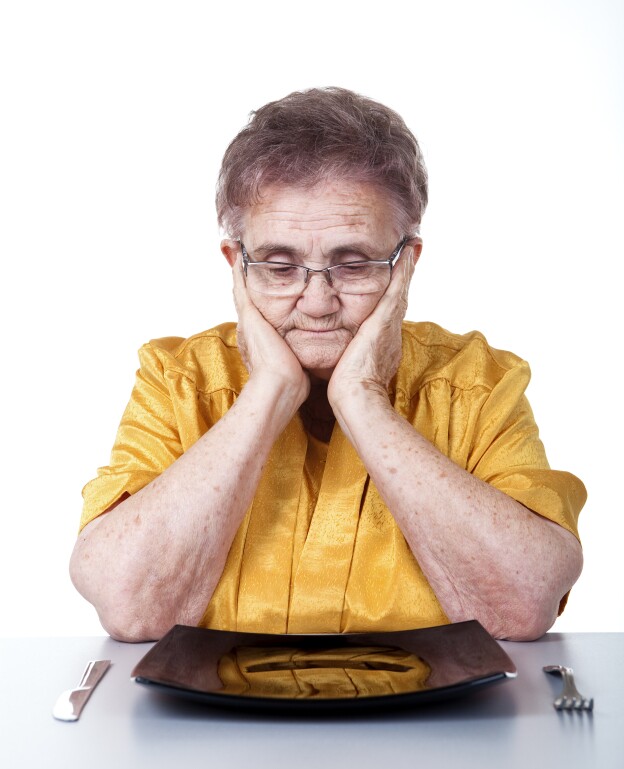 Did you know that nearly nine million seniors are at risk for hunger across the U.S.?

Can you volunteer your skills and talents to make a difference in the fight against hunger? We need your help to ensure that hungry Nebraska seniors on fixed incomes get their next meal.

You are invited to join us for a training session in Omaha on July 17 or in Lincoln on July 28. Both sessions will be held from 11 a.m. to 4 p.m. Lunch is included.

Register here by July 10 for the Omaha session and by July 21 for the Lincoln session. In your email, please indicate which session you are registering for and we will follow up with more details.

Volunteer opportunities include:

Helping potentially eligible older adults enroll in the SNAP (formerly known as Food Stamps) program with one-on-one application assistance.
Educating small groups about senior hunger in Nebraska.
You will perform SNAP application assistance in your community. Volunteer expenses will be reimbursed including mileage at $0.575 per mile. All necessary training will be provided.

Please contact us with questions about this volunteer position.