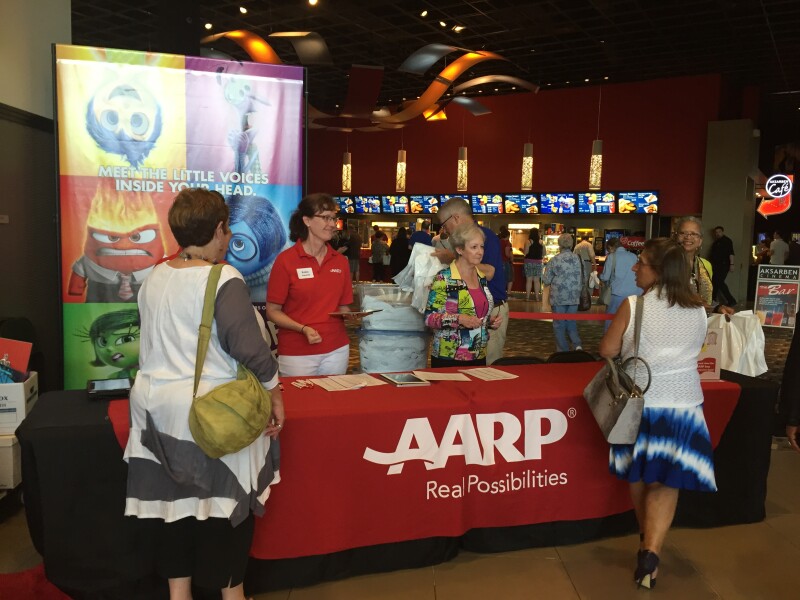 We need your help staffing and planning fun local AARP events in your community. See more details below and apply today!


AARP Event Volunteer

Be the smiling and friendly face of AARP at events in your area! Tasks may include helping with registration or greeting attendees at local AARP events such as AARP Life Reimagined, AARP Fraud Watch or AARP Movies for Grownups; helping set up and staffing community booths at fairs; and helping people as they drop off personal papers at a shredding event. We'll email you when there are activities in your area and you let us know if you are available…it couldn't be easier. If interested in this position please put COMMUNITY VOLUNTEER in the subject line of your email. Please provide information about yourself and your work history.

Project Coordinator Volunteer

Use your planning skills to organize fun events and activities for AARP members in your community. You will identify events, activities or venues that you think would interest others then work with your AARP Nebraska staff partner to pin down the logistics, recruit volunteer assistance and execute the perfect event! If you consider yourself a party planner extraordinaire then this could be just the fit for you.

If you're ready to find out more about all of these volunteer opportunities, get in touch!

Send an email to NEAARP@aarp.org and in the subject line write the name of the position followed by VOLUNTEER, e.g., EVENTS VOLUNTEER,
Tell us about your work and community experiences,
Tell us why you are applying and why you feel you would be a good fit for the volunteer position,
Attach a resume if you want,
Remember to include contact information, and
Please send your email by April 30, 2016.