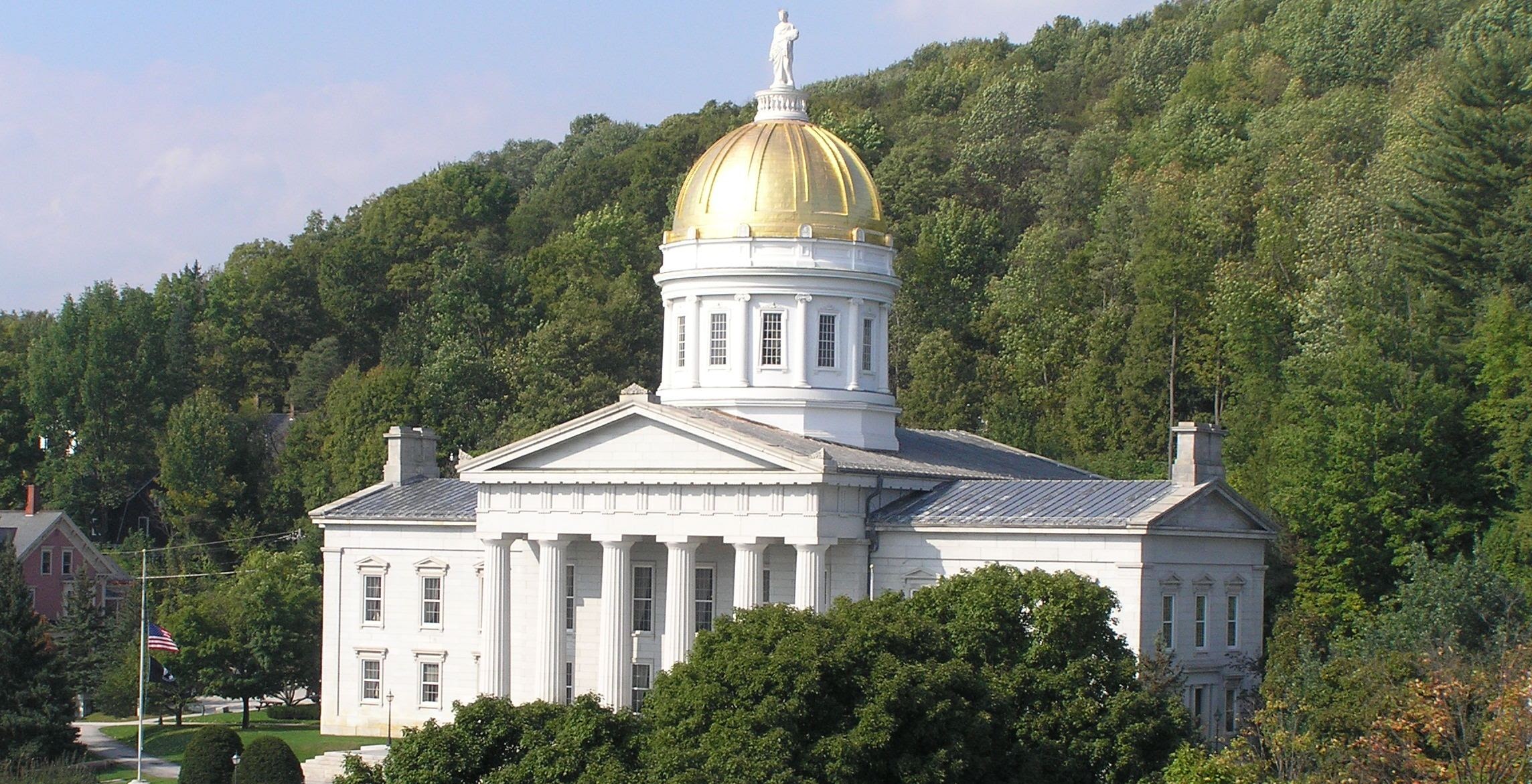 Vermont's 2023 Legislative Session came to a close after a short veto session in late June. From transportation investments to a new retirement security initiative, the Vermont legislature passed several bills that benefit Vermonters aged 50+. We are pleased to share information on some of these bills with you.

We have more work to do in 2024 and beyond to ensure that every Vermonter can choose how to live as they age. Please join us in celebrating these successes and our continued advocacy.

VTSAVES RETIREMENT PROGRAM (S.135) - SIGNED INTO LAW
Saving for retirement is one of the most important things you can do for your future. Yet, 40% of Vermont private-sector employees work for a business that does not offer a workplace retirement plan, leaving over 88,000 Vermonters behind.

The VTSaves Retirement Program would close this gap by offering a Roth IRA to Vermont employees who do not currently have access to a workplace plan. Workers save as much or as little as they want through automatic deductions from their paycheck, at no cost to their employer.

Administered by the Vermont State Treasurer's Office, implementation of VTSaves will begin in 2025.

HOUSING OPPORTUNITIES MADE FOR EVERYONE "HOME" BILL (S.100) - SIGNED INTO LAW
Increasing housing choice and affordability in Vermont's downtowns and village centers is critical to meeting the needs of older adults who want to remain independent.

The "HOME" Bill supports this goal by making it easier to build "missing middle homes" in areas where residents can more easily walk or take public transport to services, jobs, and amenities. This bill:

Revises density standards to enable development of Vermont-scale, mixed-use community centers and avoid sprawl.
Minimizes excessive parking mandates to free up valuable downtown property and provide developers flexibility to add housing, greenspace, or other infrastructure.
Removes some zoning restrictions to allow for creative housing solutions and historically common "missing middle housing."
"Missing middle homes" are affordable, mid-sized housing stock located in walkable areas and appropriate for people of all ages. Examples include duplexes, town homes, and accessory dwelling units.

THE TRANSPORTATION "T" BILL (H.479) - SIGNED INTO LAW
A variety of safe, affordable, dependable, and accessible travel options enables people of all ages to stay active and engaged in their communities. Well-designed roads help to extend many older adults' safe driving years and at the same time they make it possible to travel by foot, bicycle or public transit safely.

The "T" bill includes updates to 2012 "Complete Streets" legislation, which requires the state and municipalities to consider the needs of all road users when designing and executing transportation projects. These, and other provisions in H.479, support mobility for pedestrians, bicyclists, motorists and transit riders of all ages and abilities.

The bill also features several investments to maintain and expand accessible, affordable, and safe transportation. They include appropriations to build 33 new pedestrian and bike-friendly roadways and keep Green Mountain Transit buses fare-free through 2023.

UNIFORM POWER OF ATTORNEY ACT (H.227) - SIGNED INTO LAW
A power of attorney – or POA – is an important estate planning tool for family caregivers. It is a legal document that a person uses to name and legally empower an agent to manage financial affairs on their behalf.

POAs are popular with estate planners and their clients as a simple, inexpensive alternative to guardianship. However, they can sometimes be abused by bad actors to commit financial abuse.

H.227 includes several improvements to Vermont's current power of attorney laws to ensure these important tools are used as intended. These include additional safeguards against exploitation, guidance for family caregivers, and important technical changes.

PAID FAMILY & MEDICAL LEAVE INSURANCE (H.66) - PASSED BY THE HOUSE
No Vermonter should risk their paycheck to care for a loved one, welcome a new child, or recover from a health crisis. That's why AARP Vermont advocated for H.66, a robust paid family and medical leave package.

With up to 12 weeks of paid leave and virtually universal coverage for Vermont's workforce, it's the program Vermont's over 70,000 family caregivers need and deserve. The House-passed version would allow workers to receive 90% of their salary during leave, to ensure everyone can afford to take the time they need.

The Vermont House of Representatives passed H.66 with a strong majority. Unfortunately, the Senate did not advance H.66 this year. AARP Vermont will revisit advocacy on H.66 in the 2024 Legislative Session.

For a full pdf downloadable document of this recap, CLICK HERE.

Stay tuned for our 2024 priorities!