AARP Vermont
Giving voice to the concerns and interests of older Vermonters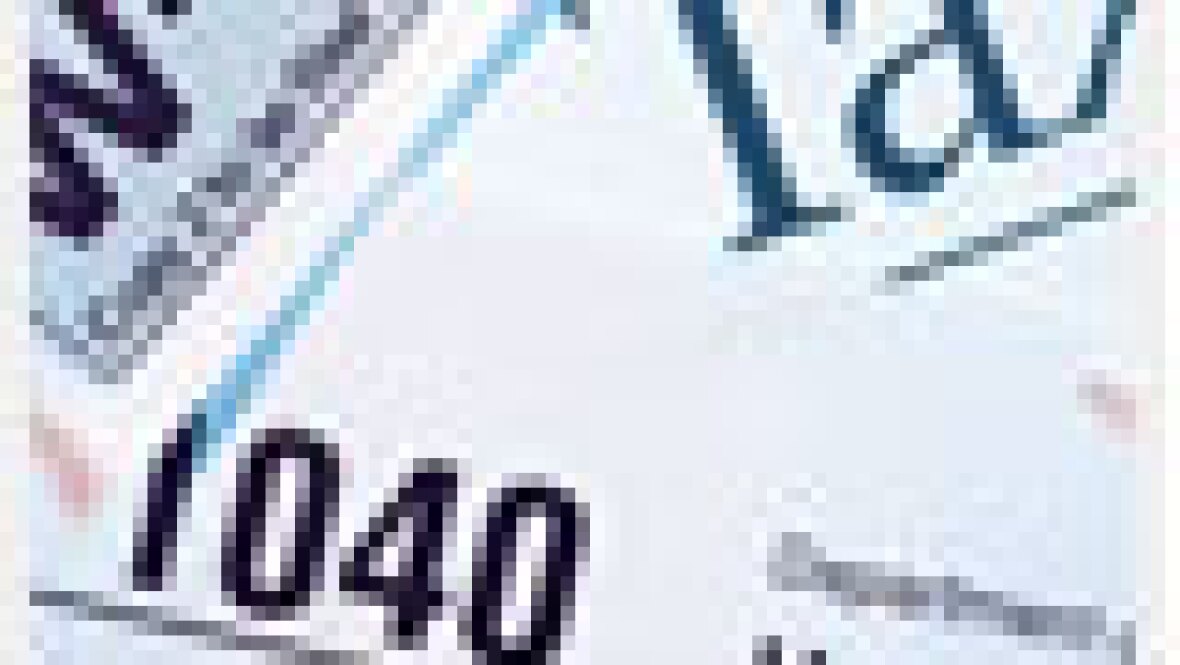 DEC 5, 2019
Over 4 million Americans at risk of surprise tax increase if medical expense deduction not extended.
DEC 4, 2019
Bill Would Improve Weaknesses in Caller ID Cited in Recent AARP Survey
DEC 1, 2019
AARP Vermont and partners developed the Better Places: Place-Based Crowdgranting Program to explore more collaborative funding for community projects.
NOV 18, 2019
Retail prices for 267 brand-name drugs commonly used by older adults surged by an average of 5.8% in 2018, more than twice the general inflation rate of 2.4%, according to new AARP Public Policy Institute (PPI) data released today. The annual average cost of therapy for one brand-name drug ballooned to more than $7,200 in 2018, up from nearly $1,900 in 2006.