AARP Vermont
Giving voice to the concerns and interests of older Vermonters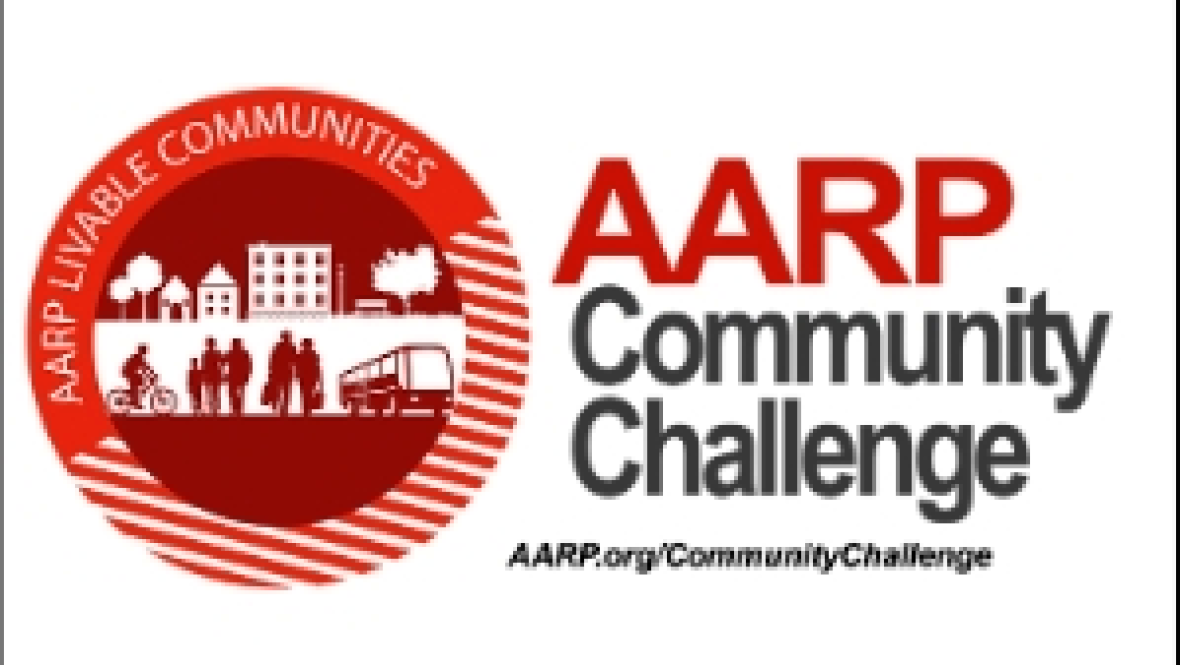 JAN 25, 2022
The annual grant program aims to make local communities in Vermont more livable. Applications are due by March 22, 2022.
JAN 24, 2022
All registered voters can vote absentee by mail in the August primaries and November's general election.
JAN 7, 2022
A guide to where, when and how to get a COVID-19 vaccine or booster.
DEC 1, 2021
From draining a victim's bank account to opening new lines of credit, swindlers have several methods of using your personal information to steal from you.