AARP Vermont
Giving voice to the concerns and interests of older Vermonters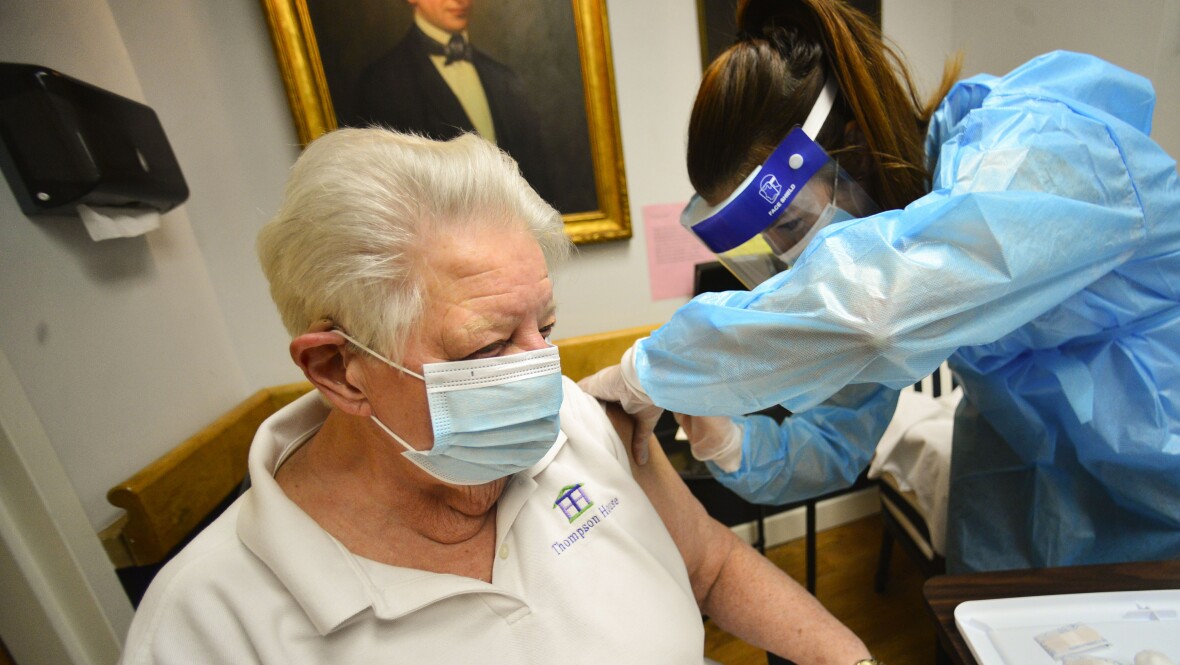 JAN 7, 2022
A guide to where, when and how to get a COVID-19 vaccine or booster.
DEC 1, 2021
From draining a victim's bank account to opening new lines of credit, swindlers have several methods of using your personal information to steal from you.
NOV 30, 2021
With winter and holidays upon us, the scammers are cashing in. Learn how to protect yourself and your family.
NOV 1, 2021
A guide to when, where and how to get health insurance in Vermont