AARP Vermont
Giving voice to the concerns and interests of older Vermonters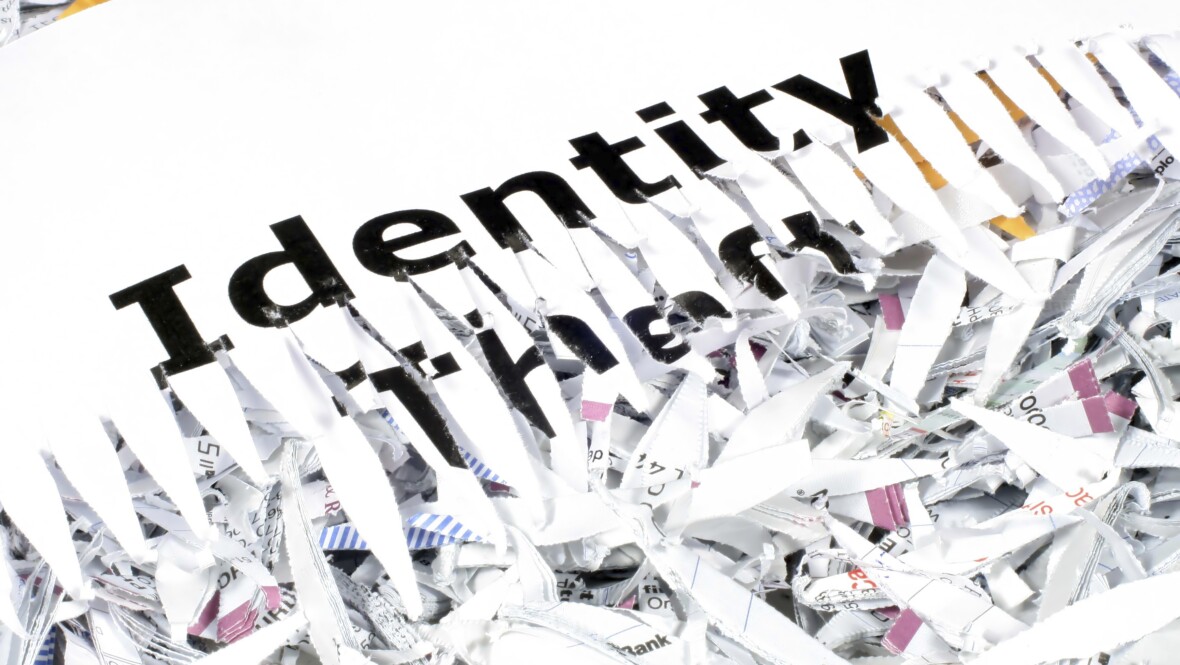 MAR 8, 2023
AARP Vermont to host several document shredding events
MAR 1, 2023
AARP Vermont is teaming up with the Vermont Garden Network, a nonprofit focused on improving food security and expanding gardening resources, to host two free virtual gardening classes this spring.
FEB 9, 2023
Become a neighborhood leader as part of Vermont's 2023 Walking College
FEB 7, 2023
The AARP Vermont State Office is pleased to welcome a new member to their team, Charlie Gliserman, who will serve in the position of Associate State Director for Advocacy and Outreach. As part of AARP Vermont, Gliserman will work on advocacy and outreach initiatives designed to enhance awareness and community relationships, while identifying and engaging volunteers in grassroots advocacy campaigns that support AARP's policy goals. AARP Vermont strives to develop a presence in communities statewide through strengthening visibility, media presence, volunteer capacity, building community partnerships, delivering social impact programs, events, and activities and outreach to AARP members and their families.