AARP Vermont
Giving voice to the concerns and interests of older Vermonters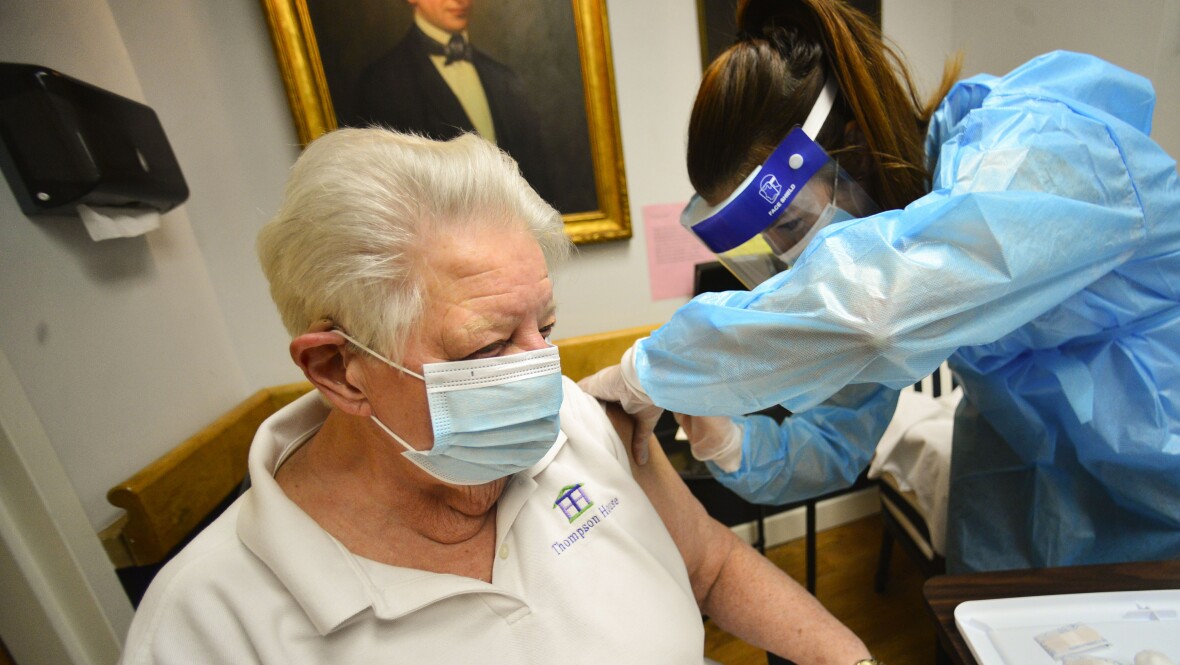 NOV 30, 2021
A guide to where, when and how to get a COVID-19 vaccine or booster.
NOV 30, 2021
With winter and holidays upon us, the scammers are cashing in. Learn how to protect yourself and your family.
NOV 1, 2021
A guide to when, where and how to get health insurance in Vermont
NOV 1, 2021
Despite COVID-related challenges, more than 200 dedicated AARP Tax-Aide volunteers statewide helped file more than 5,000 federal tax forms last year, saving Vermonters $4.4 million in refunds.