AARP Vermont
Giving voice to the concerns and interests of older Vermonters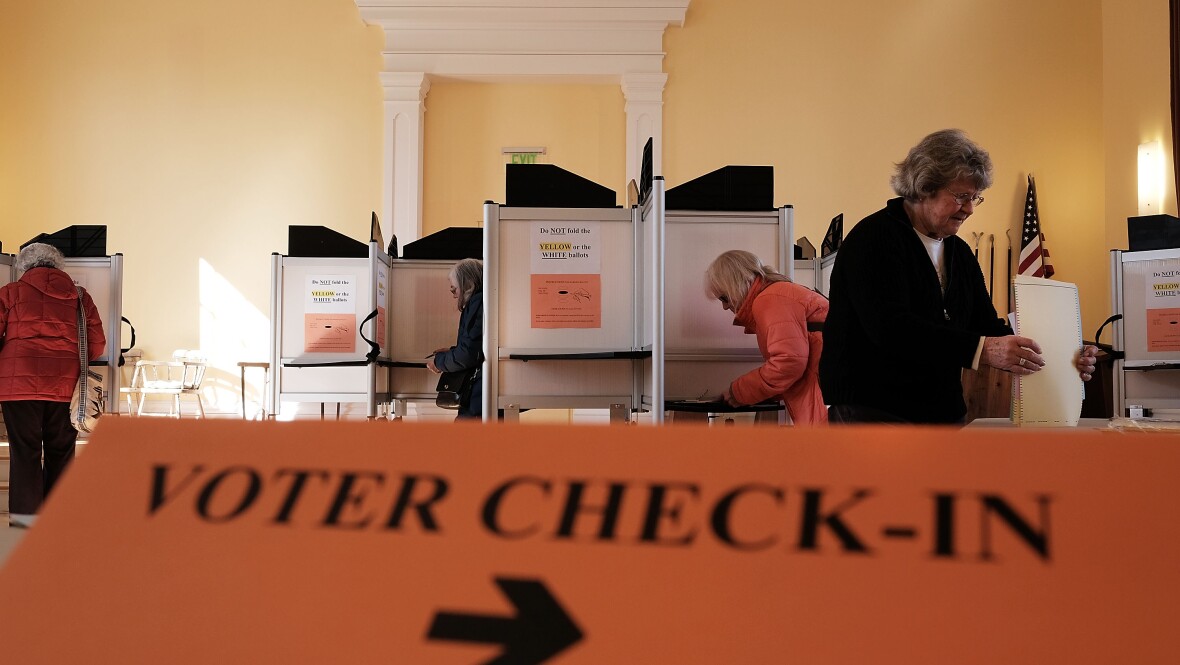 AUG 11, 2022
All registered voters can vote absentee by mail in the August primaries and November's general election.
JUL 20, 2022
A guide to where, when and how to get a COVID-19 vaccine or booster.
JUL 7, 2022
AARP Vermont helped pass a new law that exempts more Vermonters and veterans from paying state tax on their Social Security benefits
JUN 29, 2022
$54,000 in grants were awarded to quick-action projects that help VT communities become more livable in the long-term by improving public places; transportation; housing; diversity, equity and inclusion; digital access; and civic engagement, with an emphasis on the needs of adults age 50 and over.