AARP Vermont
Giving voice to the concerns and interests of older Vermonters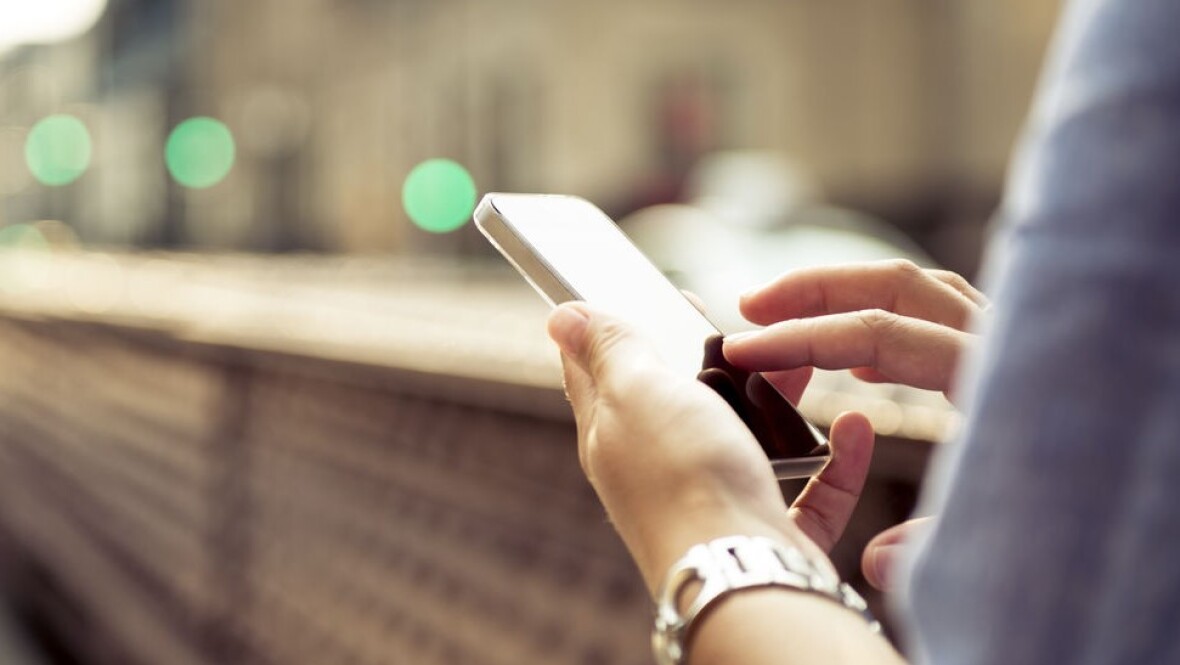 DEC 1, 2022
AARP Vermont will offer three virtual technology classes about streaming services and smartphones.
NOV 30, 2022
Complete Streets are streets designed for all modes of transportation, allowing people of all ages and abilities to walk, bike, use public transit and drive. It is an approach to planning, designing, building, operating, and maintaining streets that enables safe access for all people who need to use them, including pedestrians, bicyclists, motorists and transit riders (Smart Growth America).
NOV 11, 2022
Winter Placemaking Projects Promote Livability for All Ages
NOV 5, 2022
Sophie Quest, of Burlington, has received AARP's top volunteer award, the Andrus Award for Community Service.