AARP Vermont
Giving voice to the concerns and interests of older Vermonters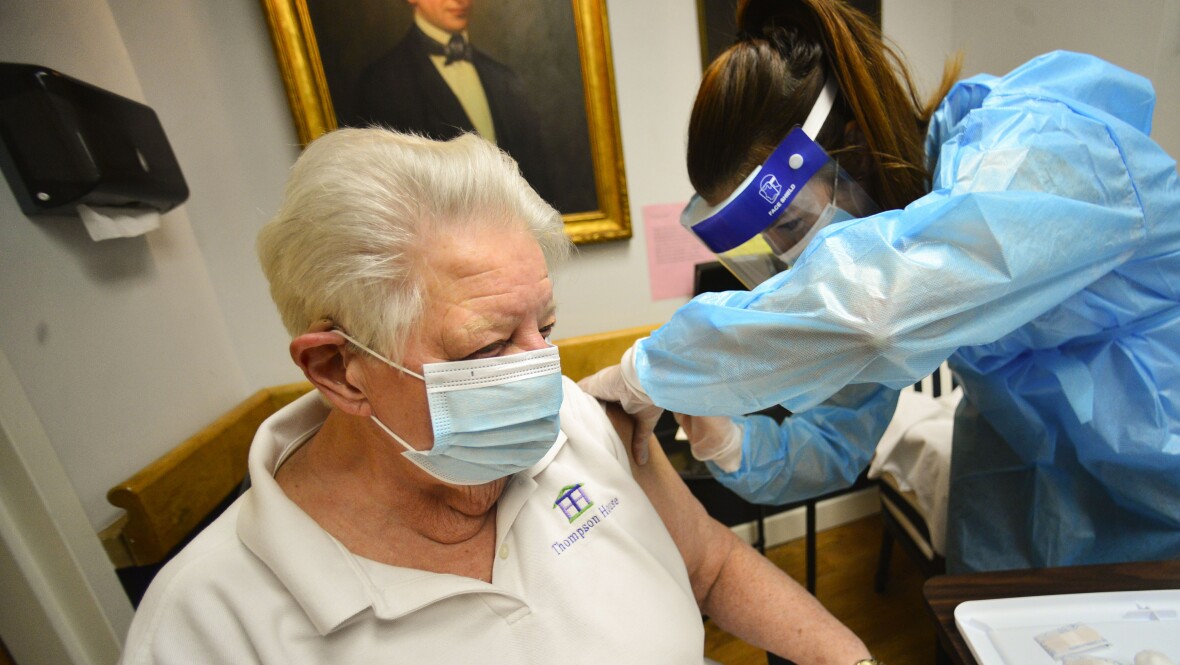 SEP 7, 2022
A guide to where, when and how to get a COVID-19 vaccine or booster.
SEP 7, 2022
A Sept. 22 walking tour of Burlington's South End will spotlight "Missing Middle Housing" examples and explore ways to encourage this form of residential development.
SEP 7, 2022
In 2020 AARP purchased and installed an outdoor fitness park in Burlington's New North End, and we are finally able to gather there to use it! Join us for an intro of the FitLot to show you how to use each station. Refreshments will be served!
AUG 26, 2022
Older Vermonters will now get a break on the skyrocketing costs of Rx drugs -- thanks in part to extensive AARP campaigns pressing Congress to address the issue. Read a letter from our CEO outlining the success.