AARP Vermont
Giving voice to the concerns and interests of older Vermonters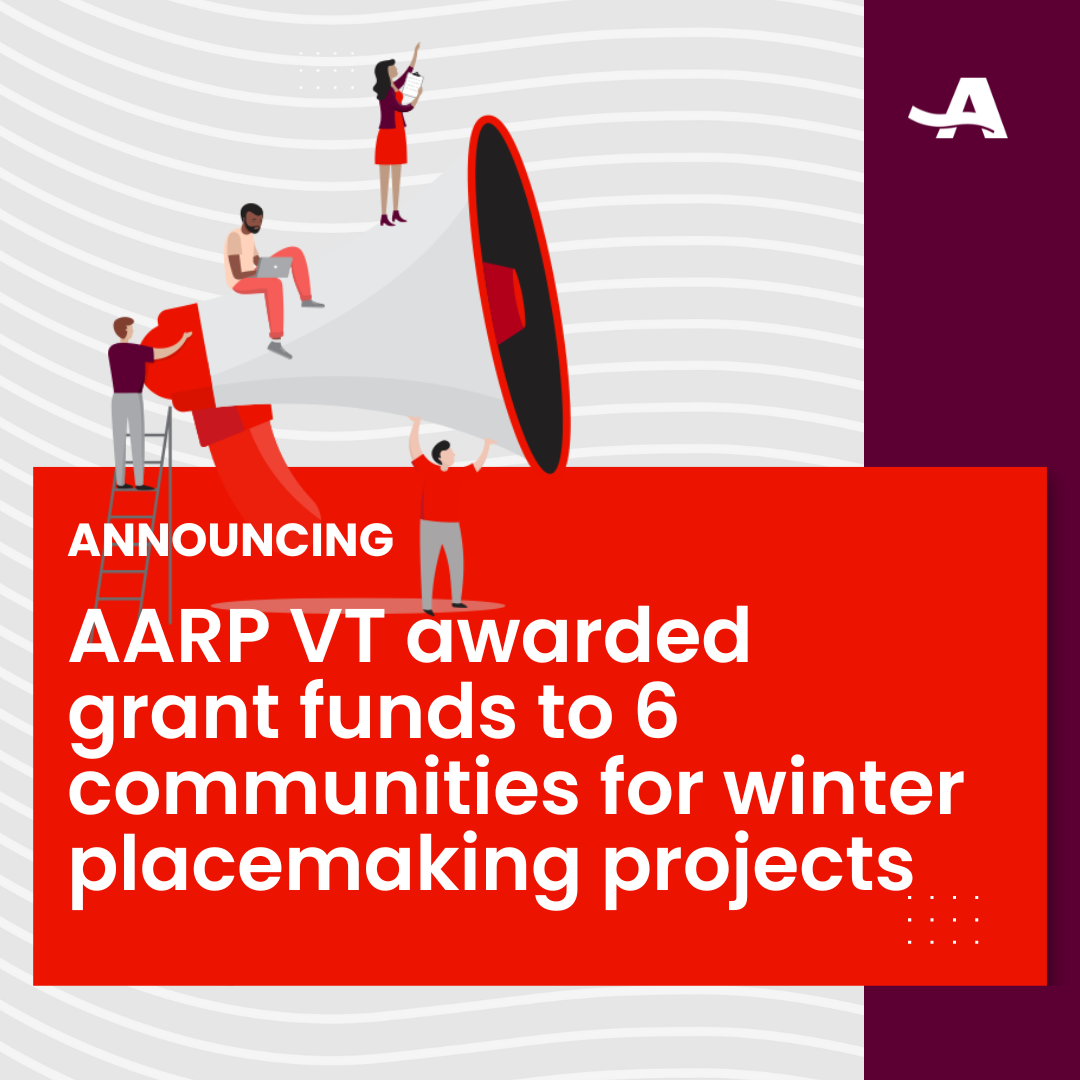 NOV 30, 2023
Winter Placemaking Projects Promote Livability for All Ages
NOV 15, 2023
The Age Strong Vermont Community Forum took place on November 30 at 10:00 AM. A complete recording of the forum can be found below:
Add Your Name to the Petition Today
NOV 9, 2023
The fourteen local advocates who completed the 2023 Vermont State Walking College, in collaboration with AARP Vermont, have announced their Walk Action Plans for their communities.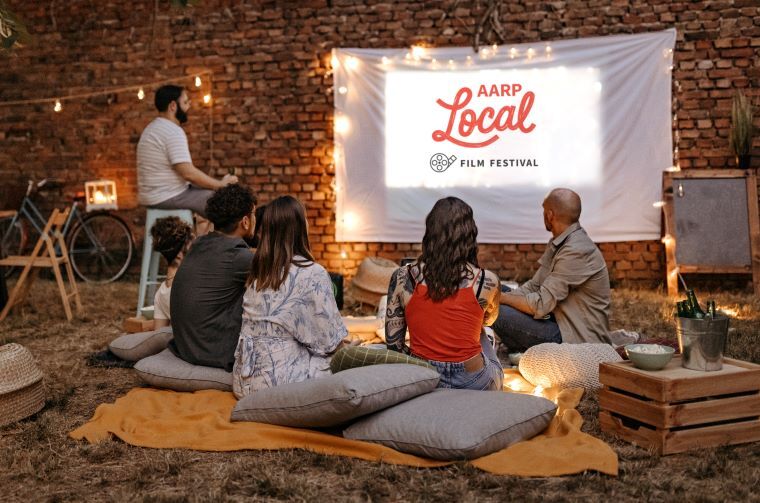 Connecting you to what matters most,
like neighbors do
. Find events, volunteer opportunities and more
near you
.