AARP Vermont
Giving voice to the concerns and interests of older Vermonters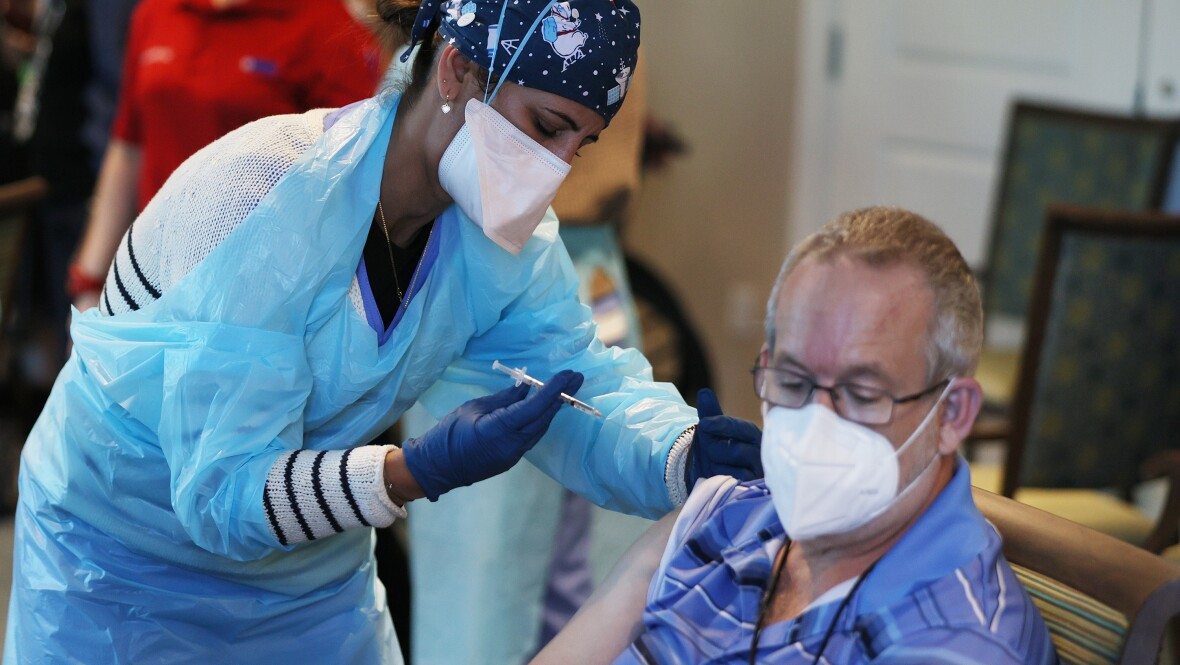 JAN 25, 2021
A guide to when, where and whether to get a COVID-19 vaccine
APR 21, 2020
View the latest information and articles from AARP Vermont.
JAN 1, 2021
AARP Vermont, together with Local Motion, a nonprofit that supports safe biking and walking, is holding two online winter biking sessions in early 2021 to encourage alternatives to car travel. The sessions will be held on Wednesdays, Jan. 27 and Feb. 10.
DEC 17, 2020
AARP Vermont is offering a host of entertaining, educational and engaging virtual events 2021. Read here to see what's offered...and register!