AARP Vermont
Giving voice to the concerns and interests of older Vermonters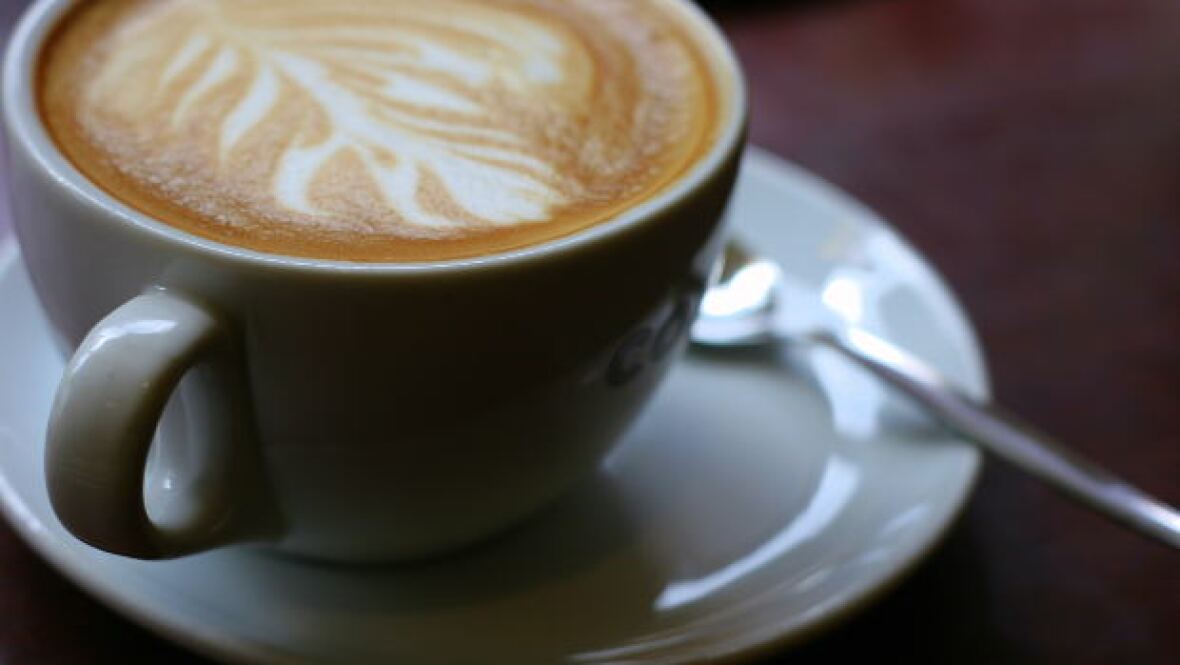 JAN 21, 2020
The coffee is on us!
JAN 10, 2020
There's a host of ways our Medicare system, and your account, are being scammed by crooks every day. The video below will open you eyes to how these scams work and how to protect you and your loved ones from being the next victim.
JAN 9, 2020
Looking for a job that fits your life and schedule? Part-time work is a great option for experienced workers who want to earn extra money, gain work-life balance or get a job during retirement. Register today for our free online expo to explore the opportunities.
JAN 8, 2020
In 2019, Vermonters filed 5,447 scam reports with the Attorney General's Consumer Assistance Program (CAP). As old scams persisted, new scams emerged. According to the Attorney General's list of top 10 most commonly reported scams of the year, the Social Security number phishing scam surpassed the IRS scam, knocking it out of the top spot as the most common scam. This phone scam involves calls claiming that your Social Security number has been compromised, suspended, and/or linked to criminal activity. The phony grandchild is also still popular.