AARP Vermont
Giving voice to the concerns and interests of older Vermonters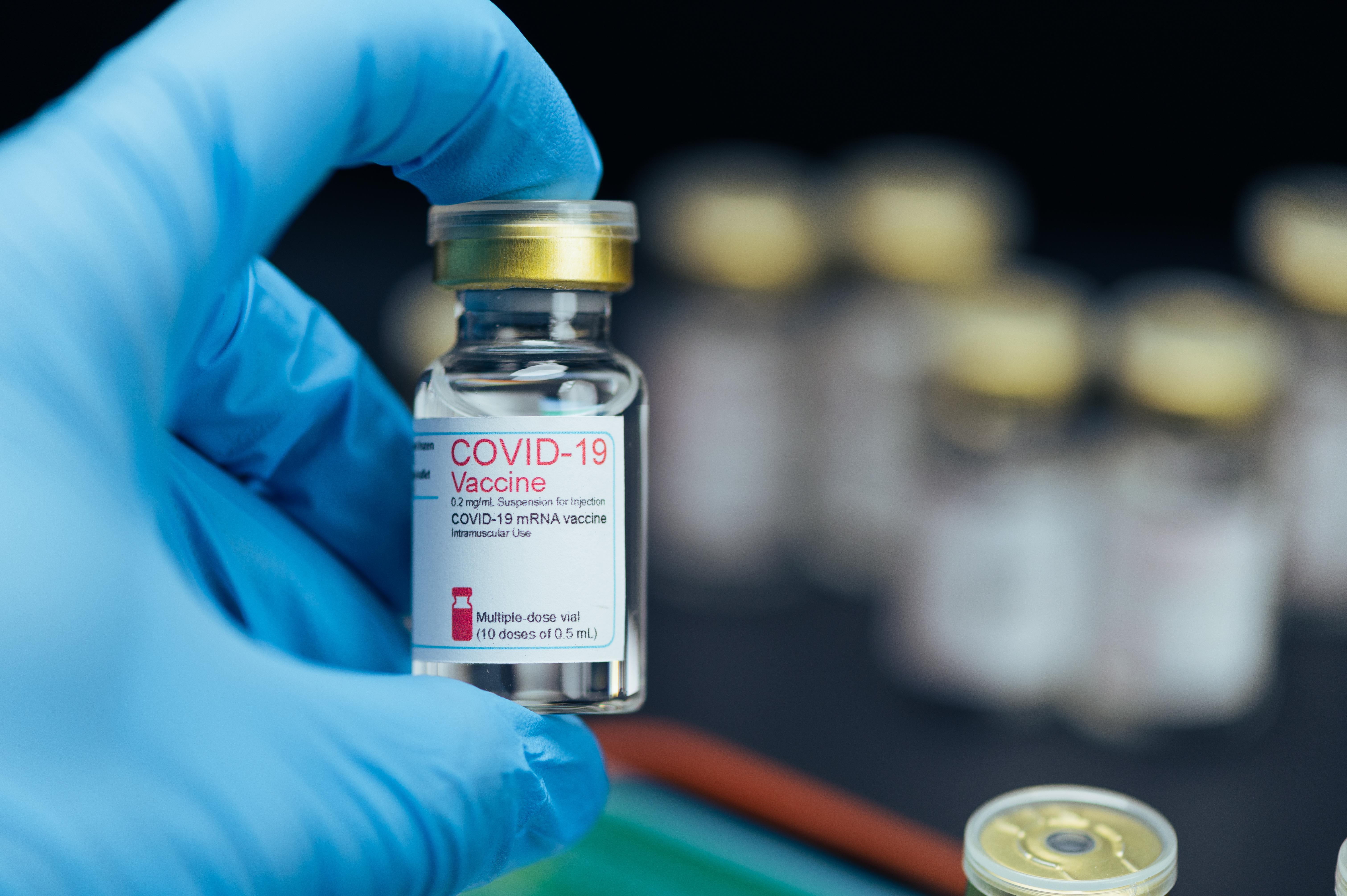 SEP 28, 2023
Vermont residents can schedule new COVID-19 vaccine appointments or walk into a nearby pharmacy to get a shot. Here's how to find an updated vaccine near you
The names of the first 10 Medicare drugs whose prices the federal government will negotiate directly with manufacturers were released Aug. 29. Popular but pricey blood thinners, diabetes medications, cancer treatments make historic list.
SEP 25, 2023
OEENC Used AARP's Walk Audit Toolkit to Enhance Walkability
SEP 20, 2023
Governor Scott signed the HOME Act into law on June 5, heralding a big win for housing and livability advocates across Vermont, as well as the community members they serve.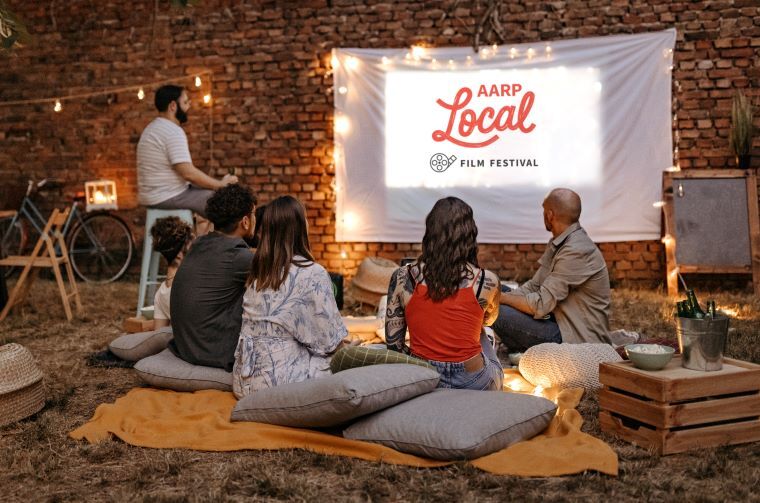 Connecting you to what matters most,
like neighbors do
. Find events, volunteer opportunities and more
near you
.