AARP Vermont
Giving voice to the concerns and interests of older Vermonters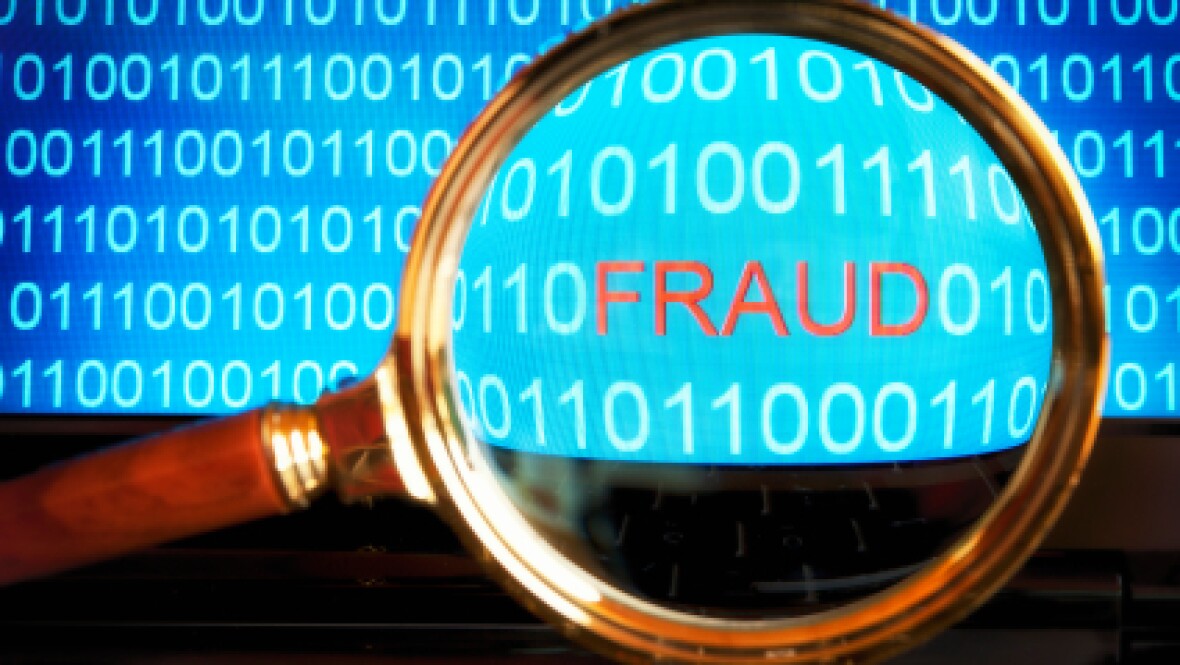 SEP 9, 2019
Protect yourself and your family!
SEP 4, 2019
Looking for more work-life balance? Or a job that lets you work from home? Or extra hours from part-time work? Flexible work might be right for you. Sign up now for our Online Expo and learn more about flexible work options.
SEP 1, 2019
An AARP-led campaign is expected to bring faster internet service to rural communities stuck with slow or no connections.
AUG 28, 2019
If you've been the victim of a scam and don't know where to turn, we're here to help! Volunteers from our Fraud Watch Network Helpline will be standing by to talk to you live during our first-ever, online "Fraudcast" – a special event we've planned just for you!