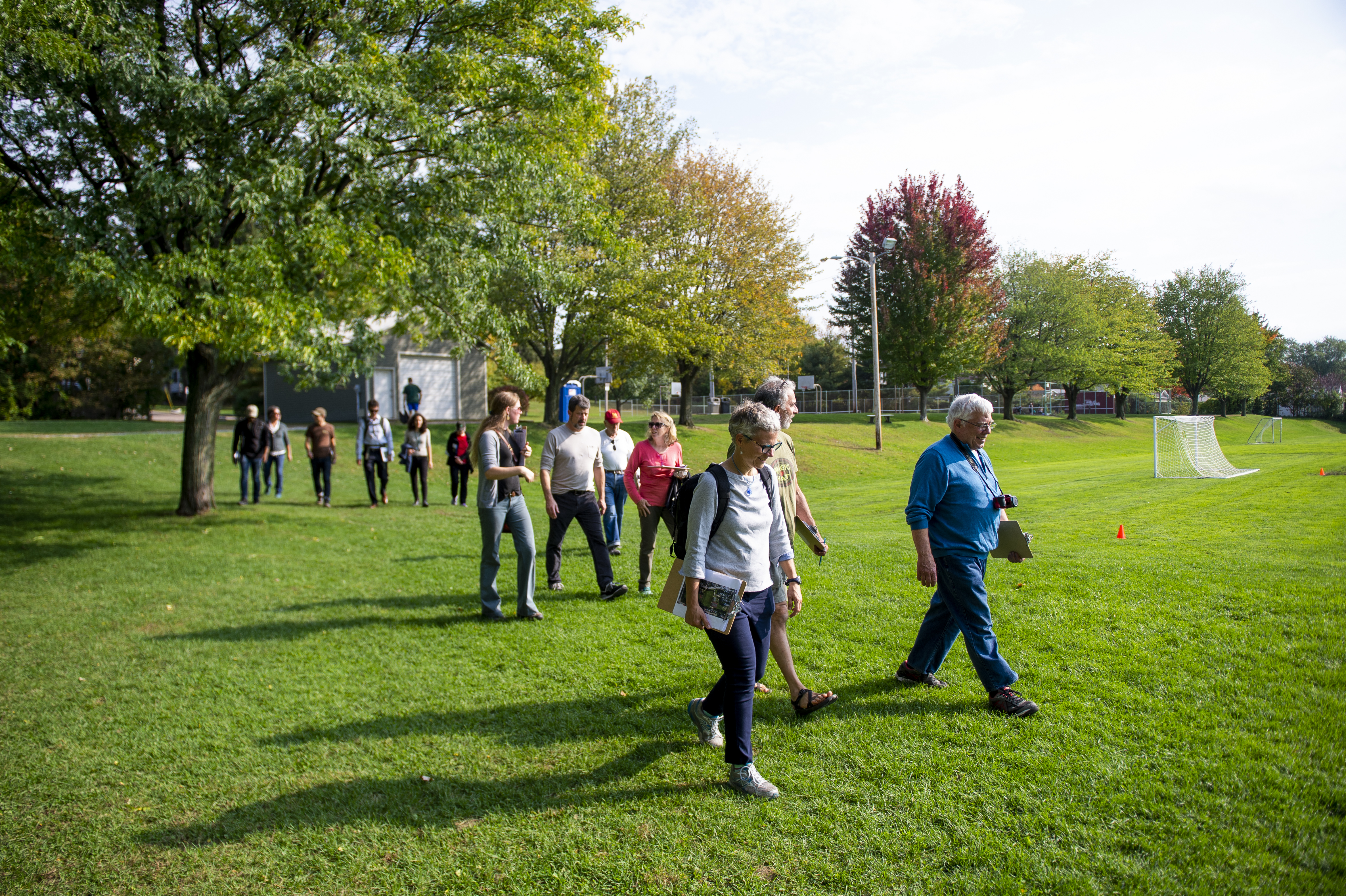 Livable Community Initiatives
Approximately 45 million Americans are age 65 or older. By 2030, that number will reach 73 million Americans. At that point, one in five Americans will be older than 65. By 2034, the United States will — for the first time ever — be a country comprised of more older adults than of children. AARP Livable Communities supports the efforts of neighborhoods, towns, cities and rural areas to be great places for people of all ages. We believe that communities should provide safe, walkable streets; age-friendly housing and transportation options; access to needed services; and opportunities for residents of all ages to participate in community life.
AARP VT Placemaking Grants
AARP is helping communities nationwide become livable places for people of all ages.