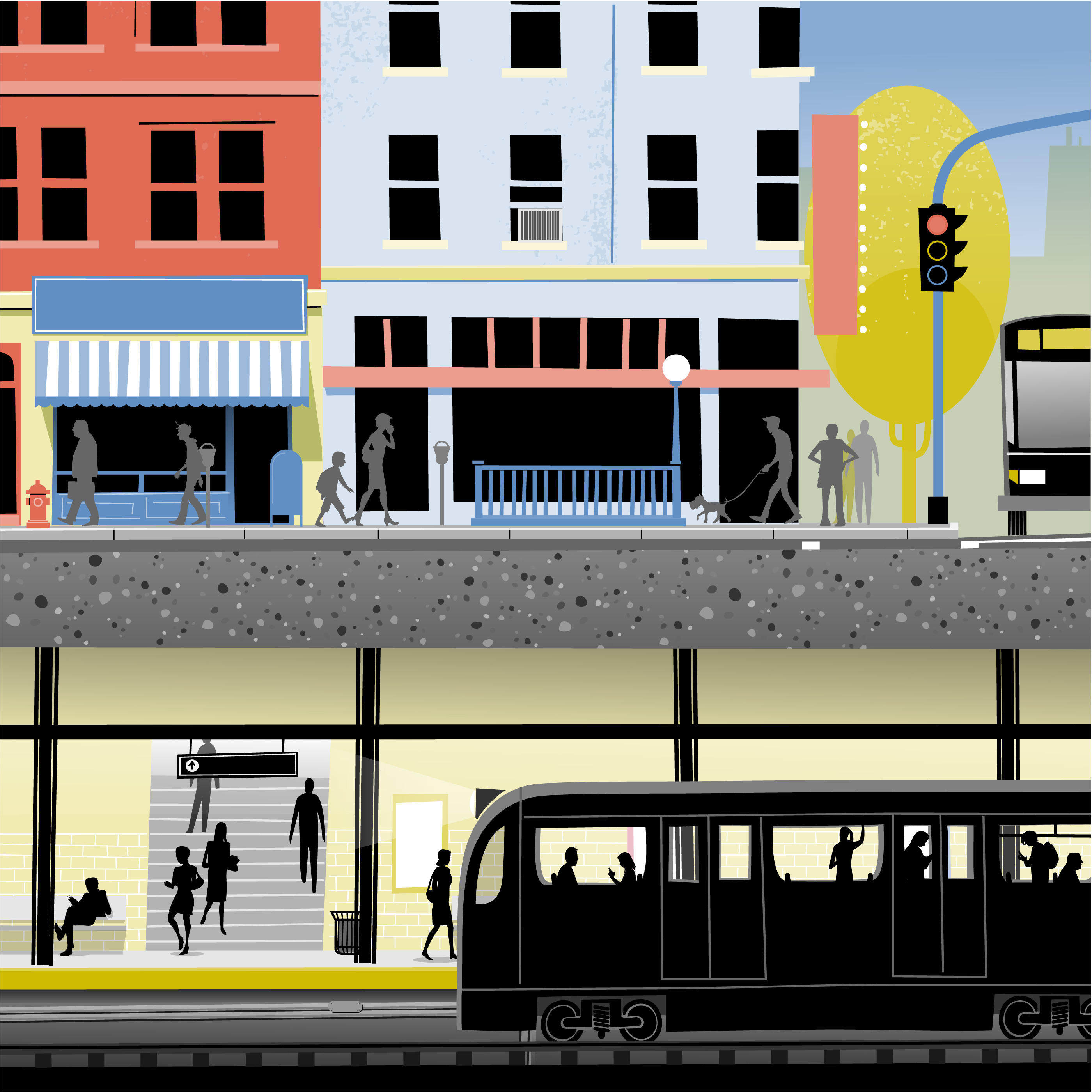 AARP Vermont will hold a four-part, in-person workshop series this fall for older adults interested in becoming local advocates for transportation options beyond driving.

The free series—open to the public and called "Making Connections"—will take place on Thursdays in September, from 10 a.m. to 1 p.m., at the Bugbee Senior Center, 262 N. Main St., White River Junction.

Participants will learn about ways to expand transportation options for those who can no longer drive or who are trying to do less driving. Lunch will be provided. Register at events.aarp.org/makingconnections.