AARP Vermont
Giving voice to the concerns and interests of older Vermonters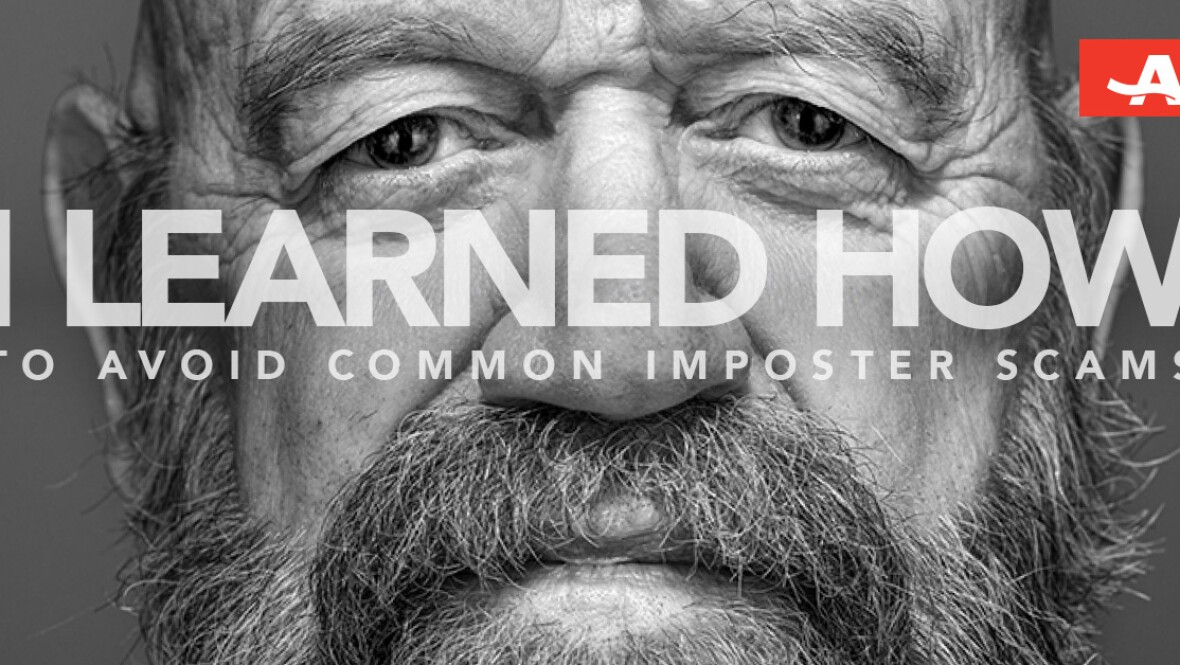 JAN 27, 2020
They pretend to be IRS agents or Census officials, someone on a dating site or even your grandchild telling you they're in trouble. They're impostor scammers—and they're after YOUR money and YOUR personal information.
JAN 21, 2020
The coffee is on us!
JAN 10, 2020
There's a host of ways our Medicare system, and your account, are being scammed by crooks every day. The video below will open you eyes to how these scams work and how to protect you and your loved ones from being the next victim.
JAN 9, 2020
Looking for a job that fits your life and schedule? Part-time work is a great option for experienced workers who want to earn extra money, gain work-life balance or get a job during retirement. Register today for our free online expo to explore the opportunities.