AARP Vermont
Giving voice to the concerns and interests of older Vermonters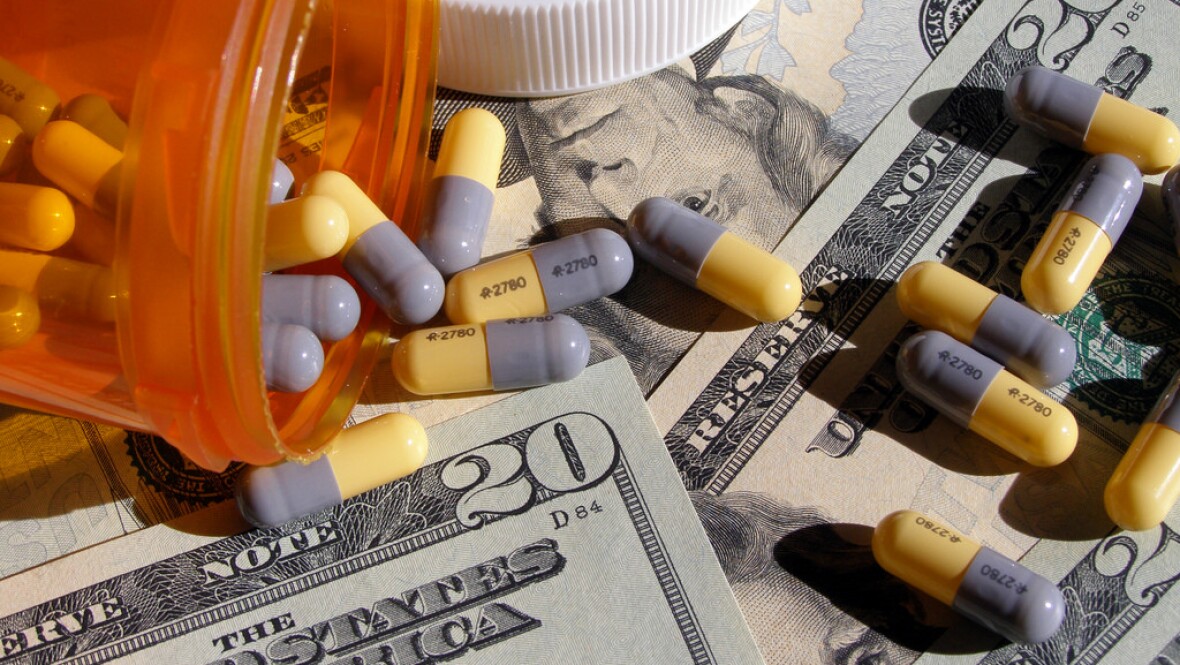 NOV 18, 2019
Retail prices for 267 brand-name drugs commonly used by older adults surged by an average of 5.8% in 2018, more than twice the general inflation rate of 2.4%, according to new AARP Public Policy Institute (PPI) data released today. The annual average cost of therapy for one brand-name drug ballooned to more than $7,200 in 2018, up from nearly $1,900 in 2006.
NOV 11, 2019
The biggest shopping season of the year is, unfortunately, also the biggest scamming season. Criminals are out in force during the holidays trying to steal your money and personal information. Learn about ways to help protect you and your loved ones.
NOV 1, 2019
AARP Vermont is recruiting volunteers for the 2020 tax season.
OCT 16, 2019
With scam artists hard at work all year, taxpayers should watch for new versions of tax-related scams. One such scam involves fake property liens. It threatens taxpayers with a tax bill from a fictional government agency.