AARP Vermont
Giving voice to the concerns and interests of older Vermonters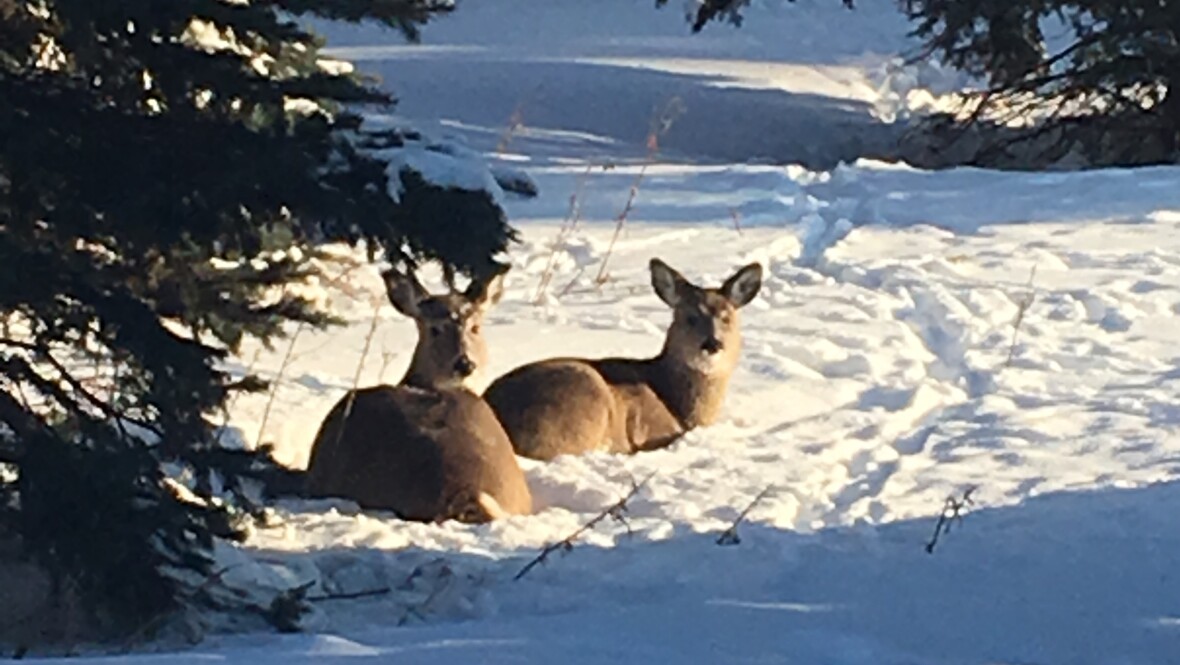 FEB 26, 2020
Special deals at X-Country ski areas across VT!
FEB 21, 2020
Accessory apartments and small houses will help ease housing shortage and provide housing solutions for older parents, family or tenants.
FEB 19, 2020
Americans are paying the highest prescription drug prices in the world. Patients in the United States, on average, pay four times as much as consumers in similar countries for the SAME prescriptions. We know that many Vermonters are struggling to pay for their prescriptions and in fact, in 2016 18% of Vermont residents stopped taking prescription medications as prescribed due to cost.
FEB 14, 2020
Attend our free webinar and discover the hows, whats and whens of Medicare.