Community Placemaking Projects Promote Livability for All Ages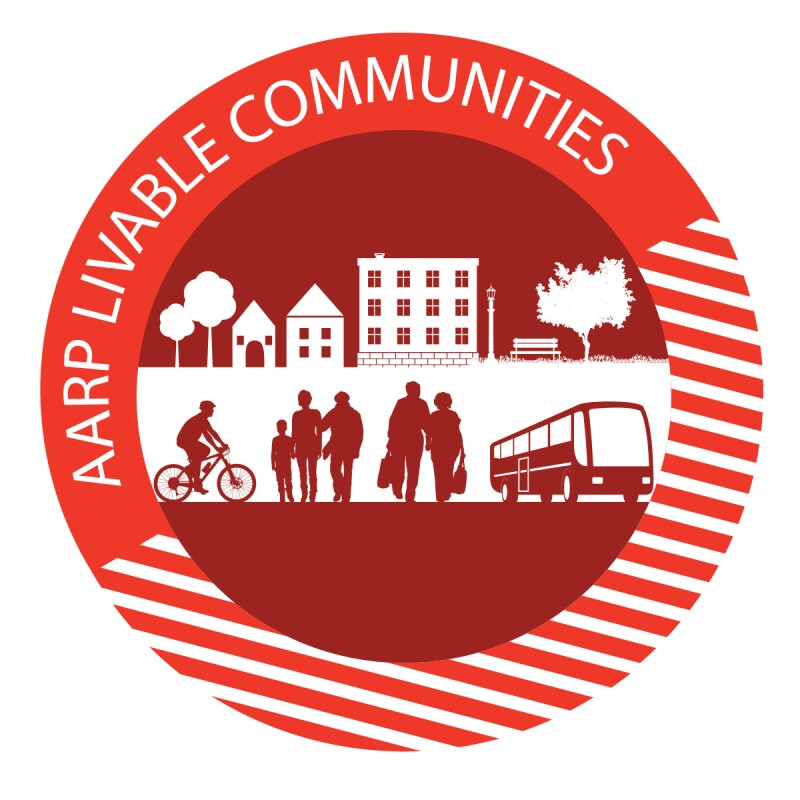 Four Vermont communities have each received $3,000 in grants from AARP Vermont to jump start placemaking demonstration projects that focus on creating public spaces and streets that are safe and accessible for everyone. Proposals from Fairfax, Brattleboro, Fairhaven and Northfield were selected from a host of applications for the initiative. This is the second year of AARP's Placemaking Grant Program.


AARP Vermont teamed up with the Vermont Arts Council, Vermont Dept. of Housing and Community Development, Vermont Dept. of Health and Community Workshop to support these communities in making temporary changes within the community or neighborhood. This effort will help communities build social capital that can help to lead to permanent change that supports healthy active lifestyles for people of all ages and abilities.


"This is an opportunity for these Vermont communities to start small by test-driving a process in the community with the expectation that the project will be further improved upon and refined over time -- and hopefully lead to permanent change to the built environment," explained Kelly Stoddard Poor of AARP Vermont. "We know that simple modifications can powerfully alter the health, economic, social, and ecological value of a community," she said. "When community members and local officials can actually see and experience a new or altered space, they are better able to understand what is possible and how it can improve their community. Demonstration projects like these have led to positive exciting new improvements in communities across the country."


The selected projects are described below:
Brattleboro:
The Downtown Brattleboro Alliance will transform a dark, unappealing alley at the Transportation Center into a pop-up communal gathering space during the September 6, 2019 Gallery Walk. "Alley Lane" will use lighting, play and the arts to engage people in the space.

Fairfax:
This demonstration project will transform a vacant lot in the heart of the Village Center into a vibrant community gathering space through the installation of shared garden beds, a community messaging board, pedestrian wayfinding signage, and outdoor seating. These changes will be implemented through an inclusive Community Build Day.

Fairhaven:
This project will transform a 40'x30' unused paved area into a more inviting and accessible public space. The location is adjacent to the sidewalk and is very close to a brewery and cafe. Plans call for cordoning off the 40'x30' spot and to add planters, benches, tables and umbrellas to encourage socialization and to beautify the area.


Northfield:

This plan will connect downtown Northfield with the newly established, flood-resilient, Water Street River Park via a temporary, accessible and safe urban pedestrian route. This connection will be highlighted by a non-motorized parade from Downtown that leads to a community celebration in the park with food, games and educational programming.