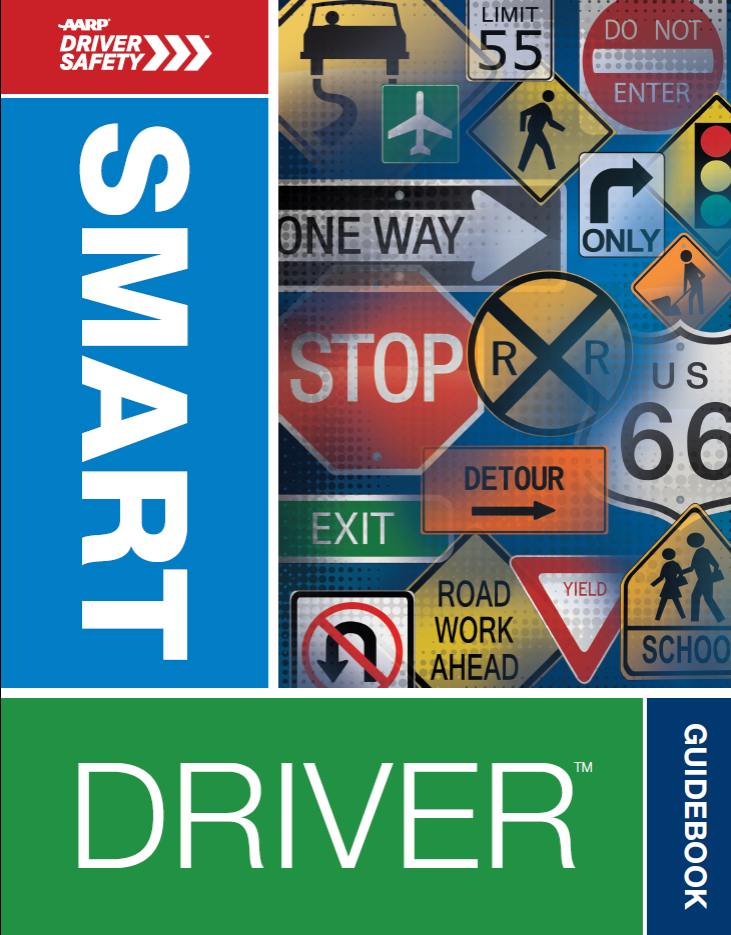 It's been many years since most residents got their driver's license. Yet, the driving experience is significantly different from even a decade ago—changing vehicles, changing technology, changing road rules, and even changing roadways. Residents can refresh their skills and have the opportunity to save money on their car insurance with the AARP Smart Driver™ course being offered at the AARP Vermont offices at 199 Main St 2nd Fl. in downtown Burlington. The class runs from 9 am – 1:30 pm. Public parking is available under the building.
The curriculum helps drivers stay current with driving laws and new technologies inside and outside of vehicles. Participants will also learn defensive driving skills, proven safety strategies and how to manage and accommodate common age-related changes in vision, hearing and reaction time.
There are no tests required to pass the course, and many participants may be eligible for a multi-year insurance discount after taking the course. Participants are encouraged to check with their insurance agent to see if they are eligible.
Register Now
For more information or to register, contact Doug Masson at 802-644-8310 or douglasmasson@myfairpoint.net. The course is open to drivers of all ages and costs $15 for AARP members and $20 for non-members. Participants can also register
at www.aarp.org/drive or 1-888-227-7669.
ABOUT AARP DRIVER SAFETY AARP Driver Safety first launched in 1979 as the "55 Alive" program to help to keep older drivers independent, safe and confident while on the road. Today, AARP Driver Safety continues to meet the needs of older drivers through leading educational programs that include the AARP Smart Driver course, CarFit, We Need to Talk, and the Driving Resource Center. The flagship AARP Smart Driver course is the nation's largest classroom and online driver safety course and is designed especially for drivers age 50 and older. Over 15 million participants have gone through AARP Driver Safety classroom and online courses, taught by more than 4,000 AARP Driver Safety volunteers. The courses are available in all 50 states, the District of Columbia, and U.S. territories. To learn more visit www.aarp.org/drive or follow us on Twitter @AARPdsp..