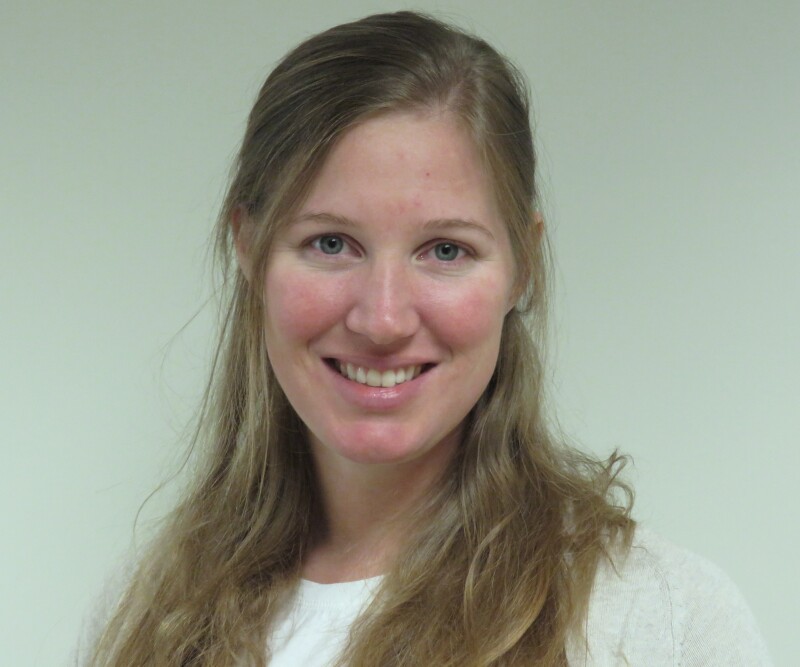 Laura McDonough of Burlington has been appointed as Senior Operations Administrator at AARP Vermont. In her position she will be responsible for budget analysis and financial management, office operations and event coordination across the state. She will support AARP's work around advocacy, outreach and education and community service to include social impact campaigns that improve the quality of life for all Vermonters as they age.

"We are very fortunate to have Laura join the AARP Vermont team in a position that will use her considerable talents and strengths to the fullest," said AARP Vermont State Director Greg Marchildon. "Laura brings a broad range of experience that will support the work of her associates and help us fulfill our social mission."

McDonough comes to AARP Vermont after some eight years as project manager and operations coordinator at Music Contact International in Burlington, VT. She previously worked as a recruitment account executive at the Burlington Free Press. She is a graduate of the College of Charleston in Charleston, SC with a bachelor's degree in media communications. She lives in Burlington, VT.