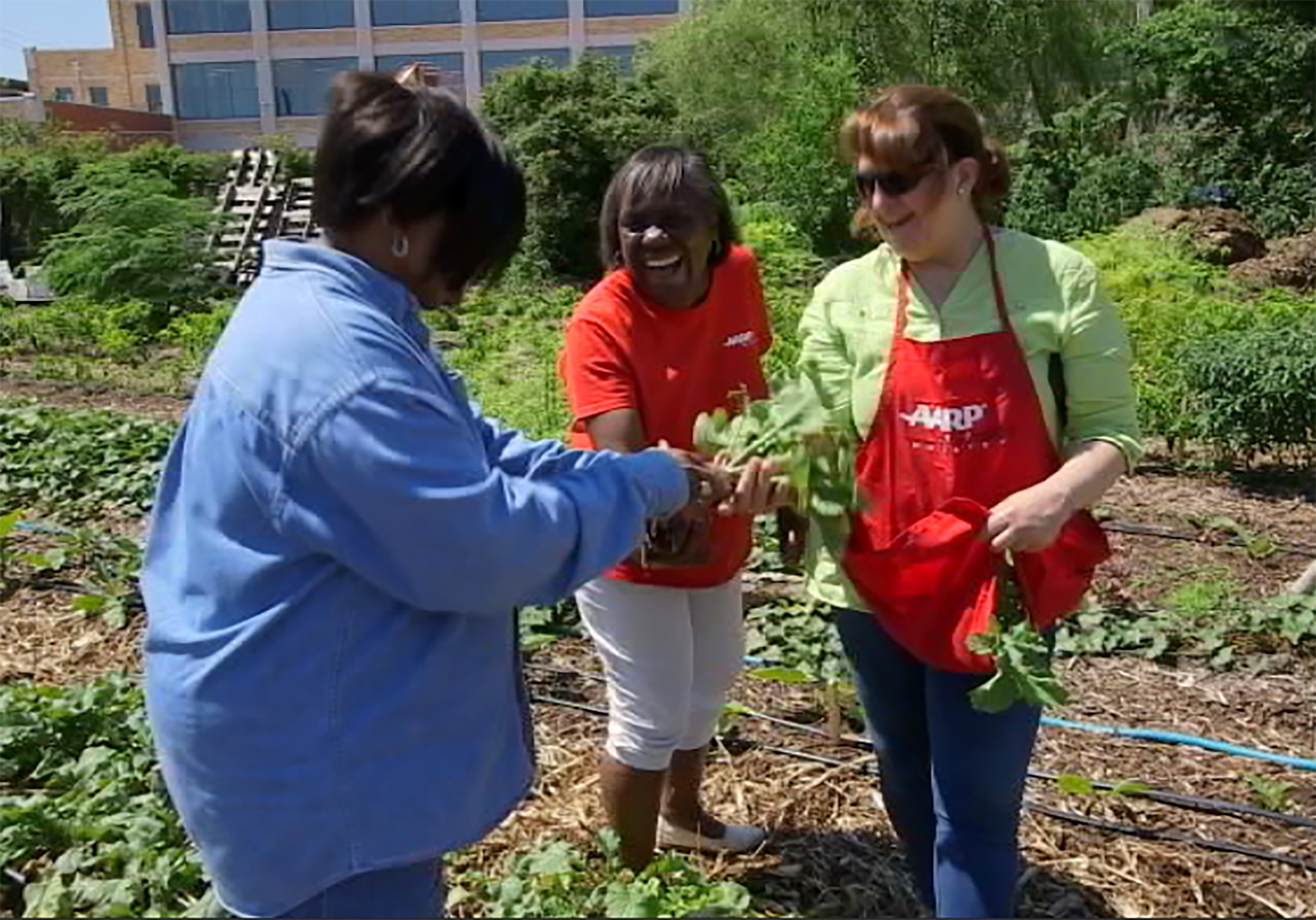 AARP Vermont is teaming up with the Vermont Garden Network, a nonprofit focused on improving food security and expanding gardening resources, to host two free virtual gardening classes this spring.

The first class, on planning for "bountiful harvests," will be held Thursday, March 9 at 12:00 p.m. The second is focused on pest management and will be offered on Thursday, April 13, at noon.

Whether you're new to gardening or a seasoned practitioner, you'll learn new skills and techniques for planning your garden and keeping it healthy during the growing season.

AARP members and guests are welcome. Register at states.aarp.org/vermont/events-vt. You can also learn about community gardening at the new AARP web page aarp.org/communitygardens.