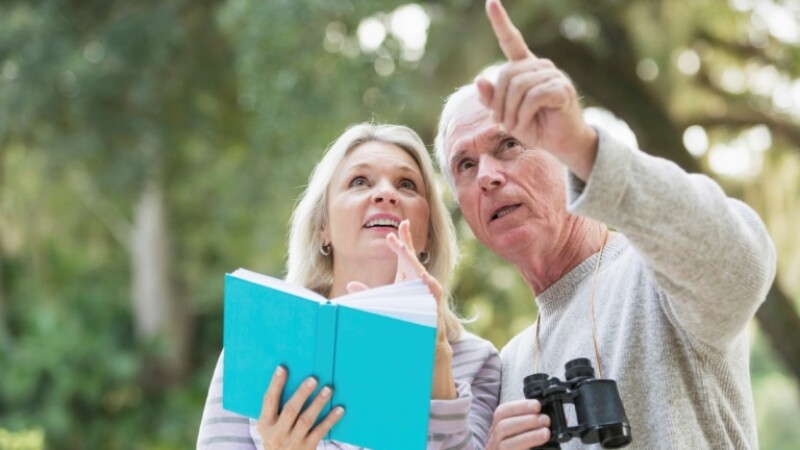 AARP Vermont is offering three free programs in April and May that will cover everything from bird calls to robocalls.

On Tuesday, April 26, at noon, join Audubon Vermont for "Birding by Ear," a talk on identifying birds by their vocalizations.

On Wednesday, May 11, at noon, learn about HomeFit, an AARP program that teaches people how to retrofit their homes so that they can age in place. The presentation will explain universal design and include tips for making age-friendly upgrades.

On Thursday, May 12, at noon, an AARP Fraud Watch Network presentation will highlight con artists' latest scams and offer tips on how to avoid becoming
a fraud victim.

All sessions are virtual. For more information and links to register, visit states.aarp.org/vermont/events-vt.