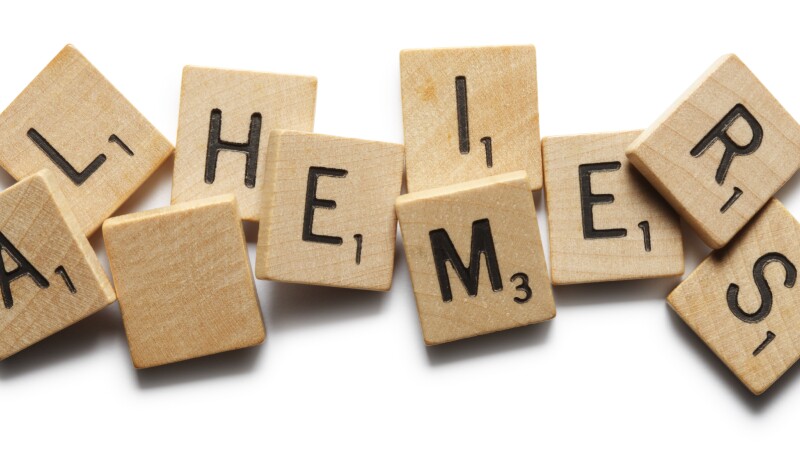 Caring for someone with this brain disease encompasses physical, emotional and financial challenges. But one thing is clear: Caregivers need support.

Learning more about the disease itself, including its stages and ways to cope, is one important strategy.

AARP Vermont and the state chapter of the Alzheimer's Association are teaming up to offer an online educational series that starts in May.

The programs will cover healthy living, understanding Alzheimer's, effective communication strategies and more.

Sessions will be held from noon to 1 p.m. on Wednesday, May 5; Wednesday, May 19; Thursday, June 3; and Wednesday, June 16.

To learn more and to register, visit states.aarp.org/vermont/events-vt.