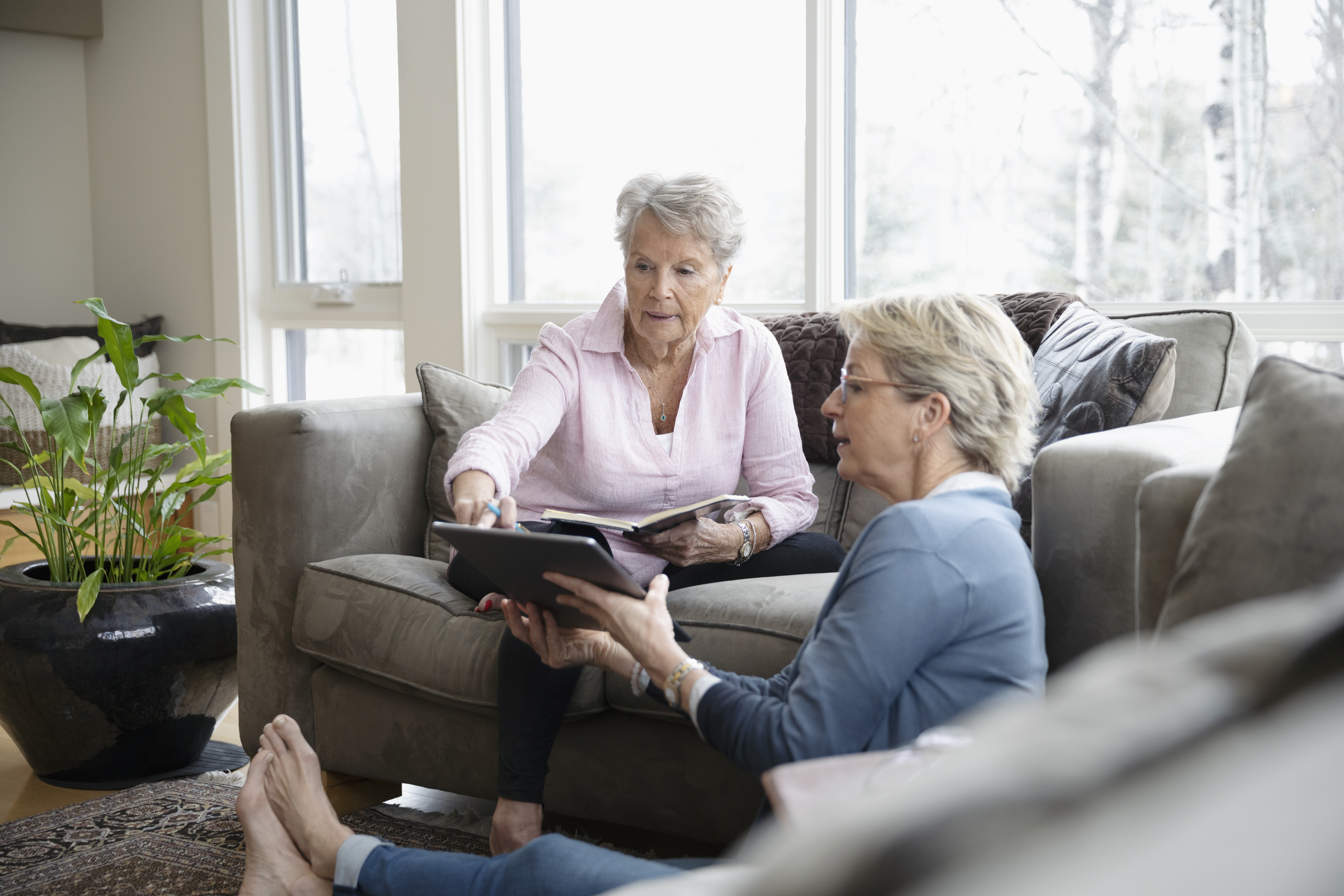 Caregiving may be one of the most important, and challenging, roles you'll ever take on. No matter where you are in your caregiving journey — starting to plan; taking care of a family member in your home, in a facility, or from a distance; or managing end-of-life caregiving responsibilities — having resources at your fingertips will make the process easier.

AARP developed this family caregiver guide with you, the caregiver, in mind and as a starting point to help you find the services and support you might need throughout your journey.

To order a print copy of this online guide, call the toll-free AARP Family Caregiving Resource Line at 877-333-5885 and indicate which state(s) you would like to receive. A copy will be mailed to you.

General Resources

Senior Helpline – Area Agencies on Aging (800-642-5119)


There are five nonprofit Area Agencies on Aging located throughout Vermont to respond to the needs of older Vermonters and their families by offering information and assistance. The services include: caregiver support, health insurance counseling, transportation, senior nutrition programs including Meals on Wheels, adult day programs, home health services, housing alternatives, exercise and wellness programs and supports for veterans to live independently in their own homes.
Vermont 211 (2-1-1 | 866-652-4636 toll-free)


Vermont 211 is a free, confidential service that connects residents with community resources like emergency food and shelter, disability services, counseling, older adult services, health care, transportation agencies, drug and alcohol programs and more.
Vermont Aging & Disabilities Resource Connections (ADRC) — No Wrong Door (2-1-1)


The Vermont ADRC partners provide information, referrals and options counseling to help Vermonters make informed decisions about services to help them live with dignity and respect in the setting that they choose. The ADRC also provides valuable information and resources to people looking for respite and family caregiver support.
Adult Day Services (800-642-5119)


Adult Day Services offer non-residential supports to assist adults with physical and/or cognitive impairments to remain as active in their communities as possible. The centers provide a safe, supportive environment where people receive a range of professional health, social and therapeutic services, as well as a nutritious meal and valuable social interaction. Adult day services also provide respite, support and education to family members and caregivers.
Respite Resources/Programs (Medicare certified home health agencies)

Health Resources

SASH – Support and Services at Home (802-863-2224 | 800-253-0191 TTY | sash@cathedralsquare.org)


SASH coordinates social-service agencies, community health providers and nonprofit housing organizations to support Vermonters who choose to live independently at home. It serves the most vulnerable citizens — older adults and individuals with special needs who receive Medicare support. Individualized, on-site support is provided by a Wellness Nurse and a SASH Care Coordinator.
VNAs of Vermont (855-484-3862 toll-free)


VNAs of Vermont provides home health and hospice services to all residents of Vermont, regardless of ability to pay. Each year, the nine member agencies deliver more than a million home visits by nurses, speech therapists, physical and occupational therapists, wound care specialists, social workers, home health aides, personal care attendants and others. Call for referrals.
Memory Centers


These centers diagnose age-related memory and thinking disorders and provide treatment, support, education programs and more.

Alzheimer's Association (800-272-3900 24/7 helpline)


The Alzheimer's Association provides reliable information and care consultation; supportive services for families; educational opportunities; and more resources so that no one has to face Alzheimer's alone.
Alzheimer's Association/ Vermont Chapter (802-316-3839)


The Alzheimer's Association provides support, education, training and other resources to support those facing Alzheimer's disease and other dementias.
State Long-Term Care Ombudsman Program (SLTCOP) (2-1-1)


This program protects the safety, welfare and rights of Vermonters in nursing homes, residential care homes and people using Choices for Care home and community-based services. An ombudsman's primary responsibility is to investigate and resolve complaints on behalf of individuals. They also provide information and consultations to individuals, family members, providers, the public, and other community partners.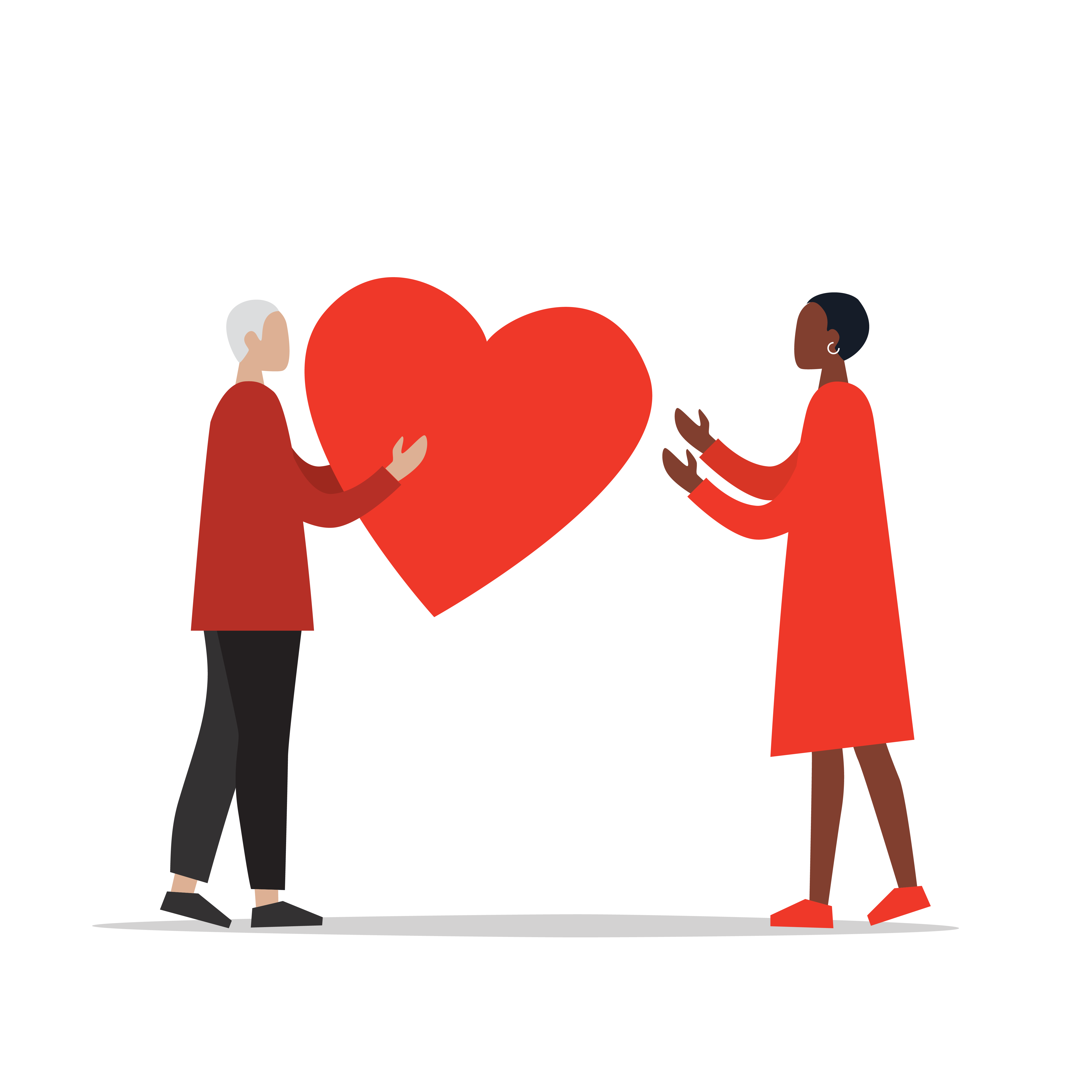 Home- and Community-Based Resources

Choices For Care (800-642-5119)


Choices for Care is a long-term care services program providing care and support to Vermonters at least 18 years old who require nursing home level of care or assistance with activities of daily living. Eligible people choose where to receive their services: in their home; their family's home; an Adult Family Care home, Enhanced Residential Care or nursing facility. Individuals must meet clinical and financial eligibility for long-term care Medicaid in Vermont. Different programs are geared to the level of need.
Financial Resources

AARP Benefits Quick Link


Find public benefits that can help you pay for food, medicine, health care, utilities and more by using AARP Foundation Benefits QuickLINK tools.
Legal Resources

Vermont Legal Aid (800-889-2047)


Vermont Legal Aid is a nonprofit law firm dedicated to providing civil legal services for those living in poverty, with a disability, or over age 60.
Workplace/Employer Resources

Senior Community Service Employment Program (SCSEP) (800-439-3307 | 802-524-3200)


SCSEP is a community service and work-based job training program for older Americans. Authorized and funded by the Older Americans Act, the program provides training for income-eligible, unemployed job seekers age 55-plus; participants gain skills and knowledge and receive modest pay for working for nonprofit organizations.
Vermont Department of Labor (802-828-4000)


The Vermont Department of Labor is comprised of four major divisions: Workforce Development, Labor Market Information, Unemployment Insurance, and Workers' Compensation and Workplace Safety. They provide job-searching resources and training programs. The department serves both individuals and employers to protect and grow Vermont's working landscape.
Transportation Resources

Vermont Public Transportation Association (VPTA) (802-442-0629 | 833-387-7200 toll-free | info@vptaride.org)


VPTA helps to increase mobility for all Vermonters as the statewide information resource. It works to support individuals with safe and affordable transportation utilizing updated technologies and flexible options, including services such as: Nonemergency Medical Appointments, Elderly and Disabled Transportation, Rides To Work (economic development) and Mobility For Nondrivers.
Elders and Persons with Disabilities (E&D) Transportation Program (802-917-2458)


The E&D program is designed to meet the transportation needs for older adults age 60-plus as well as individuals with disabilities. Vermont's public transit providers work with human service agency partners to coordinate E&D trips and Non-Emergency Medical Transportation (NEMT) provided through Medicaid, contracted service with community organizations and institutions, and transportation for the general public.

Housing Resources

Vermont State Housing Authority (802-828-3295 | 800-798-3118 TDD | 800-820-5119 message line)


The Vermont State Housing Authority provides critical housing assistance. It expands the supply of rental and homeownership opportunities in Vermont and provides affordable housing initiatives for older adults, young families, those who are homeless and those with special needs, including residents of mobile home parks.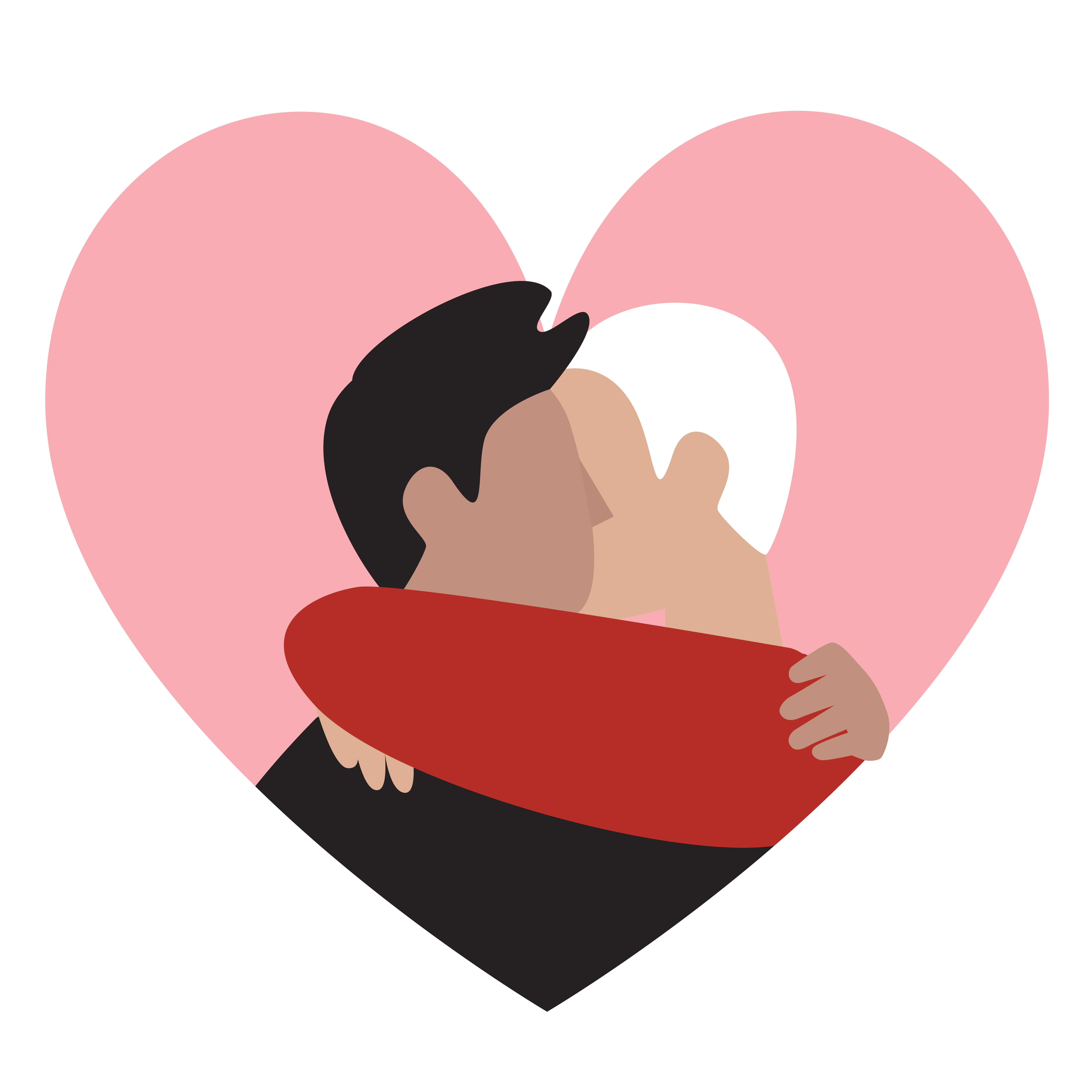 Specific Audience Resources

AARP Caregiving Guides


AARP offers free caregiving guides for specific audiences, including guides for military families and LGBT individuals. The guides, also offered in Spanish and Chinese, are designed to help develop and implement a caregiving plan.
Care for Caregivers

Community Connections


AARP Community Connections is a new website that offers steps to get or give help. You can organize online mutual aid groups to stay connected, share ideas and support those in need.
Create the Good


Create the Good connects people with volunteer opportunities and project ideas to share life experiences, skills and passions in the community.
AARP Resources for Family Caregivers

AARP Family Caregiving Website (en español: aarp.org/cuidar)


AARP's Family Caregiving website is your one-stop shop for tips and tools to help you care for a loved one. It has valuable information about handling medical issues, health records and advance directives, home safety, financial and legal issues, caregiver life balance and much more.
AARP Family Caregiving Resource Line (877-333-5885 toll-free, en español: 888-971-2013 toll-free)


Connect with a real person and learn how to access local resources via our toll-free family caregiving hotline.
Community Resource Finder


Community Resource Finder, a joint service from the Alzheimer's Association and AARP, is a database of dementia- and aging-related resources powered by Carelike. The online tool makes it easy to find local programs and services.
I Heart Caregivers


Join the thousands of family caregivers who have shared their experiences through AARP's storytelling initiative, I Heart Caregivers. Your story will help AARP continue to fight for more support for family caregivers.
AARP HomeFit Guide


The AARP HomeFit Guide can help individuals and families make their current or future residence age-friendly. It can also help elected officials, policymakers and local leaders learn about and advocate for the types of housing features and designs that communities need so that their residents can live safely and comfortably and thrive.
If you have thoughts about how AARP can improve this resource guide, we invite you to go to aarp.org/preparetocaresurvey (en español: aarp.org/encuestacuidador).