Have you considered an ADU ("Mother in law apartment")?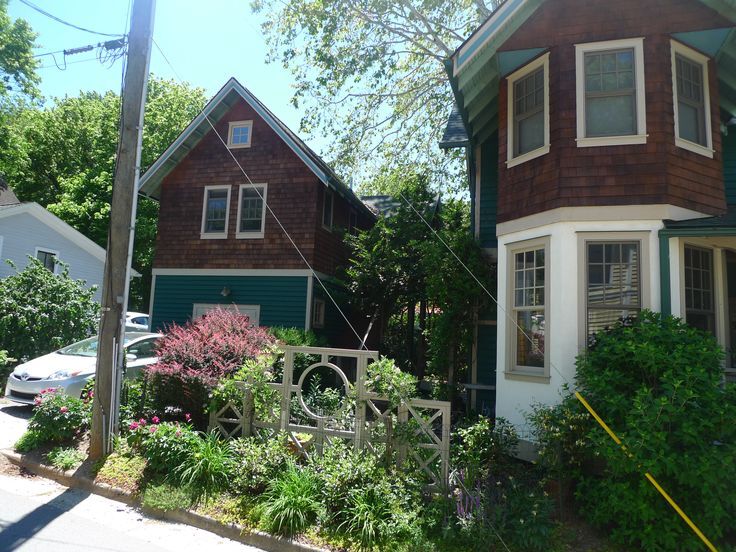 AARP is hosting a coffee hour to share ideas and discuss ways to increase housing options in Burlington that provide greater flexibility for homeowners and expand the variety of housing types available. We are especially interested in discussing ways to address the barriers that prevent the building of Accessory Dwelling Units. Accessory dwelling units come in various configurations; attached to main house, within main house or detached. They are also referred to with varying names; in-law units, granny flats, carriage houses.

To learn more please join us for a cup of coffee at the following locations:

Monday, June 24th: (Downtown / ONE / Hill Sections) – Maglinero's from 9-10am

Tuesday, June 25th: (NNE) – Heineberg Senior Center from 9-10am

Wednesday, June 26th: (South End) – Nomad Coffee from 9-10am

RSVP to Kelly at kstoddardpoor@aarp.org or 951-1313.