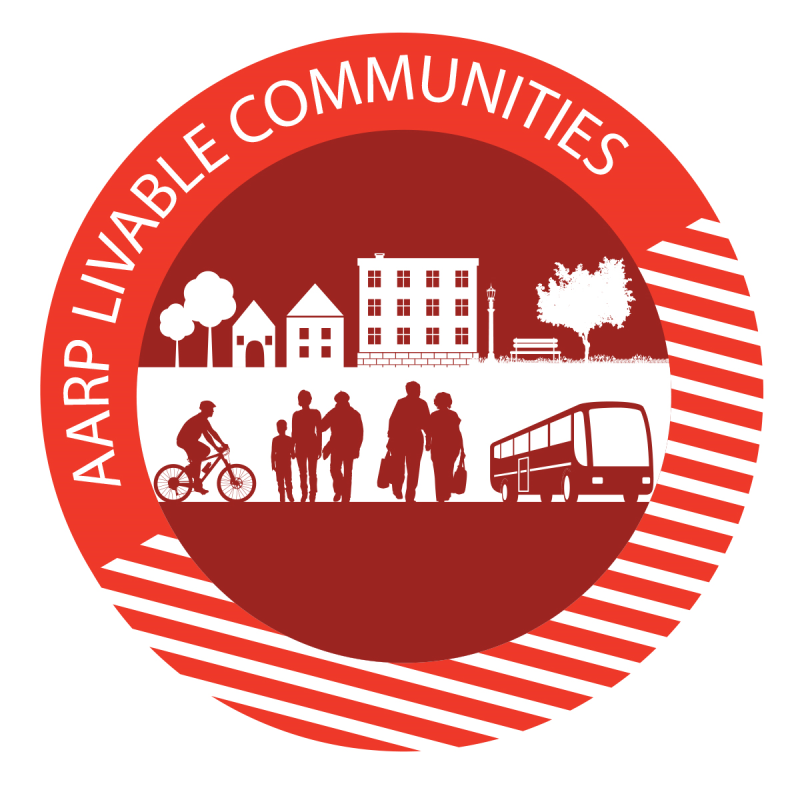 Do you have a great idea or project to enhance your neighborhood or community? AARP Vermont may have a way to help make it happen.

AARP Vermont's 2020 Community Action Grants will provide financial support to non-profit organizations and ad hoc groups that are responding locally to build and enhance community resiliency. The awards are granted to applicants that meet the program eligibility requirements and selection is based on the criteria detailed in the RFP below. AARP will fund selected initiatives that recognize the assets and opportunities of our aging population with projects aimed at ultimately enhancing the livability of Vermont communities subject to the terms and conditions described below. The pandemic has heightened the importance of social networks and community support and services as key ingredients for community resilience.

Up to five (5) non-profits or ad hoc organizations groups will be selected in 2020 for grants ranging from $500-$2,000. Grants will be one-time funding for a 6-month period starting when the grant is awarded. The project will need to be completed within the same 6-month period. Grant projects will receive public recognition by AARP, including letters of support, as needed and appropriate to achieve their goals.

These grants are intended to support local response to enhancing the resilience of communities by addressing the local level livability needs. Priority will be given to eligible non-profit organizations and grassroots groups: That are focused on urgent and immediate needs That are filling unmet needs with a vision for how local efforts can be improved within the built and social environments

All proposals must be received by 5:00 p.m. Eastern Standard Time on Friday, June 26, 2020 to be eligible for grant consideration.

For details, please refer to the application and RFP .