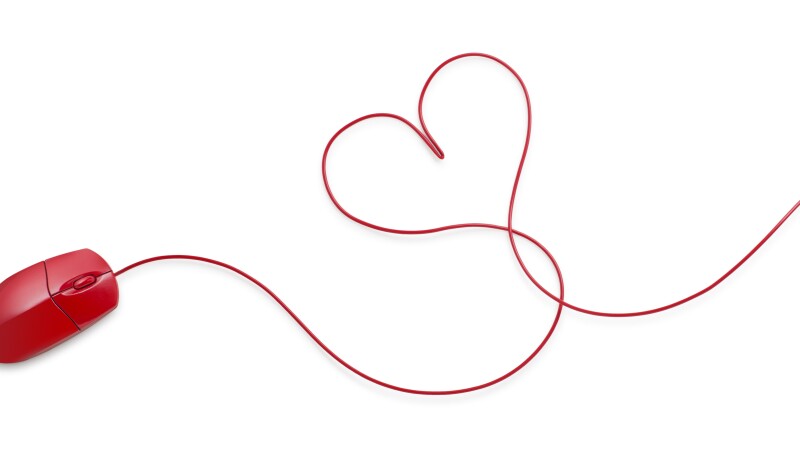 Valentine's Day is special, and is a holiday celebrated by practically everyone, including scammers. Online romance fraud is rampant and growing, according to the Federal Trade Commission (FTC), and it isn't only dating sites where these criminals lurk. Here are some critical red flags to consider when experiencing a virtual romance:

Is the new person in your life unable to meet you face-to-face?
Is there an expression of love for you before even meeting you in person?
Are you asked to send money to cover expenses like travel to meet you, a medical emergency, or car repairs?
Step back and think before you make any commitments. Imposters create profiles that can be impressive and include details appearing to be real. They have used stock photos obtained online to provide victims with an image that is appealing.

Many victims don't see the crime coming because they weren't looking for love online to begin with and think "it just happened." This is a common ploy for con artists. Know this: anytime a love interest or new friend whom you've never seen in person asks for money or invites you to invest in cryptocurrency, it's most likely a scam.

Romance scams often require months of contact before the criminal strikes. Confirm the person's identity independent of what he or she tells you before making financial or emotional commitment.
Report scams to local law enforcement. For help from AARP, call 1-877-908-3360 or visit the AARP Fraud Watch Network at www.aarp.org/fraudwatchnetwork.