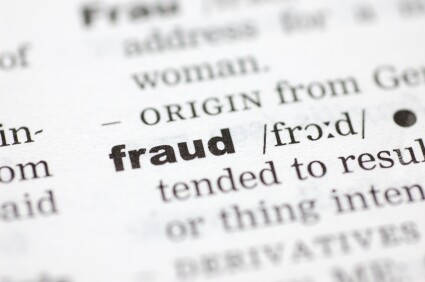 Consumers lose billions of dollars every year to various kinds of consumer fraud. People over 50 are especially vulnerable and account for more than half of all victims. Whether it's bogus investment deals, the Grandparent Scam, e-mail ploys, lottery scams, or the newest ID Theft scheme - sophisticated con-artists are busy at work coming up with new ways to get you to hand over your hard-earned money. It's important to keep up to date on the latest scams and schemes to help protect you and the people you care about.

Join representatives from the Vermont Attorney General's office and AARP Vermont for tips and information on the latest scams and how to protect yourself from becoming the next victim.

Free and open to the public. Refreshments to be served.