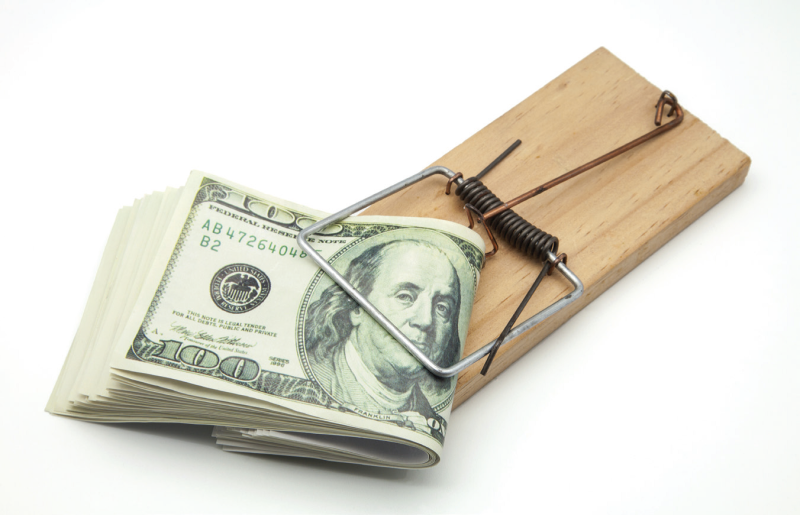 As we head into the busy holiday season, it's easy to get caught up in the hustle and bustle. But, fraudsters see the season of giving as a season for scams.

On the next AARP Live, learn how to identify a real charity from a fake one, and how to safeguard your finances from scammers trying to prey on your giving spirit. Join AARP Oklahoma state director, Sean Voskuhl, AARP Vermont state director, Greg Marchildon and AARP regional vice president, Sarah Jennings as they share tips to help you stay vigilant this season.

If you've got a question or a story about how you protect your pocketbook from con artists' latest tricks. - we want to hear from you! Join the conversation by calling in live at 877-283-7570, or send a Tweet to @AARPLive. Plus, four lucky callers will have a chance to win a micro cut shredder! Rules Apply.

Watch AARP Live on RFD TV or online at https://states.aarp.org/aarplive/.