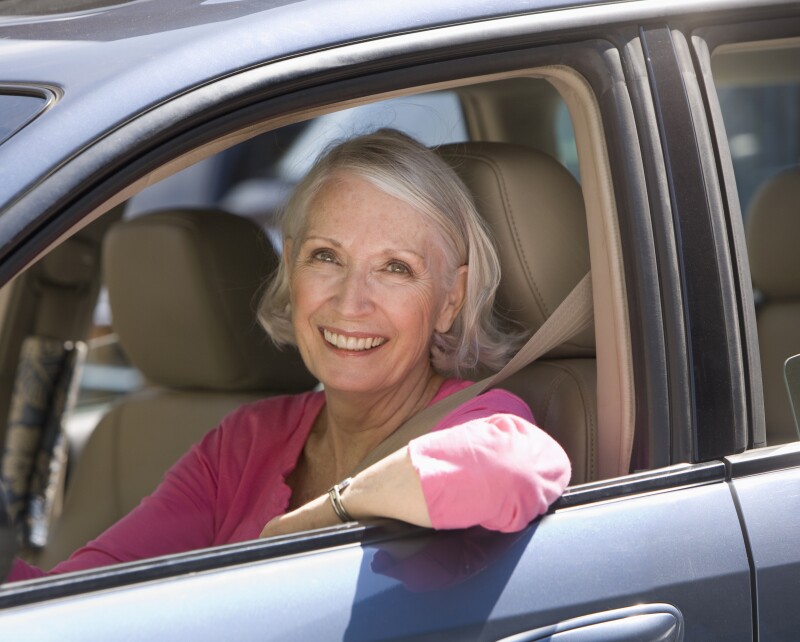 Since 1979, AARP Driver Safety has offered the nation's first and largest refresher course for drivers 50+ and has helped millions of drivers stay in command of the road. Now, we're offering our online course to ALL drivers for only $5 during the month of May.*

AARP Driver Safety online course teaches:
Defensive driving techniques, new traffic laws and rules of the road
How to deal with aggressive drivers
How to safely use anti-lock brakes, air bags and safety belts
How to reduce traffic violations, crashes and chances for injury
How to adjust for physical changes over time
Important facts about the effects of medication on driving
Techniques for handling left turns, right-of-way, blind spots and more
There are no tests to pass, simply sign up and learn. Plus, you could get a multi-year discount on your car insurance.

Online Course
Take the online course for only $5 between
May 1 and May 31 with Promo Code: OAM2013

$15.95 $5.00 for AARP members | $19.95 $5.00 for non-members

Get Started here: http://www.aarpdriversafety.org/signup/prepayment/displayCourseSelection.html?STATE=VT