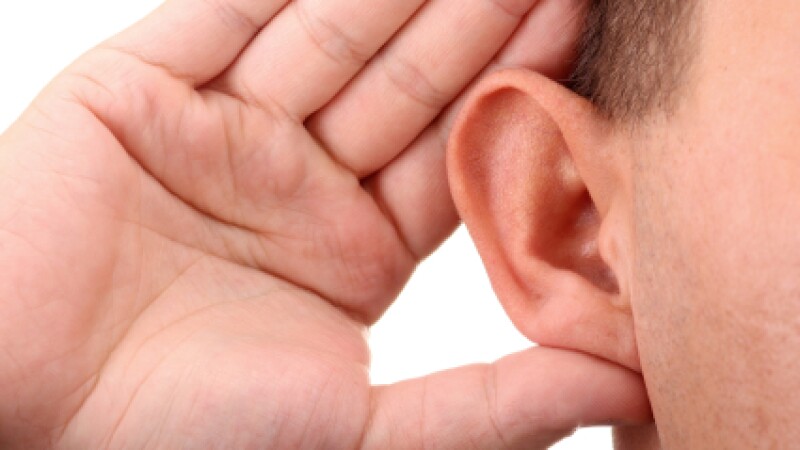 Vermont is the only state in New England that does not require insurance companies to provide coverage for hearing aids.

Thus, most private insurers exclude coverage of these devices for adults and children. The omission is costly: Hearing aids can run from as much as $1,000 to $6,000 per ear.

AARP Vermont has joined a coalition to fight for hearing aid coverage for state residents by supporting a bill that proposes this, H. 266.

The bill is currently being considered in the Vermont Legislature. AARP Vermont encourages members and the public to urge lawmakers to support the bill and give hope to those who cannot afford hearing aids.

You can find state representatives' and senators' contact information at legislature.vermont.gov/people.