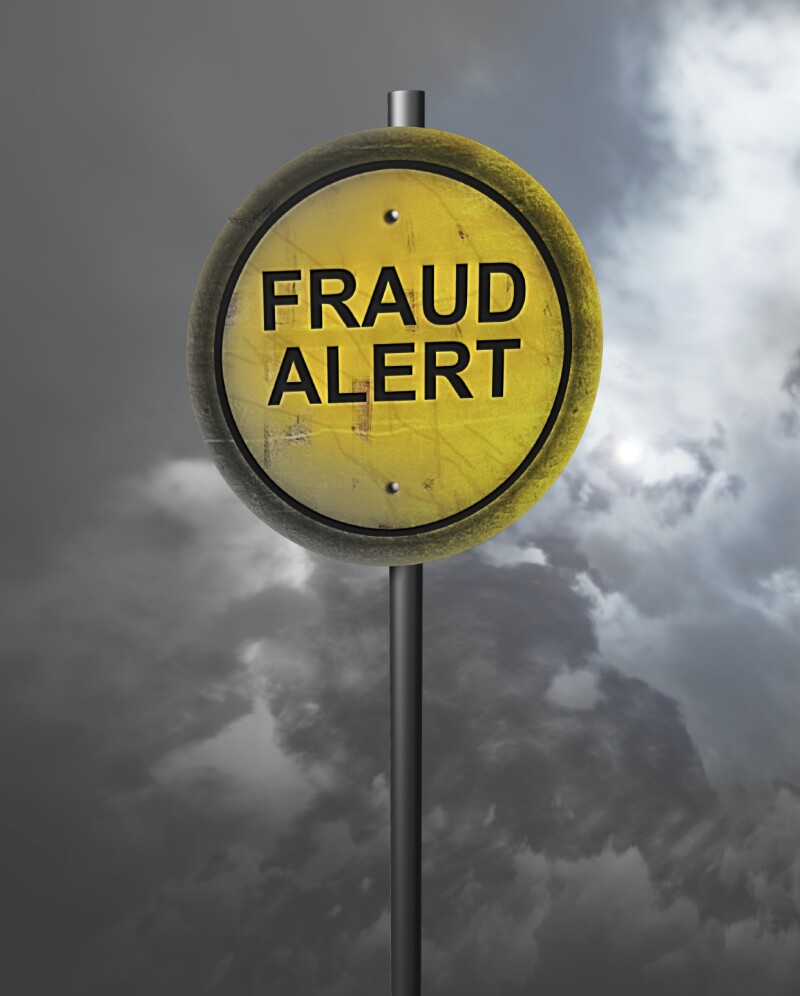 If you're trying to sell your timeshare, be forewarned about a timeshare resale scam.

You may get a call from a company that claims to have a buyer. The caller will even give you the name and phone number of the prospective buyer, who will confirm interest.

The caller faxes you legitimate-looking paperwork, along with a request for a credit card number for escrow and title services – with a promise you'll get that money back once the deal closes.

Only you never hear back and you lose your money. Don't fall for it!

Be a fraud fighter! Learn more and sign up for fraud alerts at: aarp.org/fraudwatchnetwork.