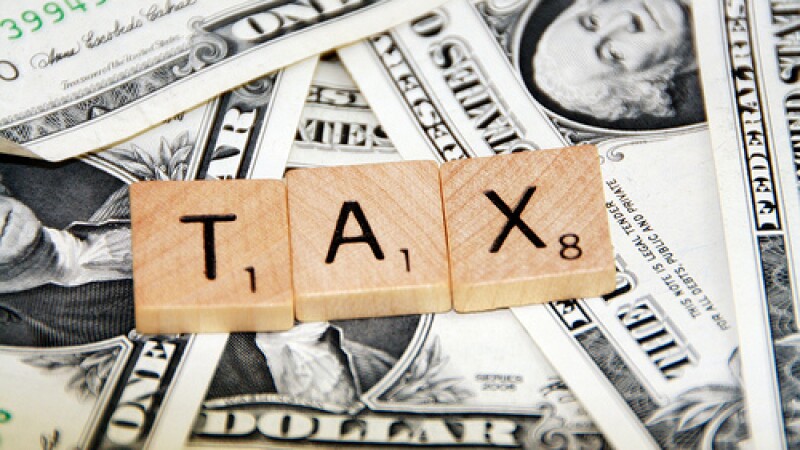 Despite COVID-related challenges, more than 200 dedicated AARP Tax-Aide volunteers statewide helped file more than 5,000 federal tax forms last year, saving Vermonters $4.4 million in refunds.

Want to get involved? AARP Vermont will be training volunteers to serve as tax-prep counselors and in other roles. They work primarily from February through April.

The Tax-Aide program is run almost entirely by volunteers, who are trained by AARP.

To participate, you do not need financial or technology expertise. Individuals of all backgrounds and skill levels are encouraged to join. For more information, call 888-AARP-NOW, visit aarp.org/taxaide or email here4now@sover.net.