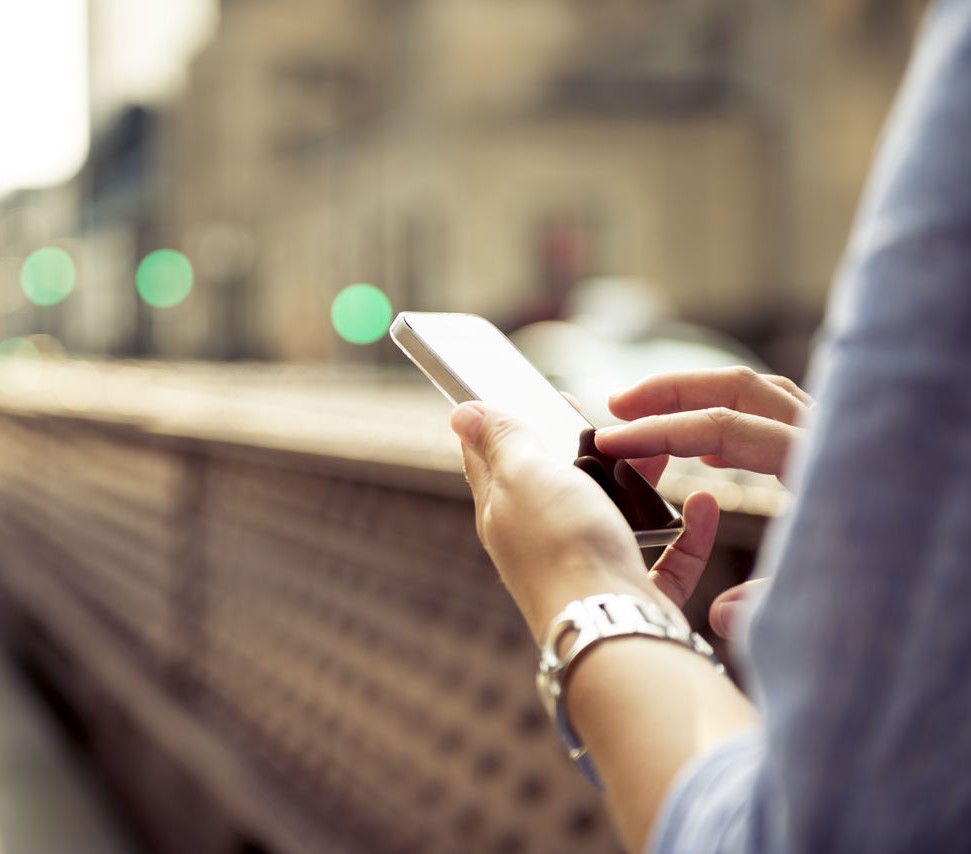 AARP Vermont will offer three virtual technology classes about streaming services and smartphones.

Thursday, Dec. 15, at noon, AARP's Senior Planet will pre­sent Streaming and Smart TVs, on how to stream and the variety of content available. Attendees will also learn how to watch live TV without cable and how to use smart TVs and streaming devices to watch internet videos.
Friday, Dec. 16, at noon, the nonprofit Technology for Tomorrow will present Understanding Smartphones 101: A Beginner's Guide. It's a hands-on class about smartphone features such as touch-screen functions, navigation and contacts.
Friday, Dec. 23, at noon, Technology for Tomorrow will host Understanding Smartphones 102: An Intermediate Guide.
Register for classes or learn more at aarp.org/vt under the Events section. To view recordings of classes you've missed, email vtaarp@aarp.org.