Home Share Vermont -- A National Model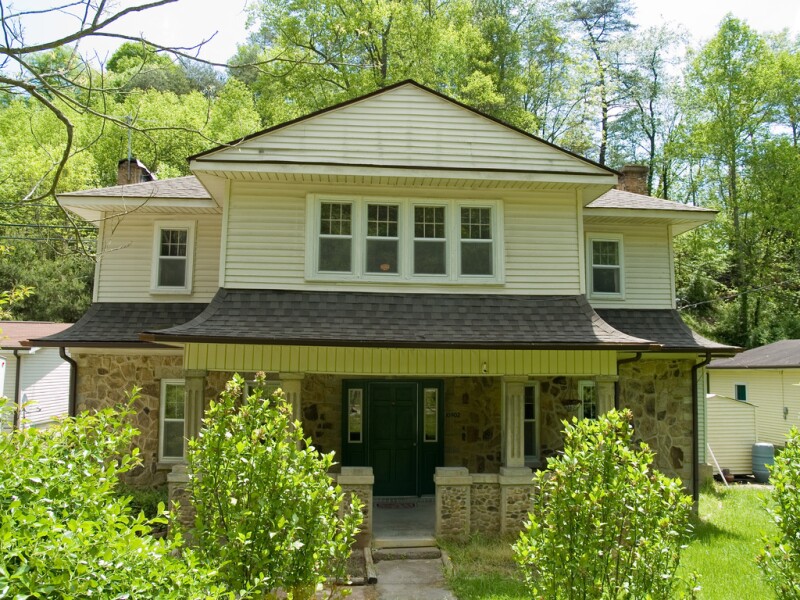 AARP recently conducted a survey to find out where people want to live when they retire. You may think a warm-weather climate topped the list, but the No. 1 place was right where they are now. More than two-third of respondents — 69 percent — said they want to stay in their homes and the communities where they currently live.
Staying put has a lot of benefits — you'll be near your friends and the social activities that you're used to, you can keep your doctor, and if children and grandchildren are nearby, you can spend more time with them. But there can also be significant financial obstacles. Owning a home — especially if it's a larger family home — comes with a lot of costs. After retirement, affording mortgage payments, insurance, maintenance and property taxes becomes much more difficult.
For a long time, it was expected that by the time you hit retirement your mortgage would be paid off — eliminating that expense from your monthly budget. But a number of studies show that that's no longer the case for a growing number of retirees. According to
the data from the National Health and Retirement Study analyzed by the Urban Institute
, the proportion of Americans over 65 with mortgage debt has increased from 16 percent in 1998 to 24 percent in 2012. And the dollar amount of monthly mortgage debt has also gone up. The federal Consumer Financial Protection Board reports that between 2001 and 2011 the median mortgage debt for seniors
went up by 82 percent to about $79,000
.
To help defray these costs, a growing number of older Americans are seeking out alternative living arrangements. For some, this could mean selling the family house and setting up
prefab living units in the backyard of an adult child or caregiver's home
. Others are turning to the "sharing economy" — either opening their homes to full-time housemates or renting out rooms to short-term paying guests. In Portland, Ore., a service called
Let's Share Housing
hosts an online database of homeowners and potential housemates. The business was launched in 2009 with the older population in mind, and by 2013, 80 percent of its client base was boomer women. With the support of Vermont's Area Agencies on Aging, two nonprofits —
Home Share Vermont
and
Home Share Now
— matches Vermonters looking for housemates with those looking for affordable homes. The service includes help negotiating everything from appropriate rent to whether the housemate will be expected to do household chores.
Many older homeowners interested in shorter-term arrangements are turning to companies like Airbnb, the online community marketplace that specializes in one-time travel rentals. In fact, the 60-plus demographic is one of the fastest-growing host demographics for company. In terms of economic impact,
Airbnb reports in a new study
that its older hosts have collectively earned $747 million by renting out rooms through the service. More than half — 58 percent — of its hosts 60 and older say that this additional income helped them stay in their homes.
While technology is facilitating home sharing in the 21st century, the concept really isn't new. In fact, the U.S. census has counted "roomers and boarders" for over 100 years. The numbers peaked at 3 percent of the total household population during the Great Depression. So today's trend is really a "back to the future" way of living.
As I've written before, participating in the sharing economy may not make sense for everyone, and some have concerns about safety and privacy. The
AARP Bulletin
online has a
good overview of some of the major sharing economy services
that includes what to watch out for, whether you're a provider or a consumer.
---

Nancy LeaMond, chief advocacy and engagement officer and executive vice president of AARP for community, state and national affairs, leads government relations, advocacy and public education for AARP's social change agenda. LeaMond also has responsibility for AARP's state operation, which includes offices in all 50 states, the District of Columbia, Puerto Rico and the U.S. Virgin Islands.

You can follow her on Twitter @NancyLeaMond.