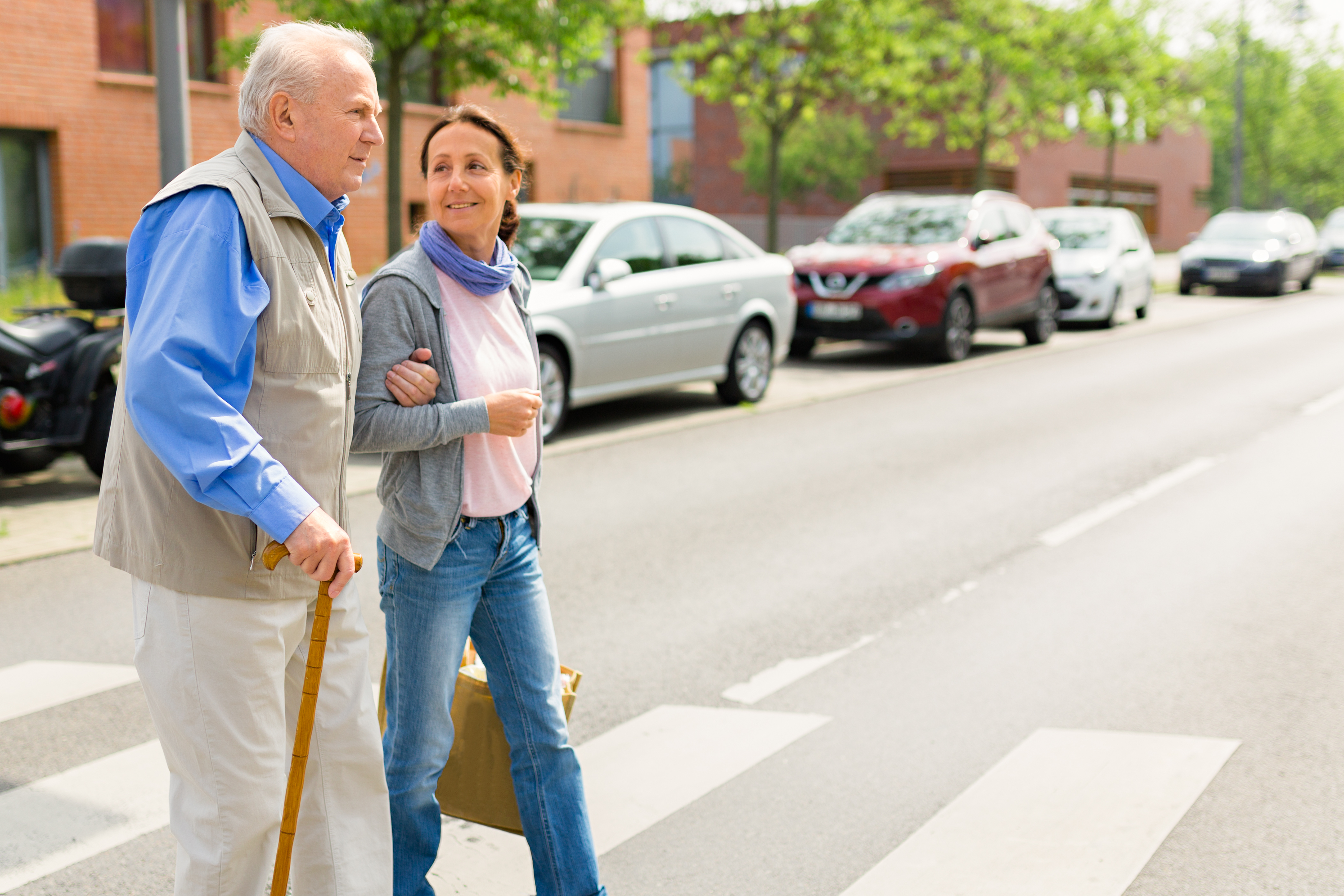 AARP Vermont and America Walks are teaming up on a six-month fellowship program for adults 50-plus who want to learn how to make their communities healthier and more walkable.

Fifteen Vermont State Walking College fellows were selected this year to participate in the distance-learning program, which includes online training modules, video discussion forums, community assignments and one-on-one coaching with a mentor.

Each fellow is working to create a walking action plan for their individual community and getting instruction in walkable community design, strategic planning, coalition-building, local public policy and leadership development.

AARP Vermont helped identify and select the fellows. "The Walking College is a great opportunity for Vermonters to make positive change in their communities," says Kelly Stoddard Poor, AARP Vermont's outreach director. To learn more, visit "Meet the Walking College Fellows."