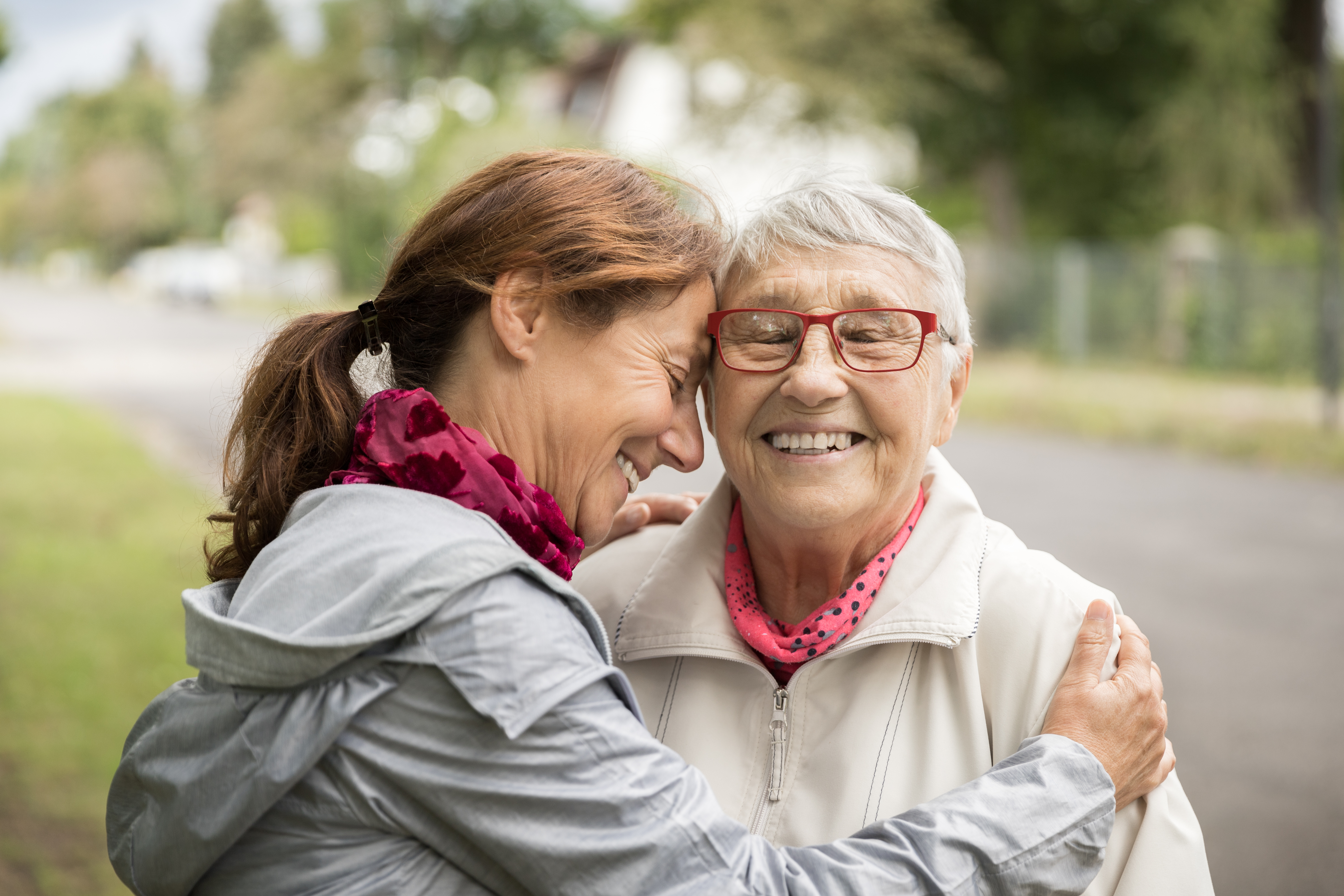 November is National Family Caregivers Month, which seeks to shine a bright light on the more than 48 million American heroes, including 70,000 here in Vermont, helping care for their loved ones independently at home – where they want to be.

Vermont's family caregivers provide 66 million hours of care every year, adding up to $1.23 billion in unpaid labor annually. Family caregivers spend these countless hours managing medications, preparing meals, helping with bathing and dressing and so much more. The financial, physical and emotional toll is great on them.

This is why AARP fights for commonsense solutions to save time, money and provide more support. Chances are if you are not a family caregiver, you know someone who is. Take time this month to thank one in your life for their time and dedication.

I Am A Caregiver

AARP is launching a nationwide movement, I Am A Caregiver. To many lawmakers, America's millions of caregivers are invisible. Yet, these family caregivers hold up a broken long-term care system. Which is why AARP is looking for your help; we are starting a movement of family caregivers to show lawmakers that we are a powerful constituency who need support now.

Raise your hand and join the fight at aarp.org/iamacaregiver

Fighting for Caregivers in Vermont

AARP is calling on Congress and state legislatures to pass legislation that will help family caregivers save time and money, and provide more support. Support for family caregivers is AARP Vermont's top legislative priority in 2024. We're calling on state lawmakers to pass the strong paid family and medical leave program that Vermonters need. It's time to advance commonsense solutions that will help family caregivers care for loved ones without losing their job or cutting their paycheck.

Millions of family caregivers who are already struggling with rising costs and also spend more than $7,200, on average, annually out of their own pocket to care for an older loved one. AARP calls on state lawmakers to provide paid sick time and family leave so unpaid family caregivers can care for loved ones without losing their job or cutting their paycheck.

Join us in these efforts by contacting your legislator today: CONTACT YOUR LEGISLATOR

And, be sure to sign up to receive state advocacy updates by CLICKING HERE

Resources for Family Caregivers

AARP offers free resources to help those caring for loved ones to help them navigate their role as a caregiver and provide more support.

· State Resource Guides: A resource guide tailored specifically to your home state to provide you with resources to meet you where you are.

· Caregiving Resources: Resources on caregiver life balance, financial and legal issues, care at home, health and more.

· 10 Tips for Family Caregivers: A list of ten tips to get started on your caregiving journey.

· Financial Workbook for Caregivers: A guide focused on health, housing and money management for caregivers.

· AARP Caregiving Community: An AARP online community where caregivers can talk with other caregivers and get answers from experts in the community

· AARP Facebook Group: A place to connect, share practical tips, offer support, and discuss family caregiving experiences.

· AARP Caregiving Support Line: A toll free-family caregiving line for those taking care of their loved ones.