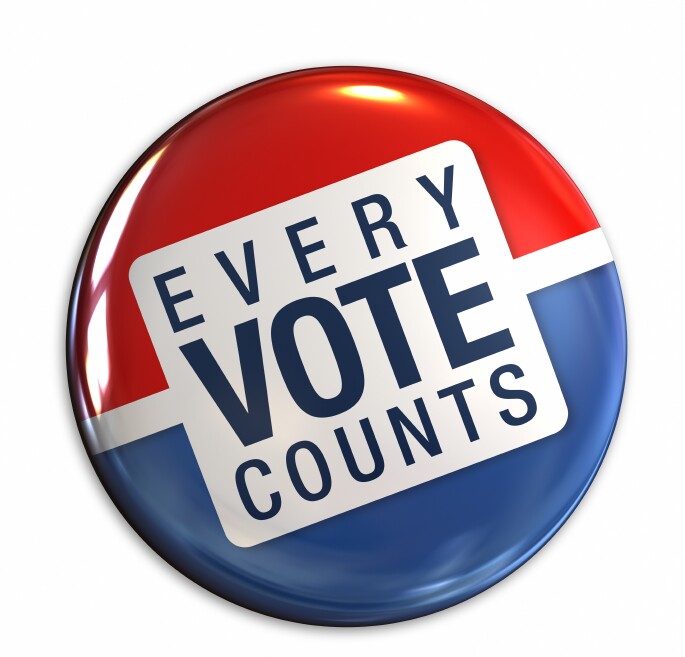 With more than a month of early voting, no-excuse absentee ballots and no photo ID required at the polls, Vermont is a leader when it comes to making it easy for people to vote.

But in the face of the COVID-19 pandemic, Secretary of State Jim Condos (D) is expanding Vermont's already generous absentee voting system by mailing ballots for the Nov. 3 election to all active registered voters unless there are questions about their eligibility.

State legislators cleared the way for the mailing after months of lobbying this spring by AARP Vermont and others, who argued that the measure was needed to protect the health and safety of voters and election workers.

AARP Vermont State Director Greg Marchildon said people over 50 made up 63 percent of the Vermont electorate in 2018 and 59 percent nationwide.

And he noted that those 65 and older show up to the polls far more than any other age group. "When it comes to something as important as exercising our right to vote, we must err on the side of caution," Marchildon said.

Lawmakers gave Condos full authority over pandemic voting protocols after he and Gov. Phil Scott (R) failed to reach an agreement in June.

Condos' office will tap the $3 million it received from the federal CARES Act and other funds to cover the printing and mailing costs for ballots. Vermonters who wish to vote in person may still do so, Condos said.

If the response during the August primary is any predictor, large numbers of residents may choose to cast ballots from home next month. Ten times more absentee ballots were requested than for the 2018 primary, and record numbers voted.

"The response has been tremendous," Condos said. "It just goes to show that people are taking this seriously."

Despite concerns about election security, studies have shown no evidence of widespread voter fraud tied to mail-in voting, Condos said.

When voting absentee, it's critically important to sign the certificate envelope stating that you are who you say you are and that you have not been unduly influenced.

AARP Vermont's Marchildon said mail-in voting would especially help residents in long-term care facilities and hospitals and those quarantining because of COVID-19.