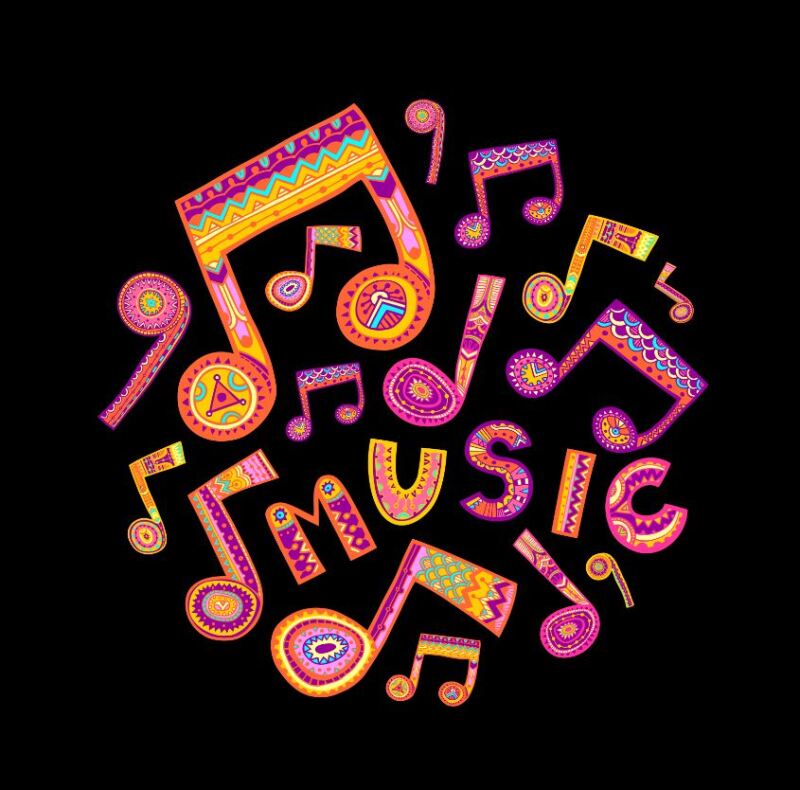 Are you a musician…or just into music? There's a non-profit in Burlington that could use your help on some projects.
Big Heavy World has been preserving and promoting Vermont-made music since 1996. It's a volunteer-staffed music office that provides technical support, mentoring and promotion for every kind of music and creates resources for all to share. They bring Vermont musicians together.
Volunteer! Big Heavy operates 105.9FM The Radiator, a truly local community radio station. AARP members are welcome to come host shows, as DJs or talk show hosts… or poets, or dramatists… the station can be as creative as you are! A particular need now is anyone with development or fundraising experience!
Also -- An after school drop-in program welcomes teens to practice, jam, or explore music instruments in our performance space and AARP members could help as musician peer to the teens, providing mentorship and instruction. Help is also needed to find Vermont artists and to archive VT-made music in the state's largest directory.
AARP Vermont has provided a modest grant to this organization to help build on their efforts of engaging with community members of all ages. Find out more at bigheavyworld.com or contact outreach@bigheavyworld.com or (802) 865-1140 for info on volunteering.
The studio is inside the SEABA Center at 404 Pine Street in Burlington. All the training needed is provided to become a DJ, no experience needed! Contact info@bigheavyworld.com