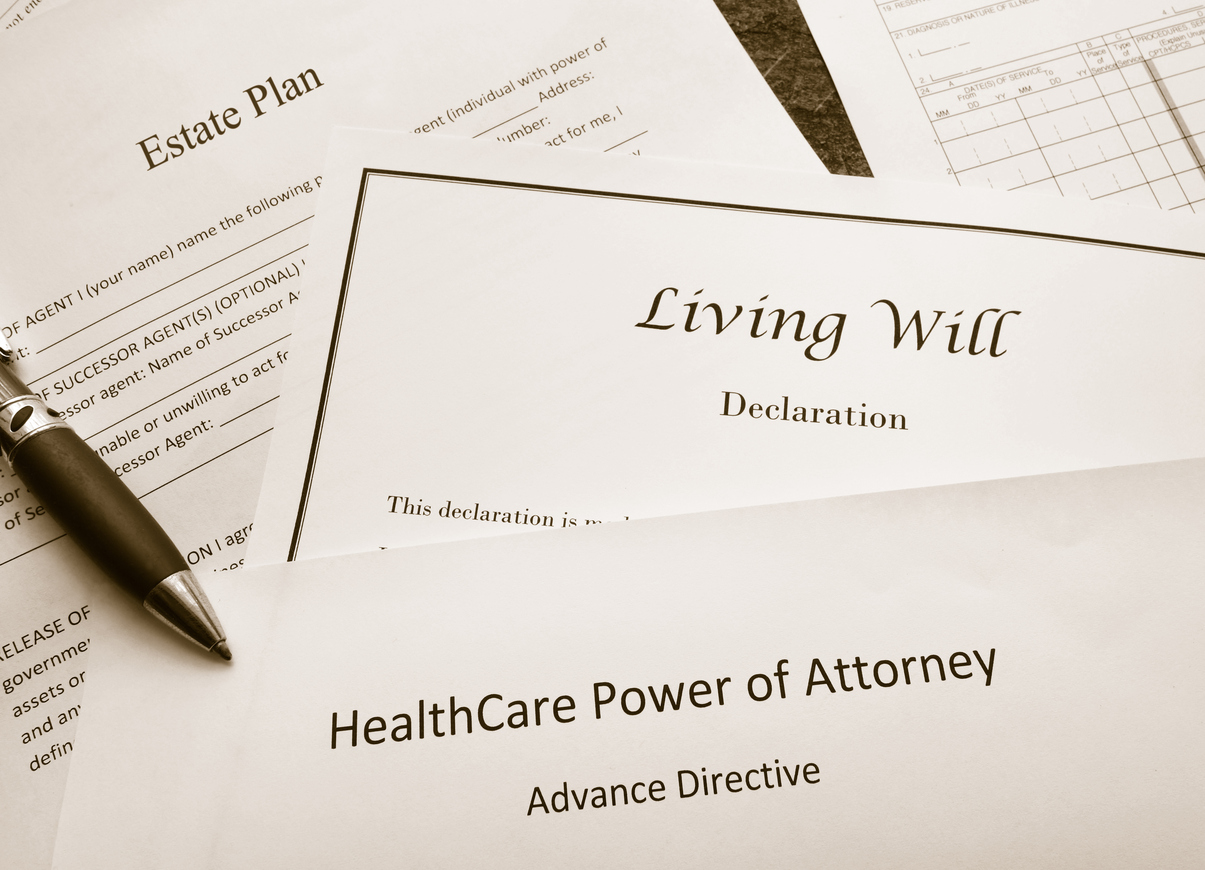 In the 2023 legislative session, Vermont lawmakers passed a bill, now law, to modernize the state's power of attorney laws and update protections to prevent power of attorney abuse.

The new measure—which AARP Vermont pushed for—includes a simple power of attorney form that anyone can use with or without a lawyer. As people age, a POA is an important legal tool used to appoint a trusted family member or friend to handle their financial decision-making.

Thinking Ahead Roadmap, a project supported by an AARP grant, provides guidance for older adults on how to protect their money and avoid financial mistakes. To learn more and start your financial caregiving plan, visit thinkingaheadroadmap.org.