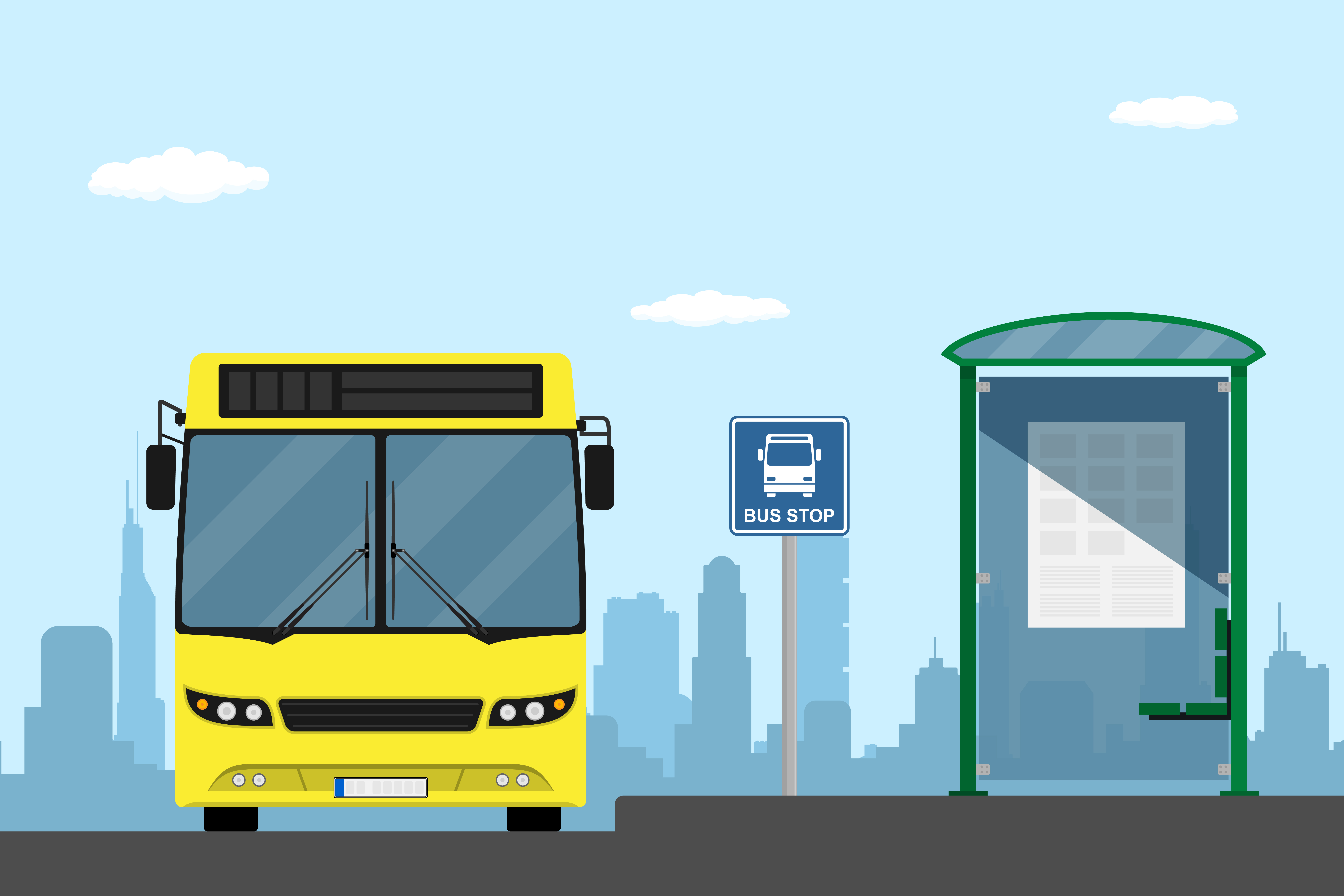 Accessible transportation enables vibrant neighborhoods and connects people with economic
and social opportunities in their communities.

AARP Vermont wants older residents to know about Green Mountain Transit's (GMT) two-year pilot project to enhance mobility options in the Montpelier area.

MyRide by GMT is a bus service with flexible schedules and routes that uses technology-enabled vehicles to provide curb-to-curb service.

It will provide older adults with another alternative for door-to-door transportation.

For more information, including routes, operating hours, fare pricing, how to book a ride, COVID-19 safety procedures and accessibility accommodations for disabled passengers, go to
ridegmt.com/myride.