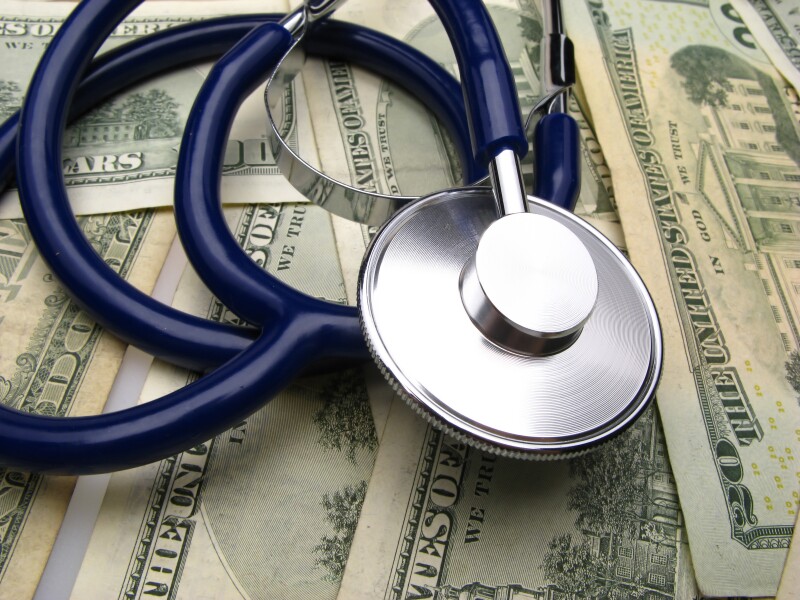 Seniors, families and friends, and professionals are invited to learn how to navigate this complicated Medicare provision when faced with a hospital short stay. "Observation status" is a Medicare designation for a hospital stay that patients experience as inpatients receiving care, but that Medicare considers outpatient. Increasingly, many Vermonters, like seniors across the country, have already suffered financial hardship particularly with rehab and nursing home bills when they transfer from the hospital from a short stay because Medicare will not cover them if they have been on "observation status."

Gini Milkey, executive director of the Community of Vermont Elders (COVE), a senior advocacy organization which works with state legislative issues in Montpelier, and Rachel Seelig, a Vermont Legal aid lawyer, who is a member of the observations status policy work group at COVE, will be among presenters. They will be available to answer questions in a breakout session following. The statewide Senior Health Insurance Program (SHIP) coordinator Michel Richards, who works with representatives in regional Vermont Agencies on Aging, will be available for questions relating to other Medicare questions.

Learn how Medicare recipients and their families can prepare before they have a medical emergency that sends them to the ER. Learn about the State of Vermont's Health Care Advocate Project and Vermont Long Term Care Ombudsmen services available through Vermont Legal Aid. Learn also what is being done on a local and federal level to correct this Medicare provision.

Where and When: May 1, 1-3 pm at Ohavi Zedek Synagogue, 188 N. Prospect St. Burlington VT

Free and open to the public.