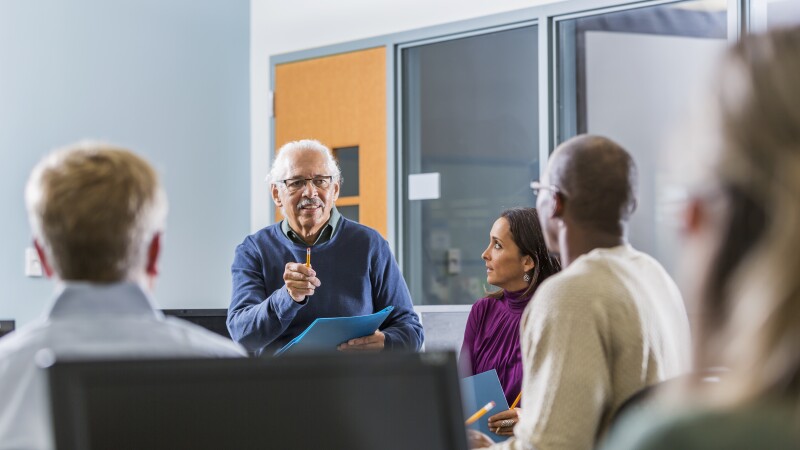 The Vermont Retired Educators Association is seeking retired teachers and other school staff as new members.

The association collaborates with AARP Vermont and the nonprofit Community of Vermont Elders to advocate on behalf of older people and ensure they have access to the state's retirement benefits and services.

Affiliated with the National Retired Teachers Association, the Vermont association also supports continuing education for students in Vermont Department of Corrections custody through annual scholarships.

Learn more about membership—from engaging in policy efforts to opportunities for community service and social connection—by emailing egreenblott@aarp.org or visiting vrea.website.