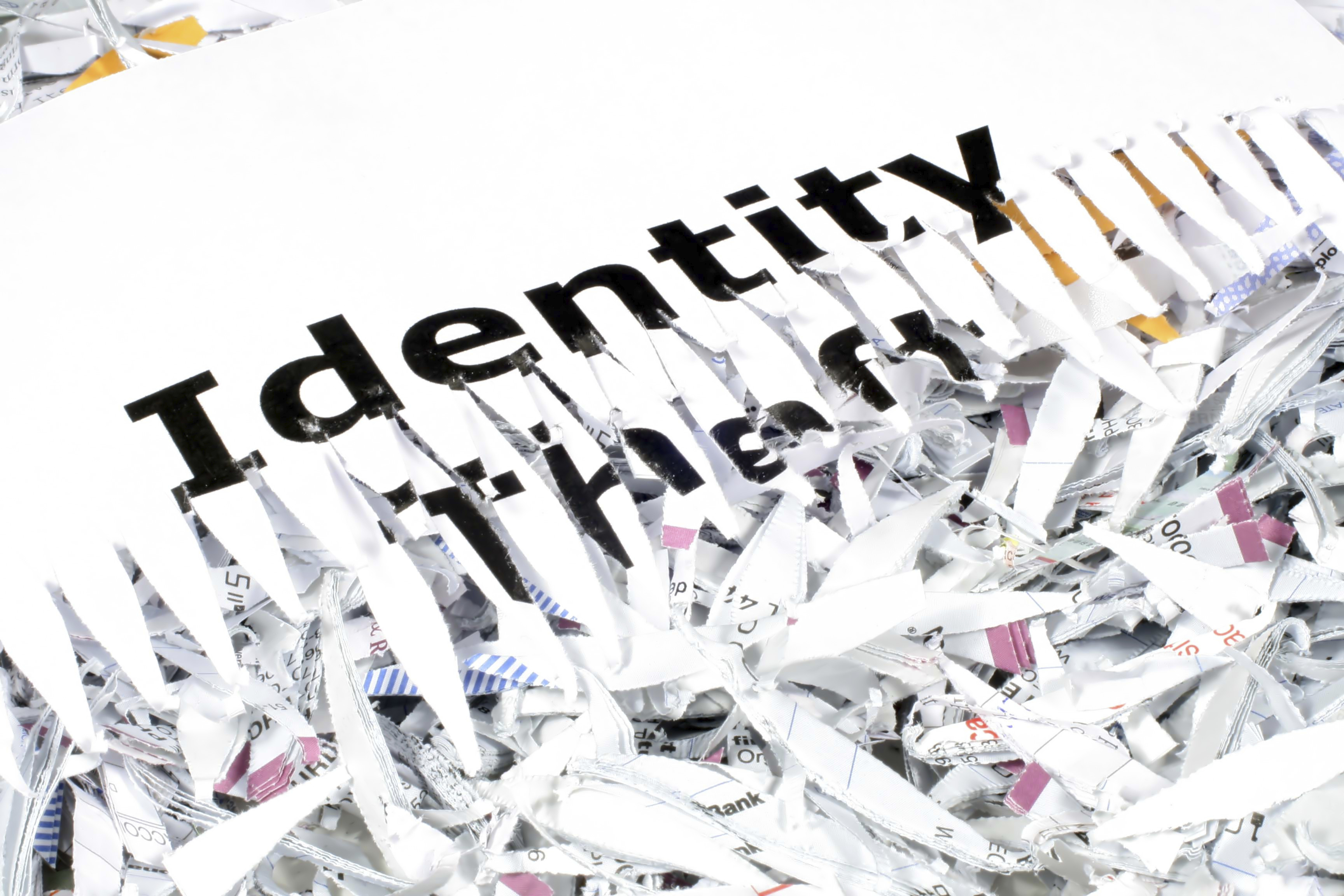 AARP Vermont's document-shredding events return this year with five dates and locations around the state. This drive-through service is free and open to the public.

The events will be held on the following dates and locations:
*Wednesday, May 24 at Technology Park, South Burlington
*Wednesday, June 14 at St. Johnsbury Academy parking lot, St. Johnsbury
*Friday, July 14 at Brattleboro Bowl in Brattleboro This event has been postponed and will be rescheduled at a later date.
*Tuesday, August 15 at the Upper Valley Aquatic Center parking lot in White River Junction
*Wednesday, Sept. 20 at Diamond Run Mall parking lot in Rutland

All events will be held from 11am to 1pm.

Bring up to three boxes per car of personal papers, such as credit card bills, legal documents, bank statements, old checks and forms that display your Social Security number. The documents will be shredded on-site.

Shredding events are part of AARP's fraud prevention efforts. Identity theft and imposter scams make up about 40% of Vermont's reported scams. "We want to help people stay one step ahead of scammers and identity theft," says Laura McDonough, AARP Vermont associate state director of communication. "These free document shredding events are a way to protect Vermonters from those scams happening around the state."

For more details and specific locations, visit our Events page.

The AARP Fraud Watch NetworkTM is a free resource for all. With AARP as your partner, you'll learn how to proactively spot scams, get guidance from our fraud specialists if you've been targeted, and feel more secure knowing that we advocate at the federal, state, and local levels to protect consumers and enforce the law.