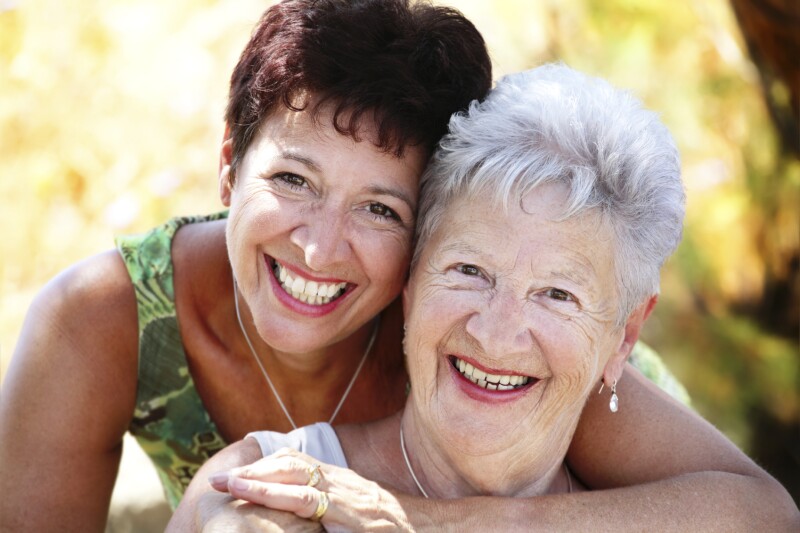 The AARP Smart Driver® Program, a classroom driver refresher course, is offered regularly throughout Vermont. Program content addresses the changes that occur in vision, hearing, and reaction time as we age and provides useful driving safety tips for handling these changes. The course also reviews how changes in vehicles and roadways affect driving safety featuring new research-based content and information regarding Vermont motor vehicle laws. Updated content includes discussion of health and mental acuity as well as approaches to limit the need to drive in order to accomplish necessary tasks. A complete list of Vermont classes as well as other driver safety information can be found on the internet at www.VTdrivers.org.

Participants may also wish to inquire about Carfit,® an educational program that offers the opportunity to see how well their personal vehicles "fit" them. A proper fit greatly increases the safety of the driver and others. In a Carfit.® check, a trained technician will complete a 12-point checklist, and offer community-specific resources to enhance safety and mobility.

Persons interested in taking the course, participating in Carfit,® or having questions regarding the AARP Driver Safety Program should visit the website www.VTdrivers.org for information and program dates. Some insurance companies offer reduced premiums to participants but interested persons should contact their carrier to see if such a discount is available. The fee for this program is $20 for the general public and $15 for AARP Members.