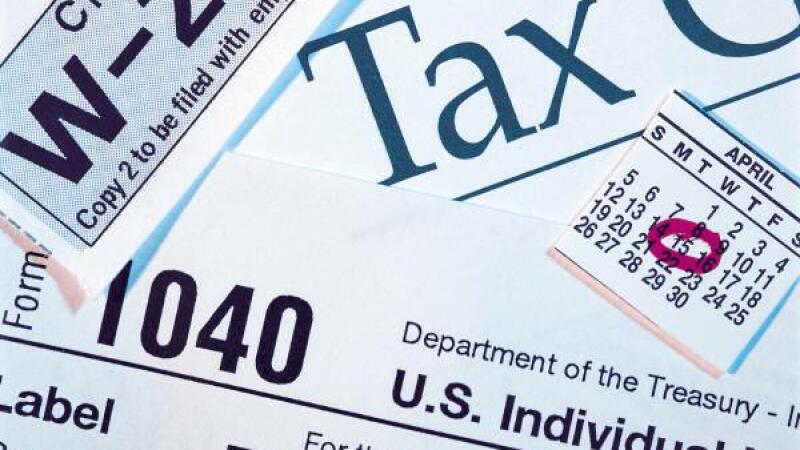 AARP Foundation's Tax-Aide program is searching for a Vermont State Coordinator. Through a workforce of certified volunteers, Tax-Aide provides free income tax preparation services to low and moderate-income clients, with a focus on Seniors. The Vermont State Coordinator is a part-time volunteer position; the successful applicant will work through a state management team to direct program activities across the state.

Time commitment varies, with September – May being the busiest.

Required qualifications include: proven leadership experience, strong communication and planning skills, as well as a commitment to public service. Tax return preparation experience is helpful, but not required. Training, mentoring, and other support is provided.

For more information or to express interest, please email the New England Regional Coordinator, Mary Howard.