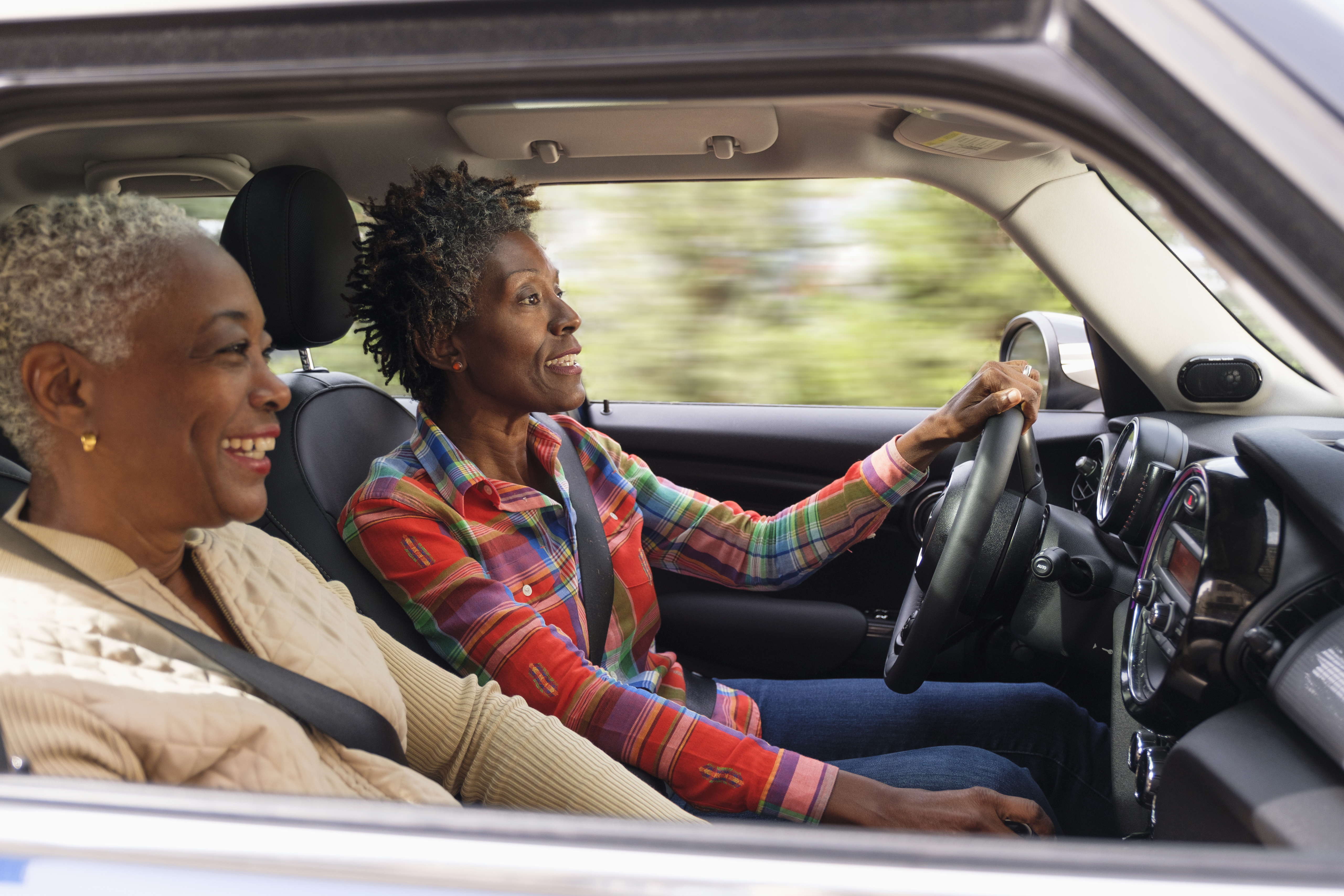 The AARP Smart Driver Course, offered by AARP Driver Safety, is designed especially for drivers age 50 and older. Register today to join the AARP Driver Safety course on October 5!

Why take the course?

Over nine in 10 course participants report changing at least one key driving behavior for the better as a result of what they learned in the course.
Over eight in ten participants felt that information they learned in the course has prevented them from being in a crash.
Plus, you may be eligible to receive an insurance discount upon completing the course, so consult your insurance agent for details!*
When: Thursday, October 5, 2017 from 9 AM - 4 PM with an hour break for lunch on your own. Please plan to arrive 15 minutes early so you can be signed in to the class.

Where: MedStar Washington Hospital Center, 110 Irving St NW, Washington, DC 20010 in the Siegel Auditorium (Map it)

Registration: To register or for questions, phone AARP Driver Safety instructor Scott Hunt at 202-431-5107 before 9 PM, or email him at shunt@nashandhunt.com.

Cost: The fee for the course is $15 for AARP members and $20 for non-members. Payment must be by check, cash or money order. Credit cards cannot be accepted. Please be sure to bring your AARP card, your drivers license and payment for the course. Again, AARP membership is not required to take the course.


Important Note: You must attend the entire course in order to receive the certificate to send to your insurance company. Also, a parking voucher will be provided to all who complete the course.

Visit aarp.org/drive for other AARP Driver Safety courses available in the District in 2017!