AARP Washington DC
Visit the AARP DC website for local updates 24/7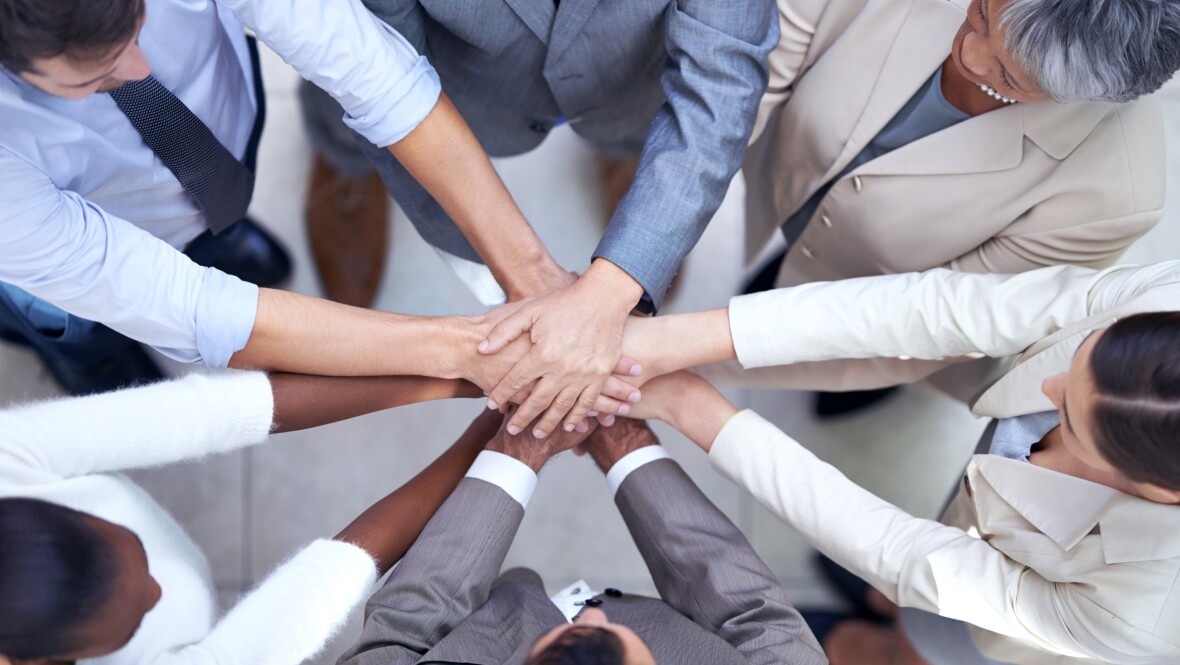 JUN 14, 2019
If you are looking to earn extra income for your household, you may want to consider becoming a U.S. Census worker. To prepare for the 2020 census, the U.S. Census Bureau is hiring thousands of recruits to work temporary jobs across the nation.
JUN 10, 2019
Here at AARP, we are committed to helping all older adults live their lives with dignity and honor — that includes those who are lesbian, bisexual, gay, transgender, queer (LGBTQ) and others.
JUN 1, 2019
Take advantage of AARP's Smart Driver course, a refresher tutorial that can be taken in person or online. If you complete the course, you could earn a discount on your automobile insurance (contact your agent to learn more).
MAY 29, 2019
The votes are in – yesterday afternoon, the Council of the District of Columbia passed the budget unanimously. We are pleased to share with you the results of your collective advocacy efforts.
Search AARP Washington DC