AARP Washington DC
Visit the AARP DC website for local updates 24/7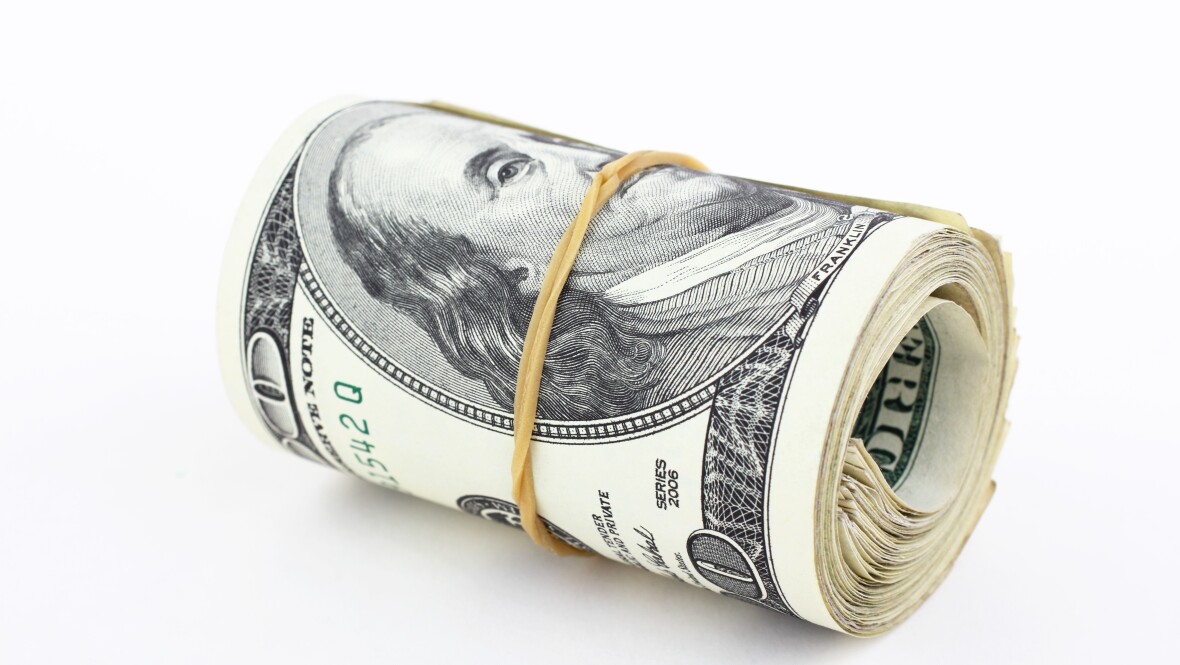 SEP 13, 2019
DC Water residential customers may save as much as $800 a year if you qualify for new customer assistance programs. There are different levels of assistance for low to moderate income customers, as well as seniors living on fixed incomes.
JUN 14, 2019
If you are looking to earn extra income for your household, you may want to consider becoming a U.S. Census worker. To prepare for the 2020 census, the U.S. Census Bureau is hiring thousands of recruits to work temporary jobs across the nation.
OCT 14, 2019
Do you know ways to help keep your aging loved ones from losing money to scams and fraud? We'll share important information that could help you keep them safe during our free webinar.
OCT 10, 2019
Not sure which Medicare plans and options are right for you or a loved one? AARP is here to help connect you to the resources that may make it easier for you to decide what's right for you.
Search AARP Washington DC