AARP Washington DC
Visit the AARP DC website for local updates 24/7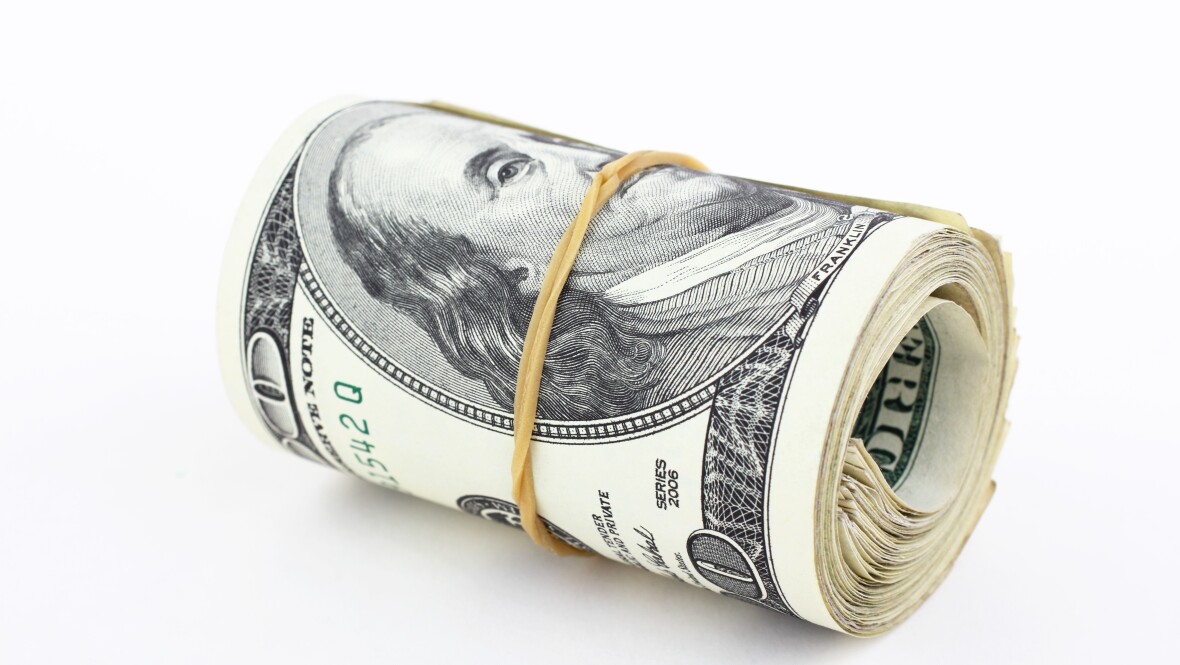 SEP 13, 2019
DC Water residential customers may save as much as $800 a year if you qualify for new customer assistance programs. There are different levels of assistance for low to moderate income customers, as well as seniors living on fixed incomes.
AUG 15, 2019
Prescription drugs don't work if patients can't afford them. AARP is advocating for Congress to pass the Prescription Drug Pricing Reduction Act.
SEP 4, 2019
Looking for more work-life balance? Or a job that lets you work from home? Or extra hours from part-time work? Flexible work might be right for you. Sign up now for our Online Expo and learn more about flexible work options.
AUG 28, 2019
If you've been the victim of a scam and don't know where to turn, we're here to help! Volunteers from our Fraud Watch Network Helpline will be standing by to talk to you live during our first-ever, online "Fraudcast" – a special event we've planned just for you!
Search AARP Washington DC