AARP Washington DC
Visit the AARP DC website for local updates 24/7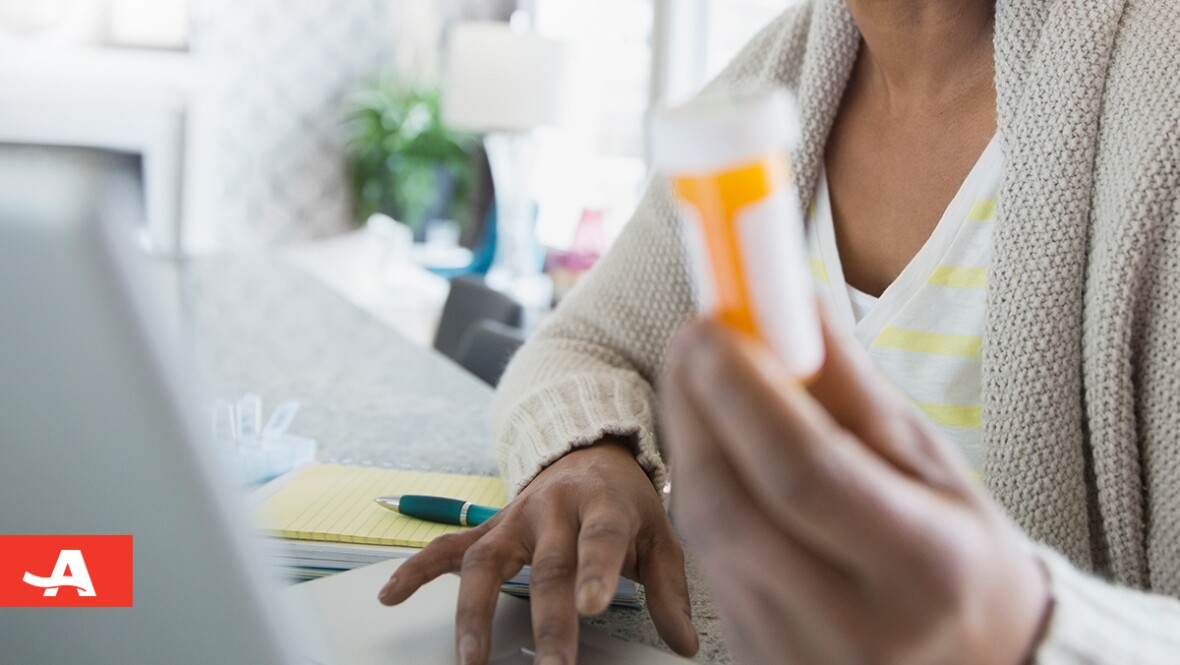 JUL 3, 2019
Learn about ways to protect yourself and your loved ones at our free, two-part webinar.
JUL 2, 2019
AARP members and their guests are invited to join AARP DC at the Citi Open tennis tournament on August 3, 2019, for a fun-filled day of tennis! Registration is required.
JUN 28, 2019
District residents should feel secure in the knowledge that the law protects their valuable assets from fraud. The proposed Uniform Power of Attorney Act (UPOAA) not only modernizes District law but would also act like a permission slip for the Power of Attorney (POA), financial institutions, and community creating distinct rules that protect seniors and vulnerable individuals.
JUN 14, 2019
If you are looking to earn extra income for your household, you may want to consider becoming a U.S. Census worker. To prepare for the 2020 census, the U.S. Census Bureau is hiring thousands of recruits to work temporary jobs across the nation.
Search AARP Washington DC