Press
For members of the media: Find our latest press releases here.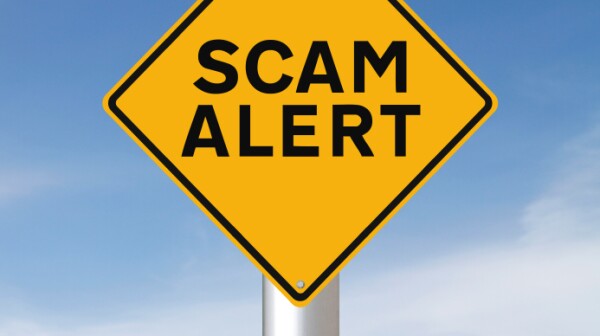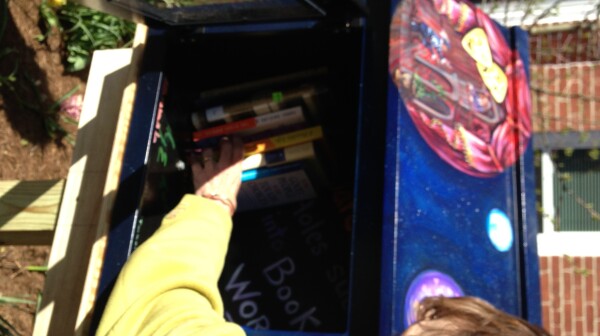 Literacy - the ability to read and write - is important to everyone everywhere. However, some people still don't have easy access to the books they want to read. . The idea behind Little Free Library is to promote literacy and community-building by supporting book exchanges.
Search AARP Washington DC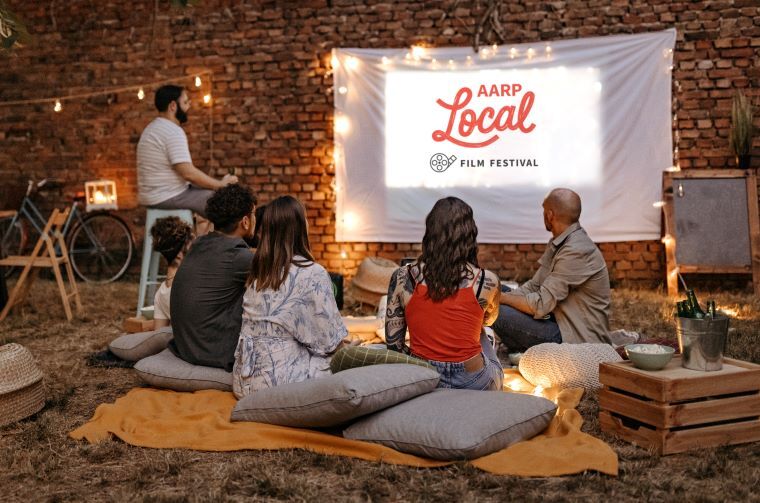 Connecting you to what matters most,
like neighbors do
. Find events, volunteer opportunities and more
near you
.