AARP Washington DC
Visit the AARP DC website for local updates 24/7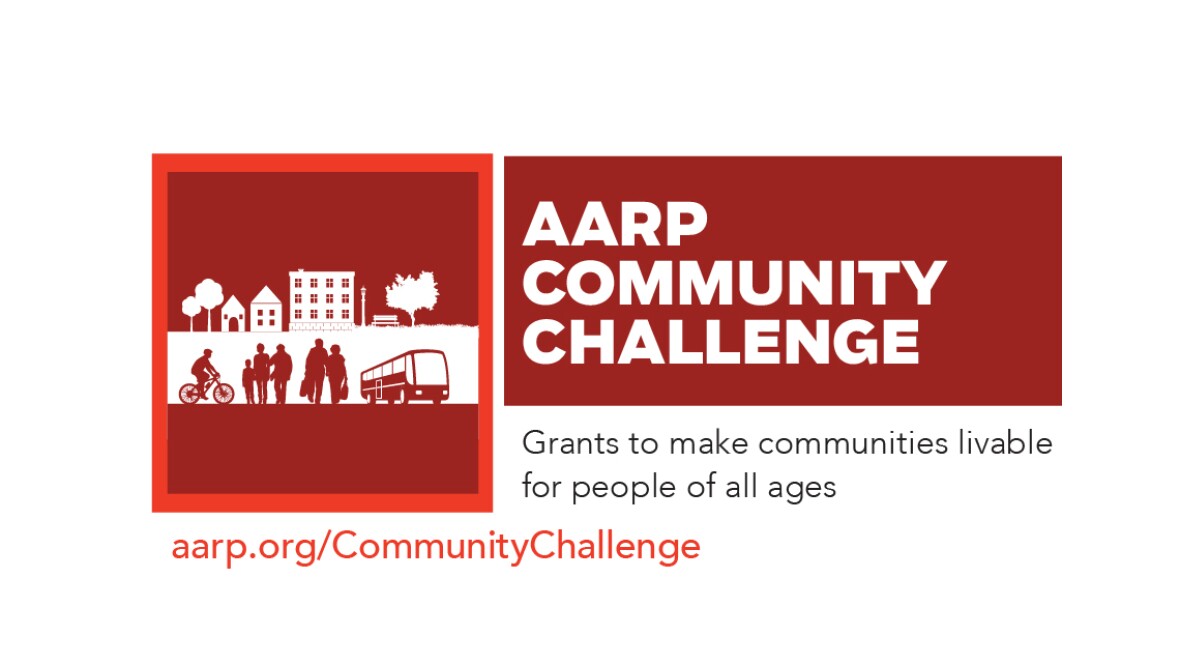 JUL 18, 2019
AARP is excited to announce 159 awards as part of its 2019 AARP Community Challenge Grant program, including two grantees in the District of Columbia: Community Foodworks and Safe Routes Partnership. Learn about their projects to increase access to healthy food and make the District more livable for residents of all ages.
JUL 16, 2019
AARP is proud to co-present Lawn, an immersive installation at the National Building Museum now through September 2, 2019. AARP members are eligible for a ticket discount, and invited to two free AARP Movies for Grownups film screenings this August!
JUL 3, 2019
Learn about ways to protect yourself and your loved ones at our free, two-part webinar.
JUL 2, 2019
AARP members and their guests are invited to join AARP DC at the Citi Open tennis tournament on August 3, 2019, for a fun-filled day of tennis!
Search AARP Washington DC