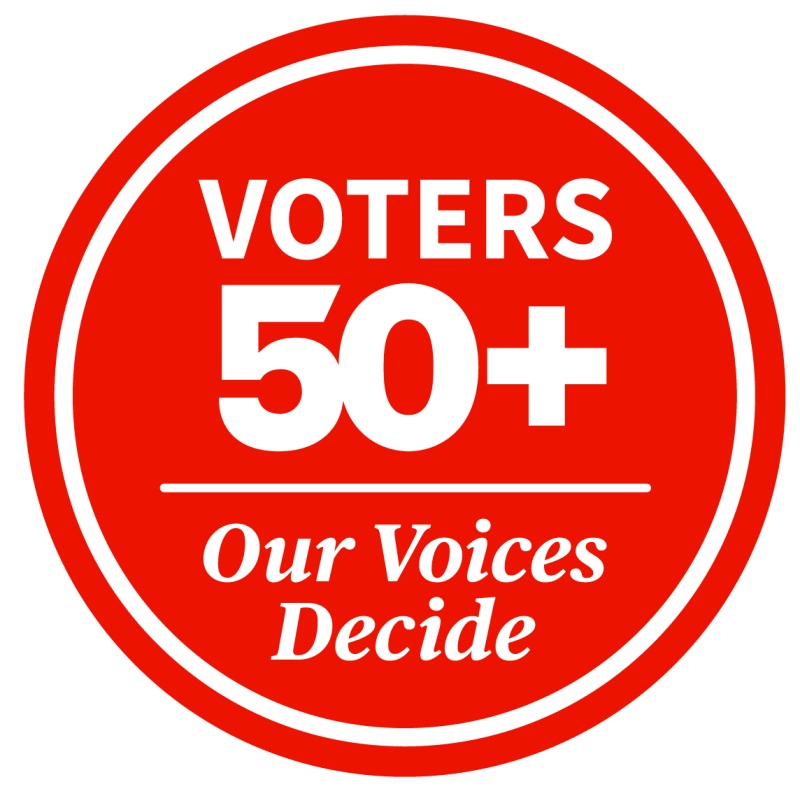 Have questions about where candidates for DC's 2022 Primary Election stand on issues of importance to 50+ District residents? We joined with the Washington Informer to create a voter guide and provide you with answers.

**CLICK HERE TO VIEW THE 2022 DC PRIMARY VOTER GUIDE**

People 50+ are the nation's most powerful voters – and you will be the deciders in the 2022 elections here in the District. Your voices decide. But your voice won't be heard if you don't vote.

Make the commitment now to be a Decider. Be the person who is committed to speaking up, voting, and holding elected leaders accountable.

Be a Decider and vote. Your future depends on it.