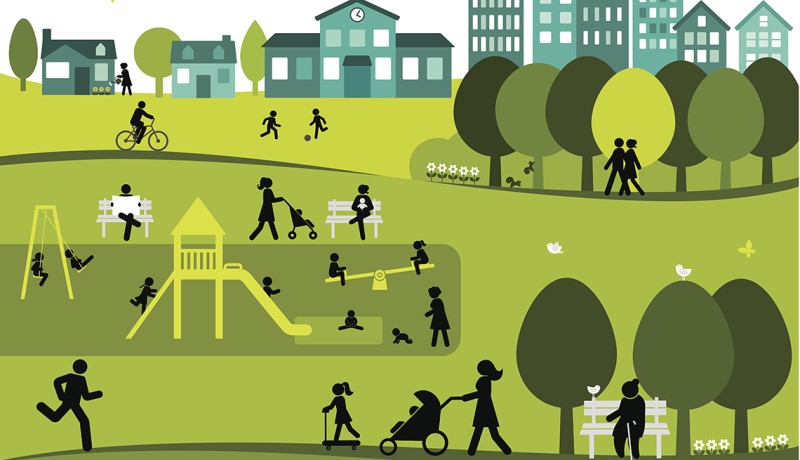 The grantees are here! AARP has announced the 2021 Community Challenge Grant winners. Grants were awarded to four local organizations in the District that are implementing projects to benefit residents of all ages, backgrounds and abilities.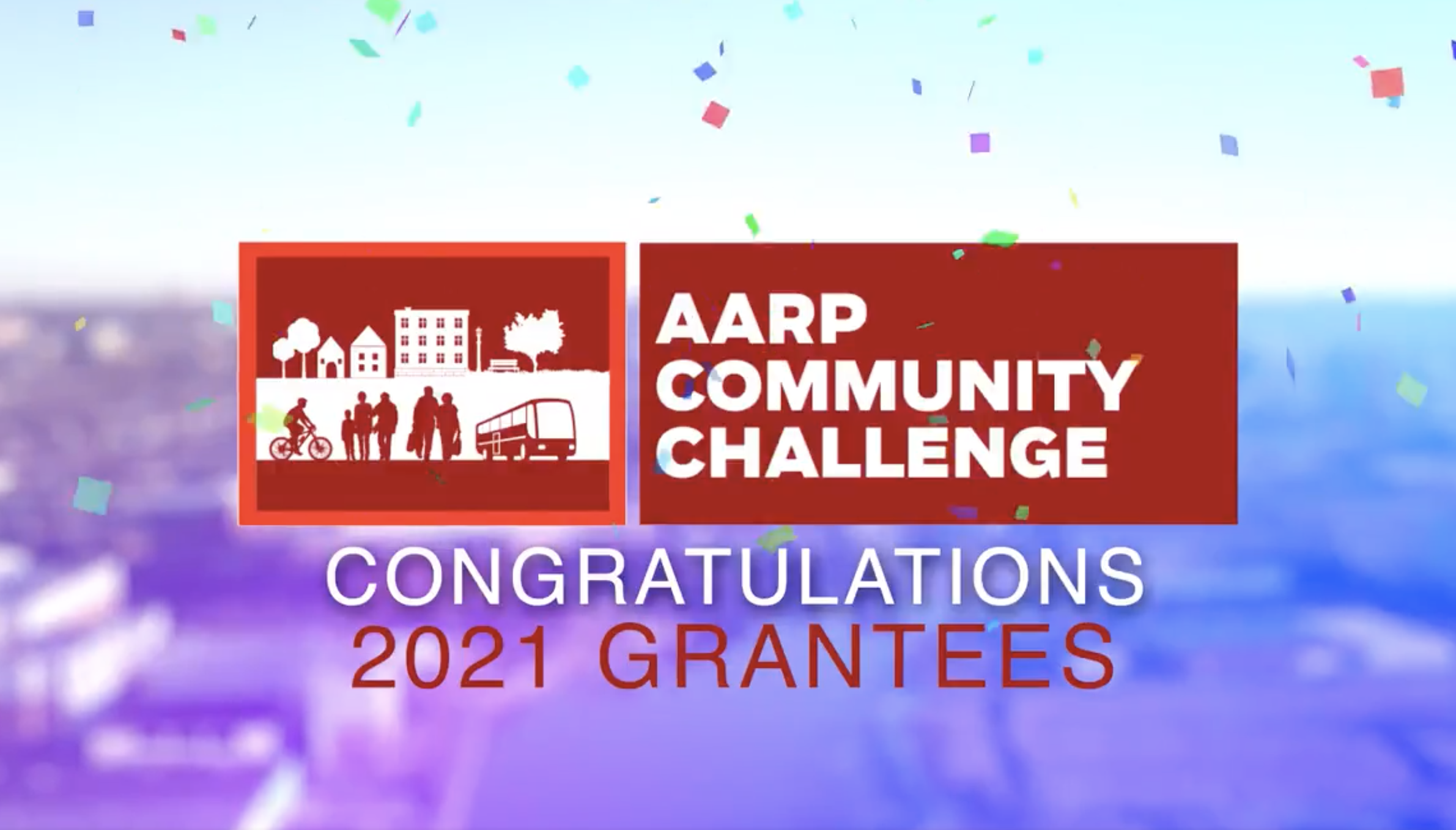 The AARP Community Challenge grant program, now in its 5th year, funds innovative projects that inspire change in areas such as transportation, public spaces, housing, diversity and inclusion, civic engagement, coronavirus response and more.

Learn more about the District of Columbia's Challenge Grant winners and their projects.

DC Greens
DC Greens, a local nonprofit focused on food education, food access and food policy, is using its Community Challenge grant to construct a covered pavilion for The Well at Oxon Run Park, a planned performing arts space, outdoor food-education classroom, and community gathering place in Ward 8. The Well will host senior story-telling sessions and a monthly farmer's market.

DC Office of Planning
The Community Challenge grant will be used by the DC Office of Planning to install seating at bus stops along the DC's busy Pennsylvania Avenue East corridor in Ward 7. Eight different bus lines serve this corridor, and many bus stops lack seating or shelter. Thirty percent of residents living along the Pennsylvania Avenue East corridor are 55 and older, and the seating will be designed with their comfort, accessibility and safety in mind.

George Washington (GW) University Center for Aging
The GW University Center for Aging received a Community Challenge grant to support its Age-Friendly Social Innovation Challenge, which will bring a diverse, intergenerational group together to design strategies for building age-friendly infrastructure and to establish an Age-Friendly Regional Network.

Vida Senior Centers
Vida Senior Centers provide mental health counseling, nutrition counseling, recreation, socialization and more to low-income Hispanic and Latino seniors in the District of Columbia. Many of Vida's clients were professional musicians in their native countries, and have now formed a musical group, Los Años Dorados (The Golden Years). The musicians hail from more than 22 Central and South American countries and their music reflects the cultural richness and diversity of the Latino community in DC. With support from the Community Challenge grant, the group will give free concerts at weekend markets, street fairs and other community events, produce an album this fall, and end the year with a Christmas concert in December.

The Community Challenge is part of AARP's nationwide work on livable communities, which supports the efforts of neighborhoods, towns, cities and counties across the country to become great places for all residents. We believe that communities should provide safe, walkable streets; affordable and accessible housing and transportation options; access to needed services; and opportunities for residents to participate in community life.

To learn more about the work being funded by the AARP Community Challenge both here in the District of Columbia as well as across the nation, visit aarp.org/CommunityChallenge. You can also view an interactive map of all of the Community Challenge projects and AARP DC's livable communities work at aarp.org/livable.