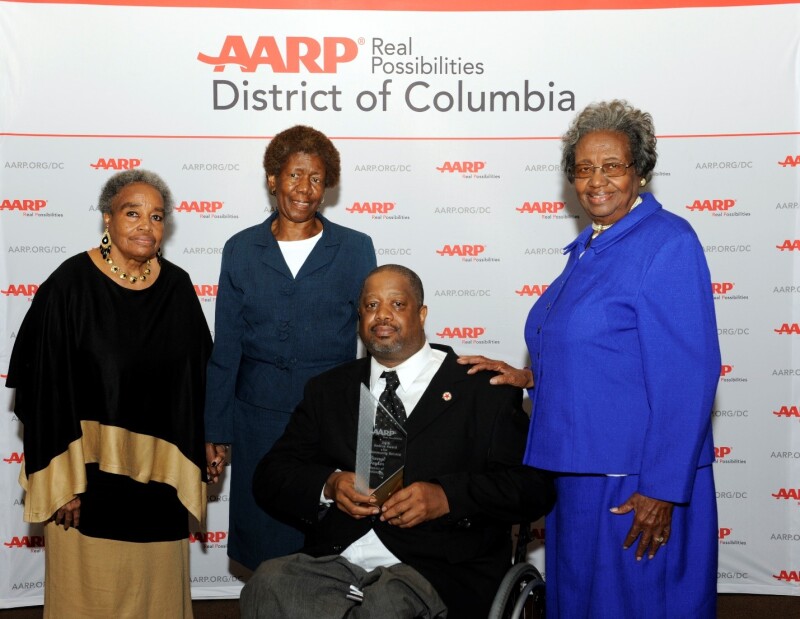 Washington, DC — AARP DC is pleased to announce that Darryl Taylor has been selected as the recipient of the 2018 Andrus Award for Community Service, the Association's most prestigious volunteer award.

Named after AARP's founder, Dr. Ethel Percy Andrus, the Award honors outstanding individuals whose volunteer work has improved the community, supported AARP's vision and mission, and inspired other volunteers.

Every year AARP state offices across the country and in the U.S. territories choose an Andrus Award winner based on their accomplishments and commitment.

AARP DC will donate $1,000 to a local charity of Darryl's choosing, in honor of this esteemed recognition.

About Darryl Thomas ( View an interview with Darryl here)


A Washington DC native, Darryl Taylor grew up in Ward 8. In 1994, at the age of 28, he was shot and became paralyzed from the waist down. He credits his mother and grandmother for keeping him on the right path, and encouraging him to find meaning in his life and turn a negative to a positive.

"People say I was in the wrong place at the wrong time, but now I'm in the right place at the right time," said Darryl, a perspective that speaks to his purpose-filled life of community service.

Since 2015, Darryl has served as an AARP Foundation Experience Corps volunteer. Three days a week, he takes the bus from his home in NE DC to Van Ness Elementary School in SE DC. "Mr. Darryl" as he is known at the school, works with students in small groups and one-on-one on their reading skills. But he says that is not all.

"It's more than teaching. I go beyond teaching them to read. I'm there for them. I build relationships with them."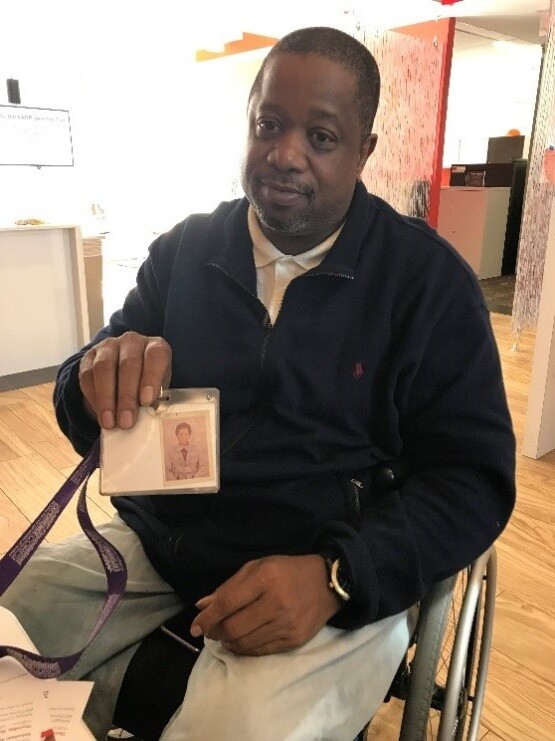 He has a bag full of props he uses to get the students to understand what he is teaching, and relate with his experience. For example, he shares a photo of himself as a student to let them see that he too was once a young boy like them. He also has a small replica of a brain to remind the students they have big brains and need to "think big" to use them fully.

Darryl always heard it was better to give than receive, and now he believes it. He notes that volunteering with Experience Corps has led him to improved health and well-being. "I put my heart into this," he says, "I brighten up their day, as they do mine."

Congratulations Darryl Taylor on this well-deserved award!



Learn how you can put your time, knowledge and talent to use tutoring and mentoring young people through AARP Foundation Experience Corps. Click here for more information.