Interested in hearing about the legislative issues AARP DC is tracking for older adults in the District? Want to know more about what's going on at the local advocacy level, and how you can get involved?

Join AARP DC for a live discussion of what's happening in the DC City Council!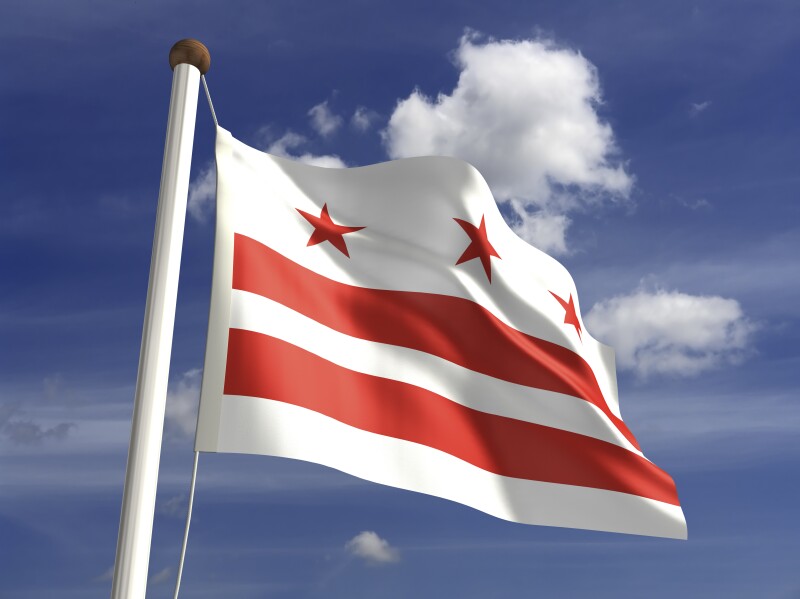 When: Thursday, December 14, 2017 at 3:00PM

Where: Go to the AARP DC Facebook page to view the live stream!

What: Questions are welcome! Simply enter your question in the Comments section, and the speakers will do their best to answer them as time permits.

Can't make the live discussion? The video will remain posted on AARP DC's Facebook page so you can watch the full conversation anytime. Plus, any questions we receive after the chat will be answered.